'Sex and the City': Which Proposal Was Better, Aidan's or Mr. Big's?
Carrie Bradshaw ended up with Mr. Big in 'Sex and the City', but was his propsal better than Aidan Shaws?
Over the course of six seasons and a couple of movies, Carrie Bradshaw was on the receiving end of two marriage proposals. Aidan Shaw asked for Carrie's hand in marriage during season 4 of Sex and the City, and Mr. Big offered to marry Carrie during the first Sex and the City movie. While most fans agree that Mr. Big was the right guy for Carrie, his proposal might not have been the best.
Aidan asked Carrie to marry him in the middle of a Manhattan street
Aidan is one of the most controversial Sex and the City beaus. Aidan never did anything blatantly wrong, but an Instagram user has argued that he was toxic and simply a bad fit for Carrie. Regardless of that fact, his marriage proposal was pretty sweet.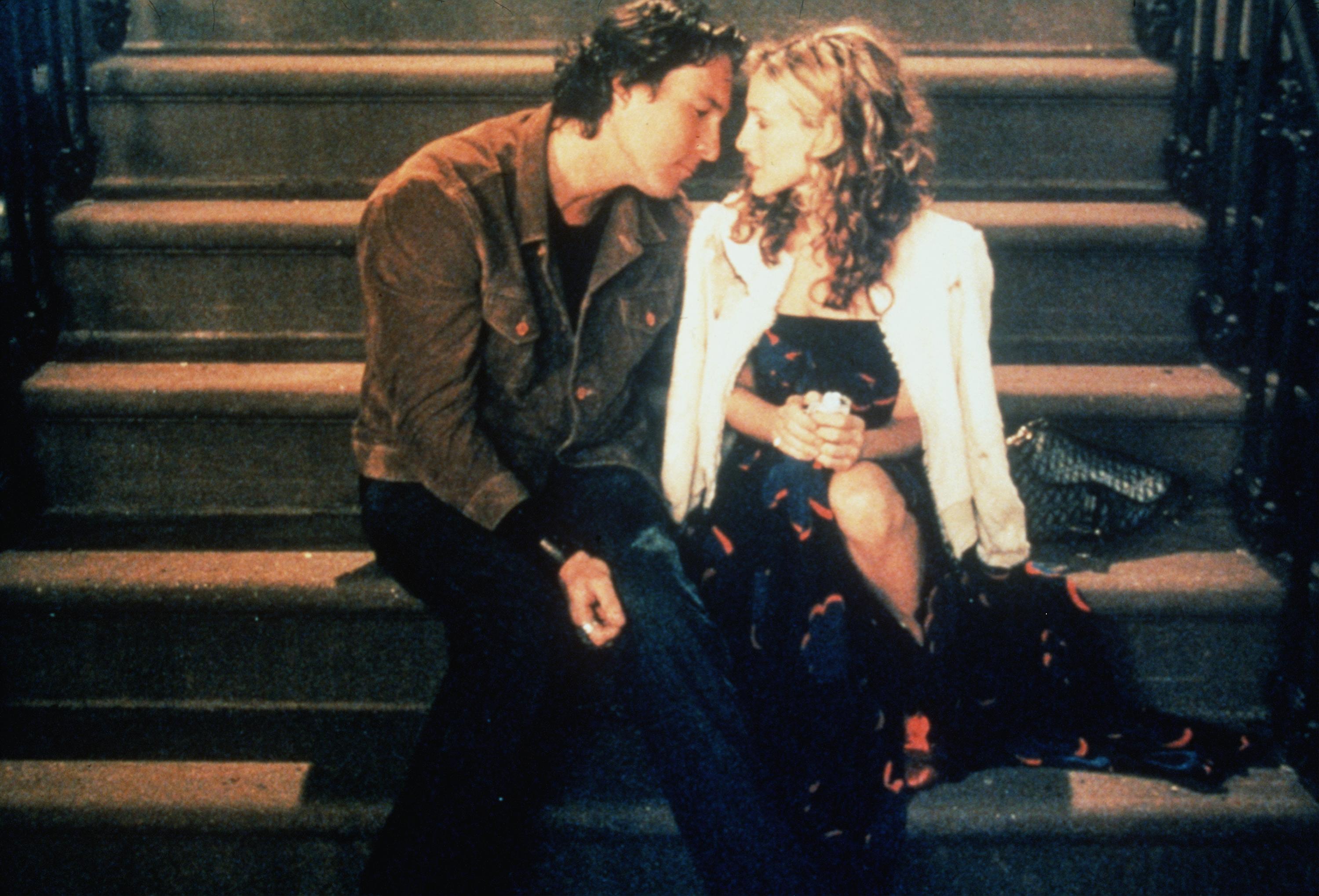 Aidan planned to pop the question to Carrie with a ring he picked out with Miranda Hobbs. The actual proposal, however, featured a different ring that Samantha Jones helped Aidan secure. He proposed, surprisingly, in the late-night hours in the middle of a Manhattan street, with his dog, Pete, by his side. The low key proposal took Carrie by surprise, and that's exactly what it took to get her to say yes. Sure, the pair never ended up getting married, but the proposal was still romantic.
 Mr. Big eventually redeemed himself, but his initial proposal was all business
While Aidan wasn't the right partner for Carrie for a slew of different reasons, his proposal was far more romantic than Mr. Big's proposal. In the film version of Sex and the City, Big suggested that he wouldn't mind being married to Carrie after she expressed concerns about not having a legal right to the apartment they were purchasing. That was it. An actual proposal never took place. Even though Big was obviously suggesting marriage to make Carrie feel secure, he could have done it with a bit more finesse.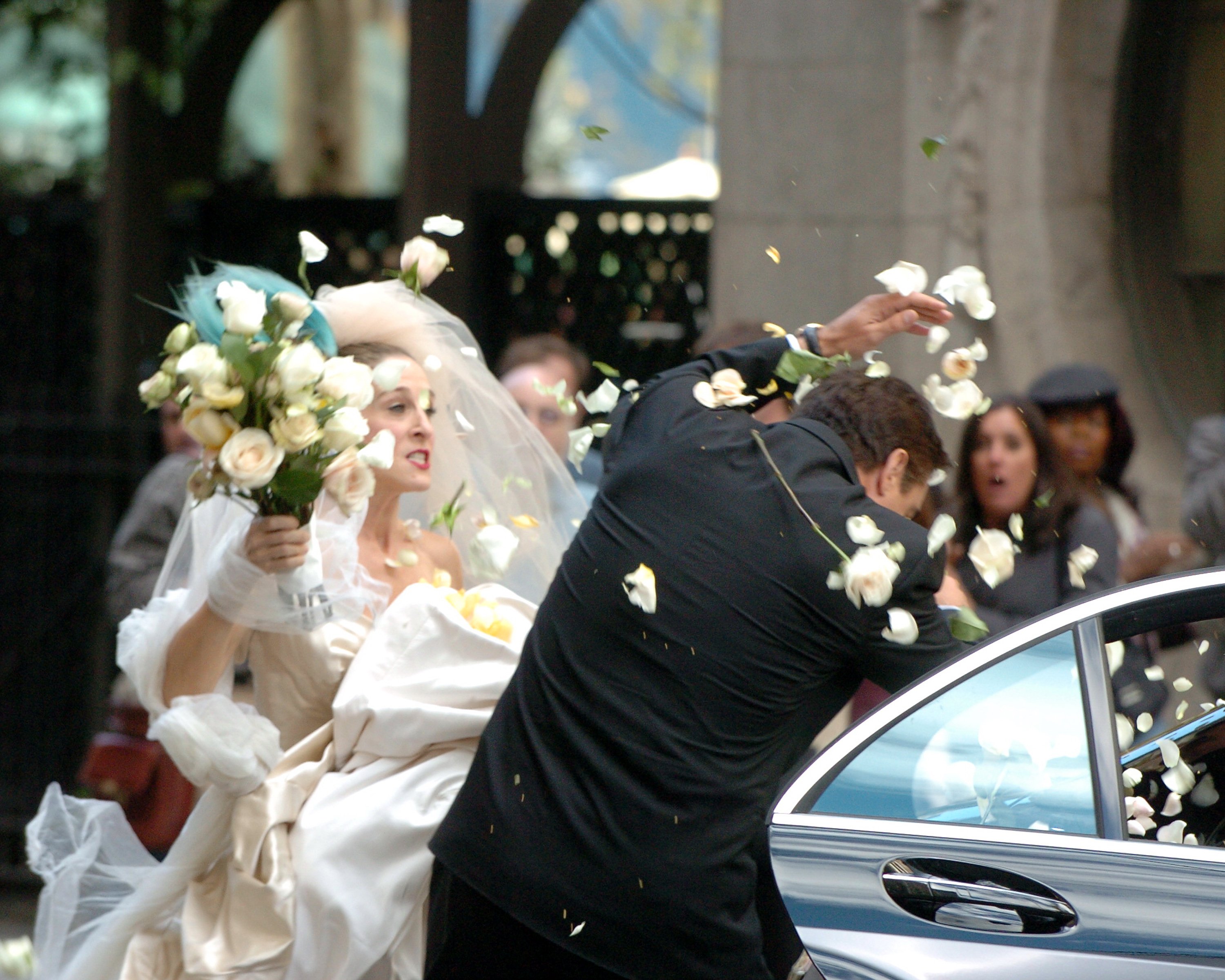 Sure, he redeemed himself in the end, tailoring an impromptu proposal to his future wife's tastes, but even that proposal wasn't perfect. Mr. Big, however, had his reasons for being leery of marriage. After two giant failures, it seems forgivable that he didn't love the idea of getting married for a third time, even if it was to Carrie.
Which proposal was better?
Aidan's proposal was absolutely more romantic, regardless of the fact that Carrie wondered if she was a "real estate bride." Sure, the timing was a bit strange, with taking the dog on a walk, but his speech and the switched ring certainly made it seem like he put a lot of thought into how he would get the job done.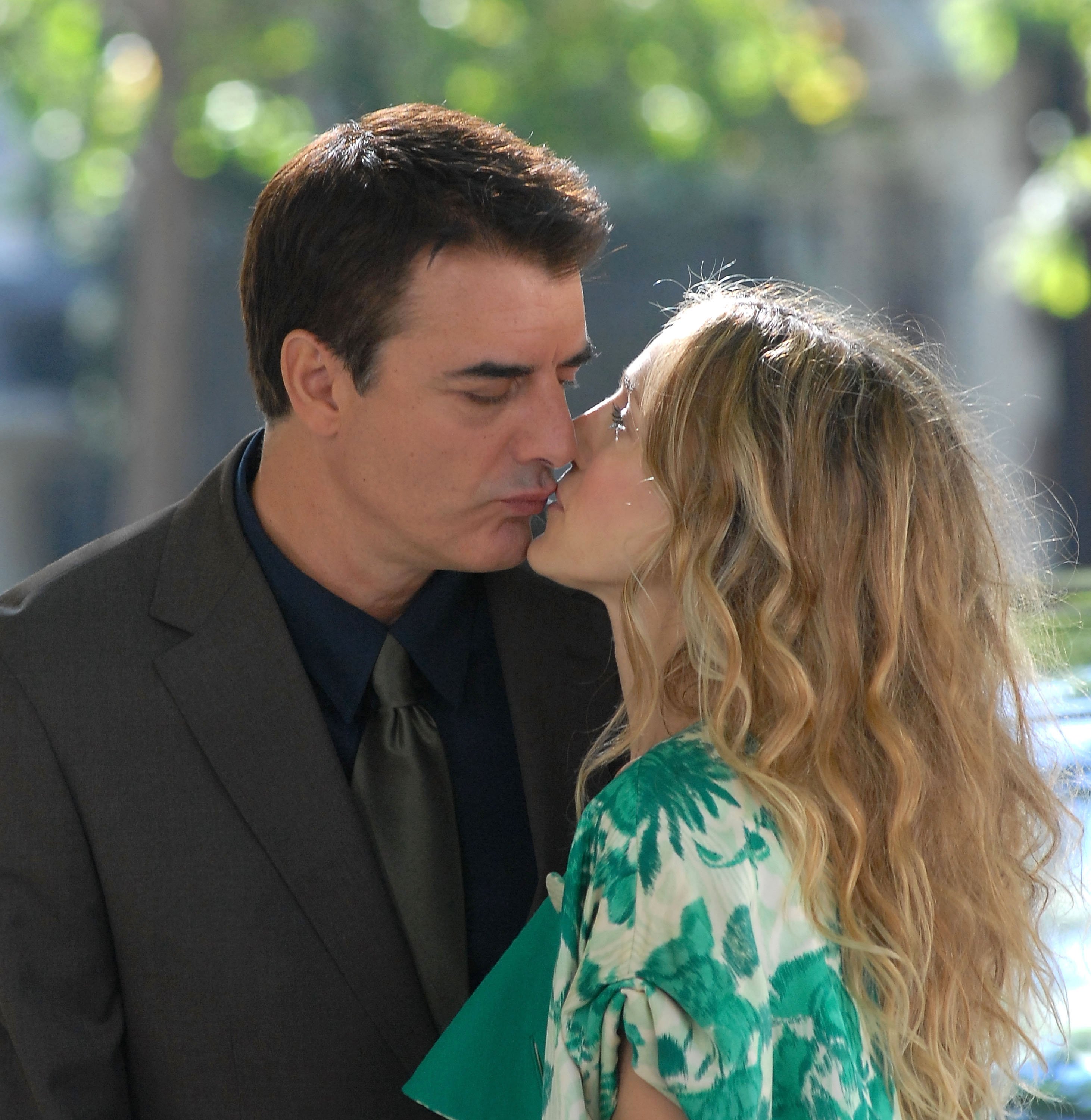 Fans, however, do argue that Mr. Big, regardless of his less-than-romantic first proposal, did redeem himself in the end. Slipping a shoe on Carrie's foot absolutely showed that he knew the woman he was marrying extremely well. Carrie ended up with Mr. Big in the end, which just proves, maybe the proposal isn't all that important, anyway.