'Sex and the City': Justin Theroux Is Down to Join HBO Revival
Justin Theroux would 'love to' join the 'Sex and the City' reboot 'And Just Like That...' after playing two characters in the original series.
Reboots of beloved TV series have always been around. Lately, however, revivals of 1990s and 2000s shows are generating some serious buzz among fans. Understandably, some of the biggest hype seems to surround HBO's recently confirmed And Just Like That..., a return of the classic Sex and the City. Revisiting Carrie and friends in New York has long been a hot topic with fans of the 1998 series, one of the most beloved TV hits of its era.
'Sex and the City' revival confirmed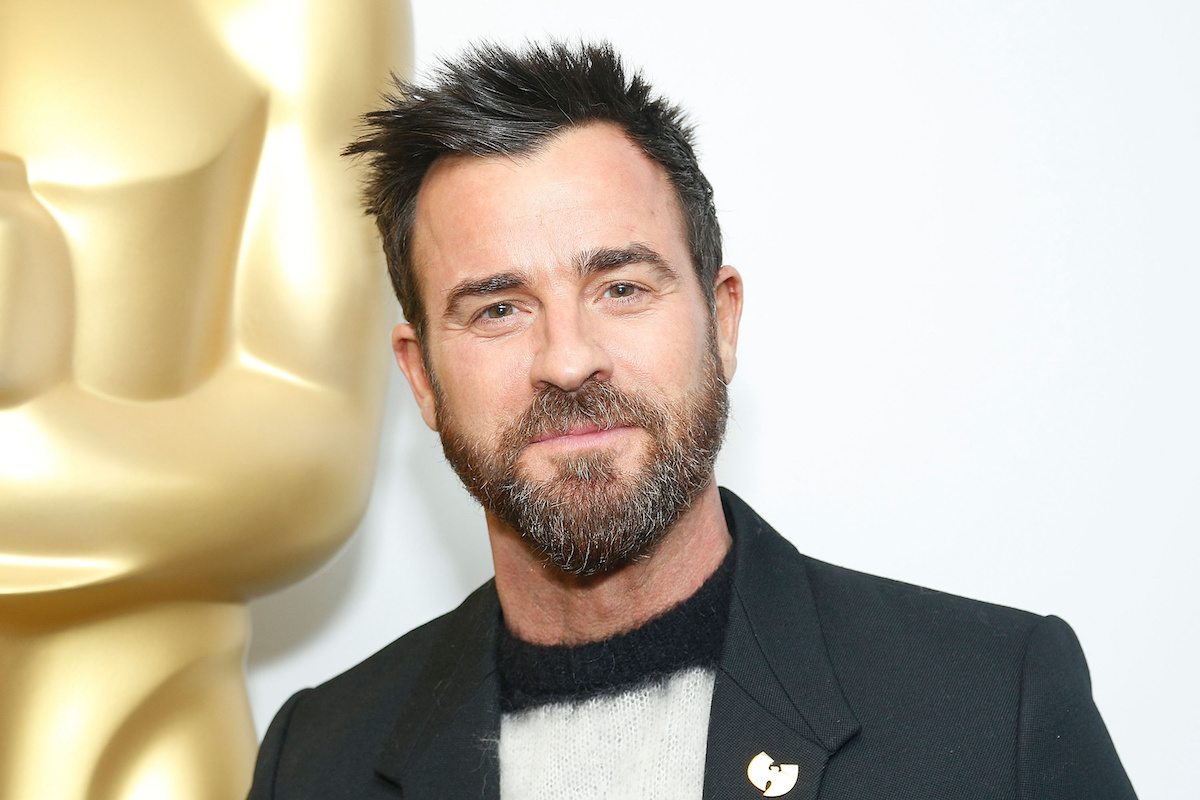 In January, Sarah Jessica Parker confirmed a Sex and the City reboot on Instagram. Later details confirmed that the new limited series would be called And Just Like That… and that it would focus on Carrie, Charlotte, and Miranda's adventures in the Big Apple in their 50s.
Three of the original stars are set to return, but Kim Cattrall's Samantha Jones character is noticeably absent. Cattrall has repeatedly said she's done portraying Samantha and has moved on with her career. But fans think the reason has more to do with her infamous feud with Parker. Cattrall, at least publicly, seems content to avoid the reboot. Parker's public statements about Samantha's absence have also been professional and polite, saying the character "isn't part of this story."
Almost everyone seems eager to return
One by one, the original show's stars have confirmed they'll join the new limited series to reprise their roles. Fans have been overjoyed to see many former cast members immediately express excitement and support. The series was a cultural force in its time, and everyone wants a great reboot that preserves the original's legacy.
Stars other than the three leads have also expressed interest since the announcement. Asked about appearing in the revival, Jennifer Hudson said, "I am down. I am down!" Us Weekly reported.
Justin Theroux, who guest-starred as two characters in the original series, has also shown interest in returning. Whether it's as his Season 1 character Jared, Season 2's Vaughn, or a new role, Theroux seems excited to get back on the set.
Justin Theroux would 'love to' come back
Justin Theroux recently said of the revival, "Of course I would love to. If they wanted to have me, I'd do Sex and the City again," People reported. He also discussed the show's iconic status, saying, "It's sort of like a rite of passage, I think, in New York, at the time, when you're a younger actor, to do Sex and the City."
Though Theroux is no longer a younger actor trying to prove something, it's still exciting to know he's interested in the new show. He's arguably best-known as Jennifer Aniston's ex-husband, but his list of accomplishments since Sex and the City is long. Theroux has come a long way from guest spots in late-'90s TV, including tons of acting, directing, and producing credits. He's even done some writing on movies such as Tropic Thunder and Iron Man 2.
Sex and the City was a hit in its time and has since become a treasured time capsule for urban culture in the late '90s and early 2000s. It's a relief to hear the revival won't be remaking or retconning the iconic first show, and fans hope the new series can build on the original's foundations.
With all the great talent it's already attracting, there seems to be a good chance that And Just Like That… can be as great as the original and give an entertaining and relevant snapshot of New York culture in the 2020s, just as the original did decades ago.