'Sex Education': Emma Mackey (Maeve) Says Her Favorite 'Complex Female Character' Is Fleabag
Emma Mackey's character in Sex Education, Maeve, is a complex female character if we've ever witnessed one. She's smart, poetic, she knows what she wants, she has a big heart and her fair share of real-life issues. She can take care of herself but she's not immune to falling in love.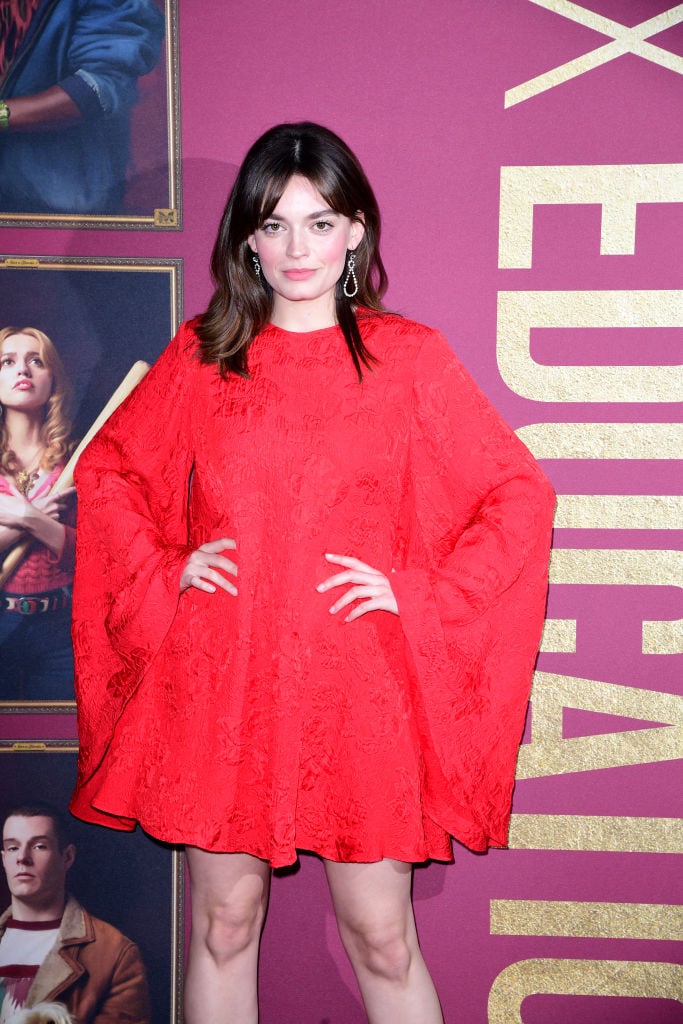 In Season 1, Maeve has a line that more-or-less sums up her persona. She's at a party when Jackson asks her what her "thing" is.
"Complex female characters," she shoots back matter of factly.
Why Fleabag is Emma Mackey's favorite complex female character
In an interview with Netflix, Mackey answers who her favorite complex female character is. It didn't take long for her to come up with an answer: Fleabag.
"I think recently it's been Fleabag, hasn't it? She's had a massive impact, generally, on the industry and the way her work is received and the way she's received as a writer and a director and an actor extraordinaire is really empowering," said Mackey. "And she's such a good example and role model. Fleabag was so, it was so provocative and so direct, so frank and funny and dark and had this real kind of visceral nature to it. And I think that her character is, I don't think we've ever seen anything like it before."
Fleabag follows a comical, heartbreaking woman as she attempts to live her life in London after losing her best friend. She's funny, smart, and hugely vulnerable. If Maeve had Amazon Prime, we're sure Fleabag would make her list of favorite complex female characters, too.
Emma Mackey and Maeve aren't so different
The Netflix interviewer also asked Mackey which celebrity she'd like to be seated next to at a "fancy celeb dinner." In true Maeve fashion, she answered: Michelle Obama.
"Right now it'd be Michelle Obama. You could have the best evening. I would just kind of listen to her and be like, 'Tell me about yourself,'" she said.
Mackey was also asked what job she'd want if she wasn't an actress.
"I'd want to be like a humanitarian international lawyer kind of thing. I'd want to be known for actually helping people and actually doing something practical. I want to be the protector. The protector of the people," she said.
While Mackey appears to be much less hardened than Maeve, we think there's no question that they'd get along.
Read more: 'Sex Education' Fans Are Frustrated With the Otis and Maeve Storyline–'Cannot Believe the Writers Would Do Maeve and Otis so Dirty'