Who Is 'Sex/Life' Star Sarah Shahi?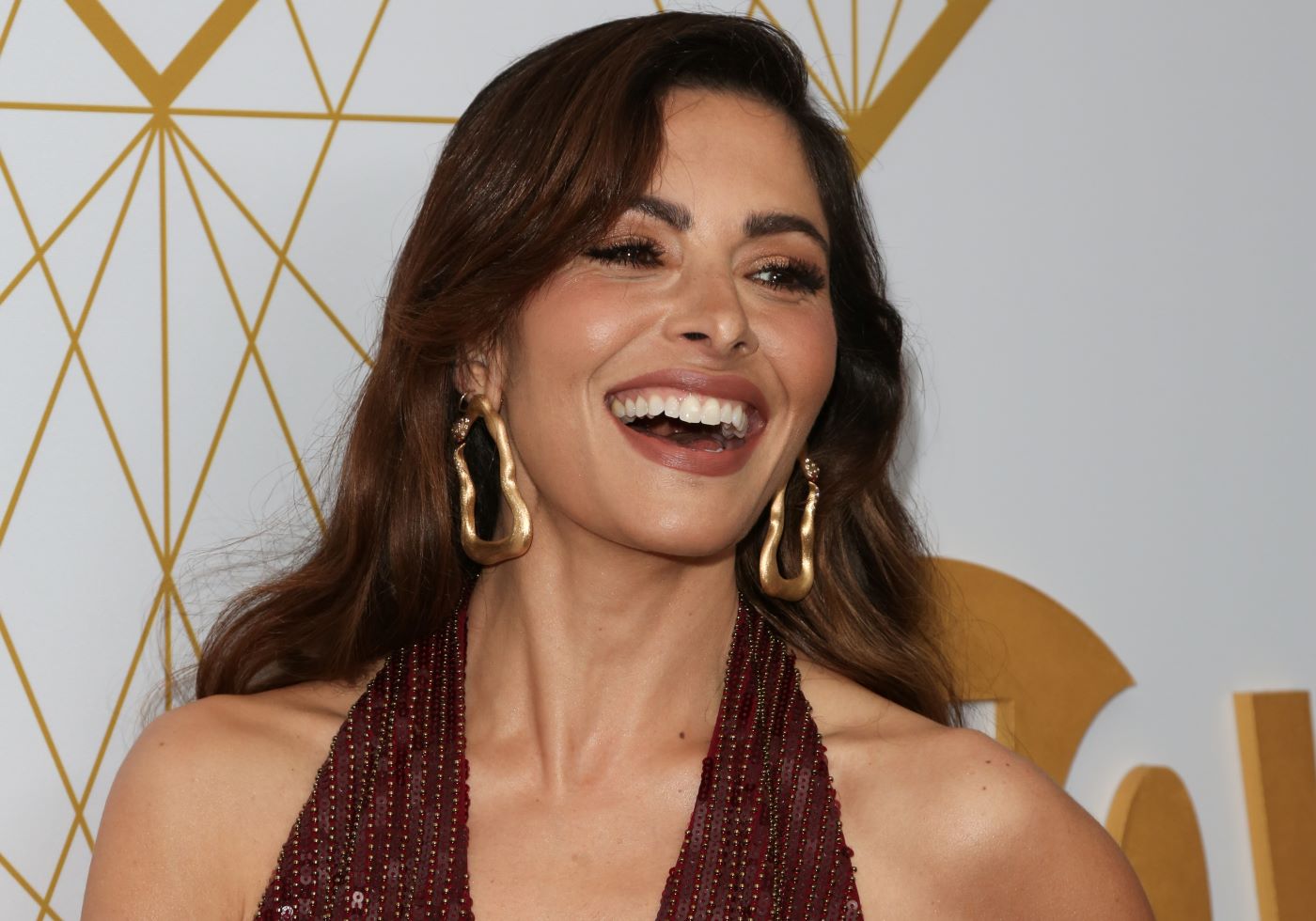 Getting introduced to new celebrities as their work pushes them onto the center stage in Hollywood is a great joy for fans. The plethora of streaming platforms means that we have tons of talent rising into starring roles. The new Netflix original series Sex/Life has given a tremendous platform for Sarah Shahi, and now some fans are scrambling to learn more about the actor and what's coming next for her.
While the name might not be familiar to everyone, Shahi has had a long resume, and many fans have probably seen her before in smaller roles.
'Sex/Life' is a racy look at life's possible paths
The plot of Sex/Life pushes the envelope with its risqué nature. The tagline says "time to choose," suggesting that sex and life are somehow at odds with one another. Perhaps they are for protagonist Billie Connelly. The suburban mother of two has left her wild streak in the distant past, but now it's all coming back to her, and she might not be able to resist returning to her former sexy ways.
Series creator Stacy Rukeyser is working hard to avoid having the show fall into familiar tropes that pit motherhood on one hand and sexiness on the other. Much like Beyoncé did in her surprise self-titled album, Rukeyser is determined to explore the ways that motherhood and sexuality can work together. "I connected very much with the basic idea of a wife and mother who misses her single days and can't help but wonder where that girl went," Rukeyser explained. She went on to state, "This show isn't framed around the kind of sex a man may like and whether or not a woman will agree to it. This is about her experience and she's not objectified. . . We can be wives and mothers and also ravenous sex goddesses."
Sarah Shahi is an established actor in a breakthrough role
While Sarah Shahi is definitely getting some much-deserved time in the spotlight because of her role as Billie Connelly on Sex/Life, she is not new to the acting world. As her IMDb biography shows, Shahi was born in Texas in 1980 to an Iranian father and Spanish-Iranian mother. The actor won several beauty pageants as a teenager and eventually landed the coveted role of a Dallas Cowboys cheerleader, even snagging the cover for the 2000 calendar.
These forays into entertainment gave Shahi an opening as an extra in the 2000 film Dr. T and the Women. Director Robert Altman was impressed with her work on the set and encouraged her to hang up the pom-poms for acting as a career. A smattering of guest parts eventually led to a multiple-episode arc on Alias in 2001 and 2002. She's done a few films like Monkey Love in 2002 and A Lot Like Love in 2005, but most of her work has been a guest star on television.
Her biggest roles before Sex/Life have been The L Word and Person of Interest.
'Sex/Life' has opened doors for Sarah Shahi
Since her emergence on the acting scene two decades ago, Shahi appeared in bigger and bigger roles, but nothing has really served as that breakthrough moment before Sex/Life. While the series was limited with only eight episodes, it has certainly generated buzz and may well be headed to a second season at Netflix.
The show has definitely helped boost her name recognition whether or not Shai has a future on Sex/Life or not, and we can rest assured we haven't seen the last of her in a more substantial part. She'll be appearing alongside Dwayne Johnson in the upcoming film Black Adam, and we should hear more about a potential Season 2 for Sex/Life very soon.