'Shahs of Sunset' Canceled, Not Returning for Season 10
'Shahs of Sunset' will not be returning to Bravo for a 10th season. The news comes after Mike Shouhed's March 2022 arrest came to light. The story is still deveoping.
TL;DR:
Bravo has announced the cancelation of 'Shahs of Sunset'
Season 10 will not air on the network following Mike Shouhed March 2022 arrest
A source close to the network suggests spinoff projects may be in the works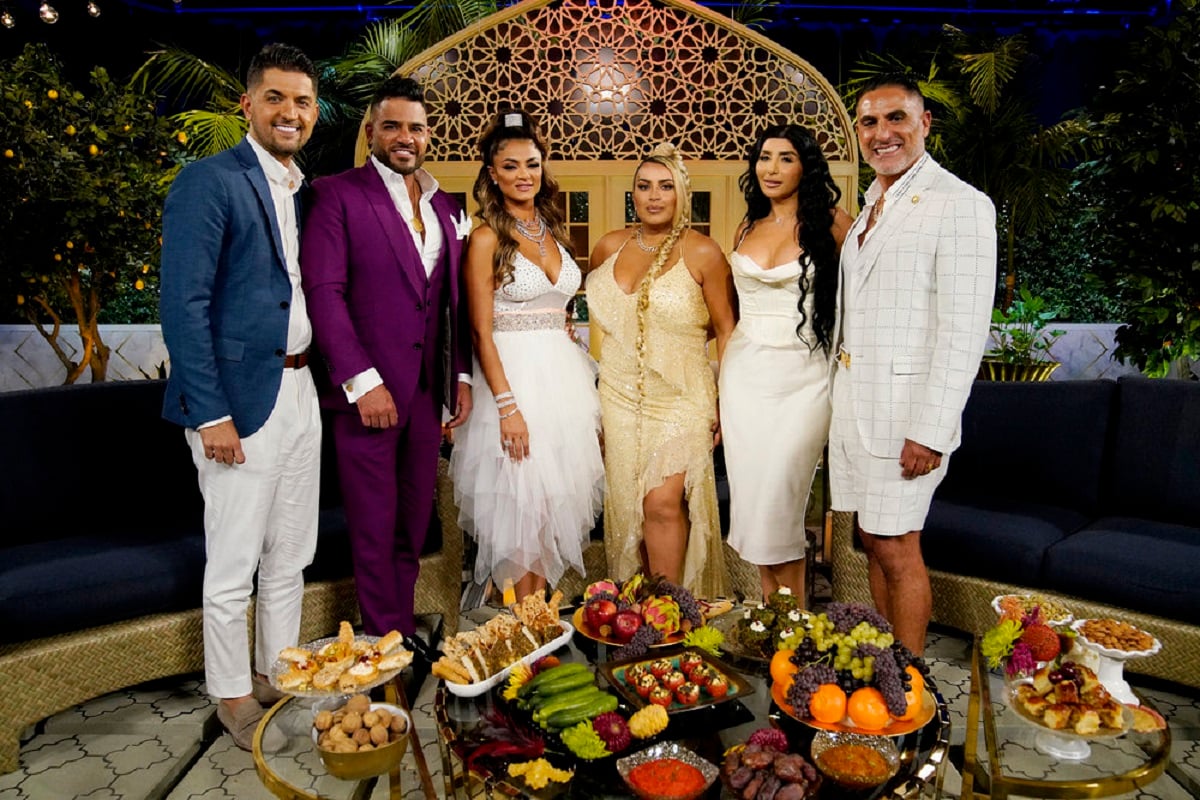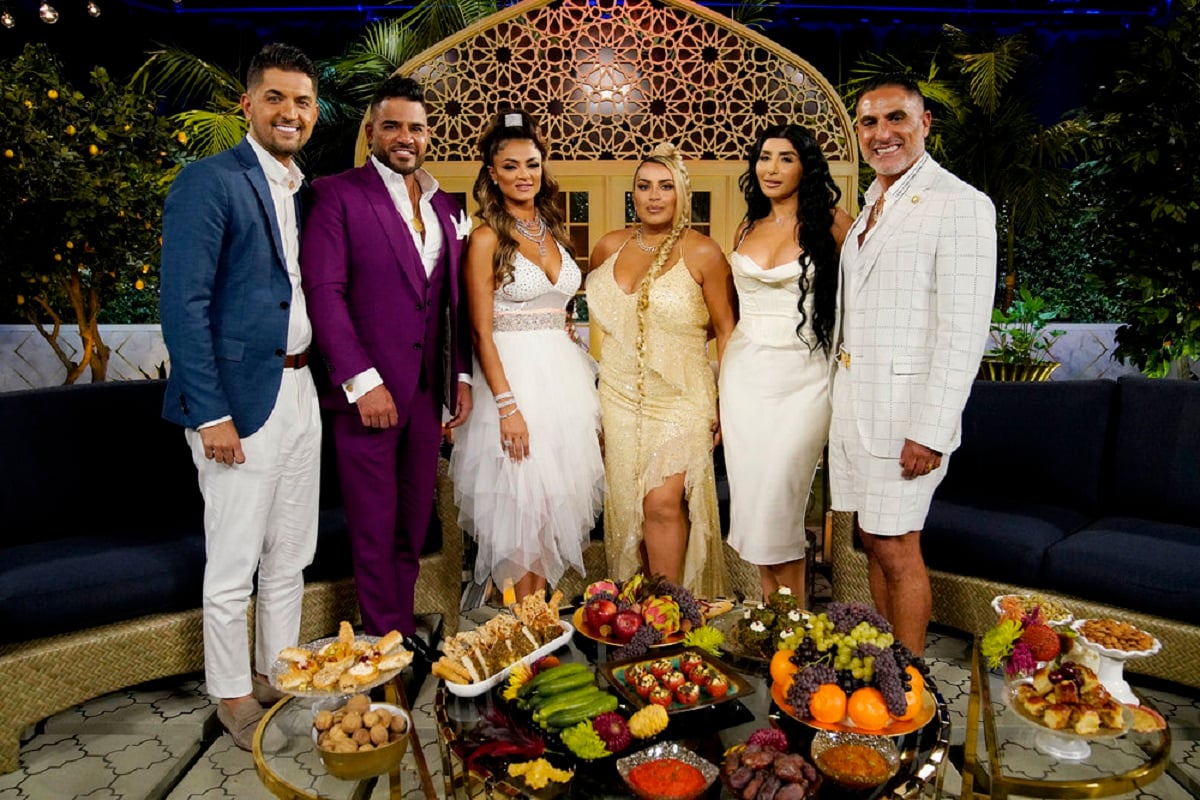 Fans hoping to see the 10th season of Shahs of Sunset are seemingly out of luck. On April 7, word leaked that the reality TV series that follows several Persian American friends as they navigate life in Los Angeles has officially been canceled. While Bravo has yet to confirm the news, industry insiders are pretty certain the series won't be returning. Season 9 of the series ended in August with a dramatic reunion special.
Bravo cancels 'Shahs of Sunset' after nine seasons 
Shahs of Sunset has been one of Bravo's flagship reality TV series for nearly a decade. Still, when a series has run its course, it has run its course. A production insider told TMZ that Shahs of Sunset is canceled. 
Shahs of Sunset premiered in 2012 and returned with new faces and new drama each year. Bravo has aired 119 episodes of the reality TV series stretched across nine seasons. The six Shahs that launched the series were Reza Farahan, Golnesa Gharachedaghi, Mercedes Javid, Mike Shouhed, Asa Soltan Rahmati, and Sammy Younai. Rahmati and Younai later exited the series. Several other friends have cycled in as main cast members over the years. 
While the production insider told the publication that the series was coming to an end organically, the timing of the news seems a bit suspect to fans. Some viewers wonder if the Shahs of Sunset cancelation has more to do with a recent cast member's arrest than anything else. 
Mike Shouhed was arrested on March 27
The news of Bravo canceling Shahs of Sunset comes after Mike Shouhed was arrested on March 27. While details about Shouhed's arrest remain sparse, we do know that LAPD officers arrested the reality TV star shortly after 1 am on March 27. According to E! News, Shouhed was released later the same day on a $50,000 bond.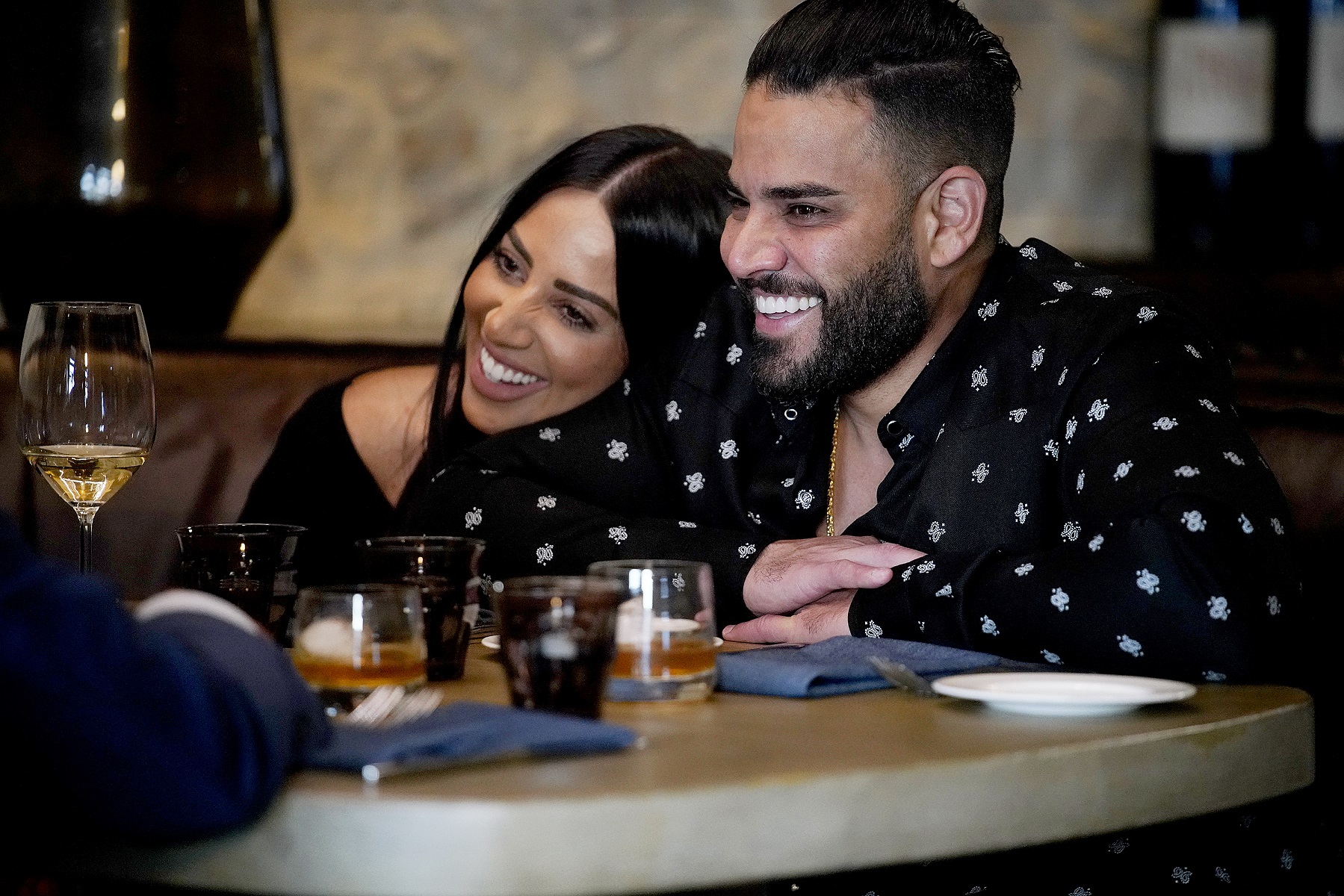 While rumors swirl that Shouhed's arrest stemmed from a domestic violence incident, the LAPD has not released Shouhed's official charge. The former reality TV star is expected back in court in July. 
His fiancee, Paulina Ben-Cohen, has not commented on the arrest. Ben-Cohen and Shouhed's relationship drama unfolded on season 9 of Shahs of Sunset when he was caught sexting with other women. Shouhed announced his engagement during the season 9 reunion special of Shahs of Sunset. 
Several 'Shahs of Sunset' stars are said to be in talks for a spinoff project
While Shahs of Sunset has seemingly been canceled, fans of the series might be seeing their favorite stars again sooner rather than later. According to TMZ, Bravo may be in talks to bring back a few fan favorites for a different type of series.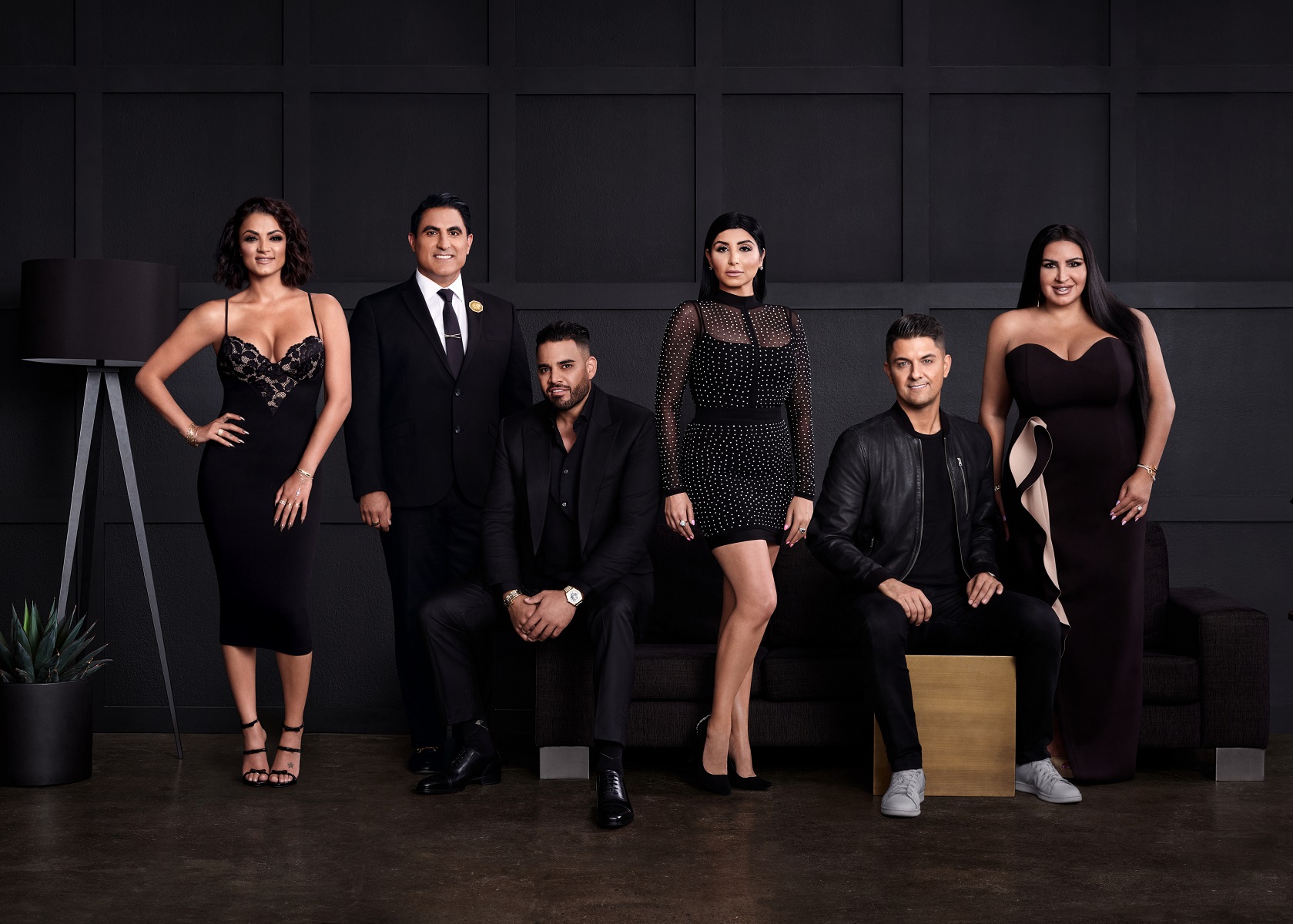 The publication spoke to a production insider who claims Farahan, Javid and Gharachedaghi are already discussing projects with Bravo. Whether they'll appear in a spinoff together or launch individual projects with the network remains unknown. 
If you or someone you know are experiencing domestic violence, please call the National Domestic Violence Hotline at 1-800-799-7233 for confidential support.