'Shahs of Sunset': Did Adam Neely Cheat On Reza Farahan?
Fans of Shahs of Sunset were promised a wild Season 8, and so far the show has not disappointed. Reza Farahan and MJ Javid seem to have completely ended their friendship, and now there are rumors going around that Adam Neely may have cheated on Farahan while he was away. According to rumors among the cast members, Adam Neely had friends over and played a naked party game with them while Reza Farahan was out of town. Did Adam Neely actually cheat on his Shahs of Sunset lover?
The rumors about Adam Neely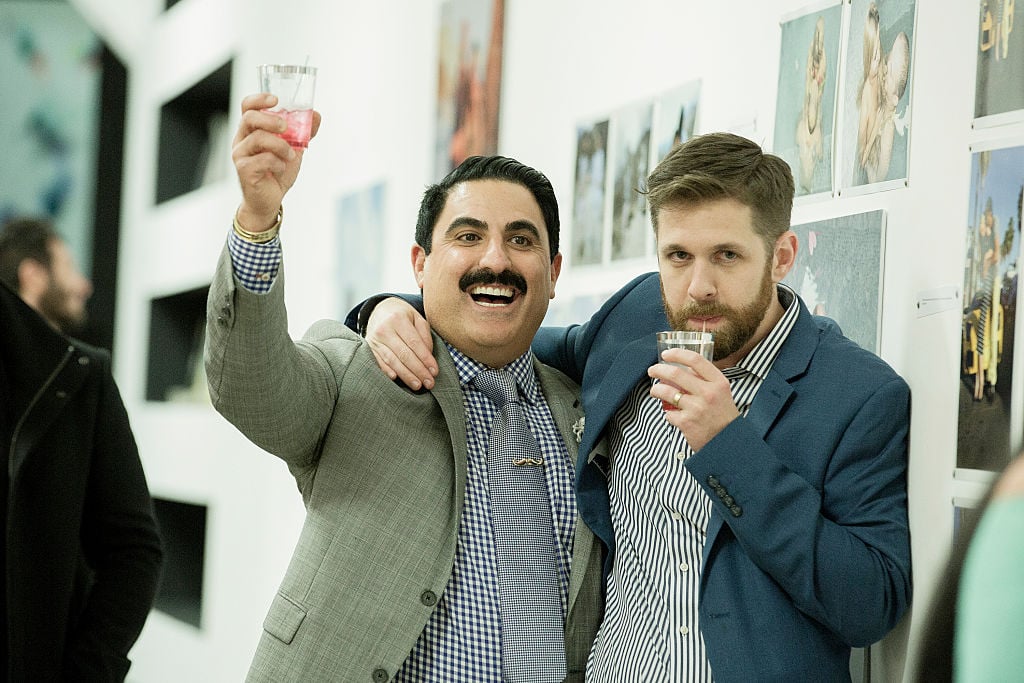 During a recent episode of Shahs of Sunset, Reza Farahan and Adam Neely hosted a housewarming party. Unfortunately, Farahan received more than just guests that night — he received some rumors as well. 
It all started when Shahs of Sunset cast member Destiney Rose heard from her friend Ali Ashouri that Adam Neely was getting frisky while Reza Farahan was out of town. Ashouri claimed that Neely sent him nude photos from Neely at one point.
He showed Rose the photos and told her, "I was getting all these text messages from Adam, to the point of like sexual harassment."
During the housewarming party, Destiney Rose and Mike Shouhed decided they needed to tell Reza Farahan about what they heard. Aside from the photos, Rose claims that Neely was also playing naked Jenga with other men at the house. 
When Shouhed and Rose informed Farahan of what they heard, he seemed calm and collected. He thanked them for coming to him and letting him know, and told them that they should always come to him with these concerns and allow him to make his judgment.
Reza Farahan explodes at MJ Javid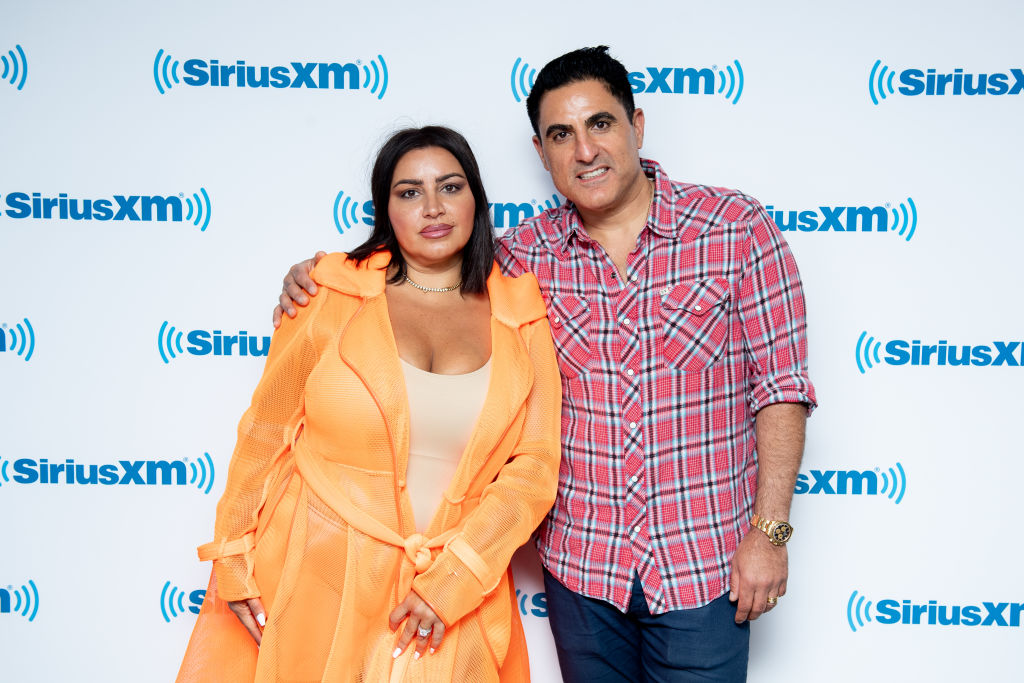 Reza Farahan only grows more confused as he moves forward. He learns that MJ Javid apparently shared rumors with Ali Ashouri that his relationship with Adam Neely was rocky recently. 
He called Javid, who was in the post-natal ICU, and asked her, "Hey, Mers, did you tell Ali Ashouri to come confront me about sexually harassing people? That Adam has been sexually harassing him? He told me that you told him that me and my husband don't have a good relationship. You're sharing with a weasel that I don't know and that I don't trust things about my relationship?"
Farahan also got upset with Shahs of Sunset castmate Destiney Rose, telling her, "You're talking to someone who is now saying my husband harassed him? He is a bottom-dwelling piece of sh*t that's creating problems in my life and in my marriage. If you wanna be friends with him, that's on you. But I'm not gonna f*ck with you. It's that plain and simple."
Farahan later tells the cameras, "None of this makes sense to me right now. Is my husband cheating on me and I'm the only idiot in the room who doesn't know what's going on, and all my friends are laughing behind my back?"
Are the 'Shahs of Sunset' couple are still together now?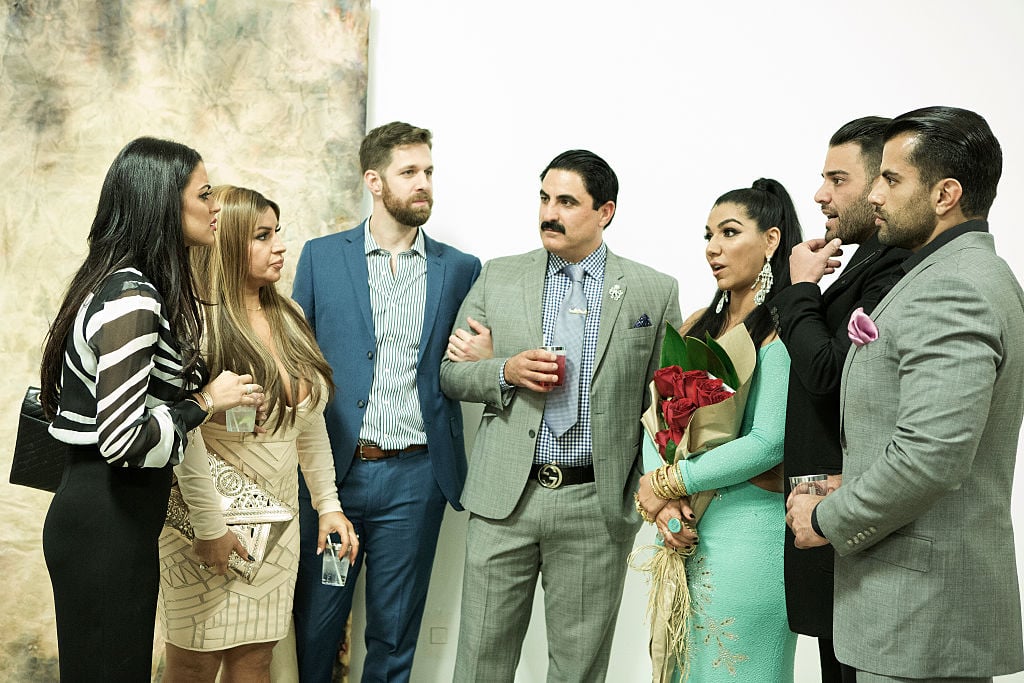 While it remains unclear what the truth is behind this Shahs of Sunset drama with MJ Javid, Reza Farahan, and Adam Neely, the couple may still be together now. 
The two had previously hinted at possible divorce considerations, but Reza Farahan has claimed that since then, their communication has improved. During the Season 7 reunion, Reza Farahan explained, "He wasn't feeling appreciated, and I was so focused on myself and doing work that I forgot that I have a husband and he needs attention as well."
However, it remains to be seen how the Shahs of Sunset Season 8 drama affects their relationship.