'Shahs of Sunset': MJ Javid Walks Fans Through Her Closet — Says She Invented the Nude Shoe
Shahs of Sunset is coming back strong with Season 8. The trailer is chock-full of drama. Fans will be learning more about MJ Javid's ongoing feud with Reza Farahan, her new role as a mother, and more. Suffice it to say, there's a lot to look forward to. 
Ahead of the season's release, MJ Javid gave Bravo Inside a look at what her closet looks like — and some of her favorite fashion choices. Plus, she claims she's the queen of the nude shoe.
MJ Javid loves her red bottoms
If there's one thing MJ Javid can't do without, it's her red bottoms. The Shahs of Sunset star was quick to point out their presence in her closet. Javid explained that she used to have a walk-in, but her baby changed all that. 
"Before the baby, I had a walk-in closet. I dedicated a whole entire room to my clothes, my shoes, my bags, my everything, right? What do you think that room is now? It's a nursery, obviously!" explained Javid. 
"Let's just start with, why do I even have these red bottoms anymore? Every woman loves a red bottom. It's sexy, men love it, women love it, they're very uncomfortable. And hopefully you're doing a lot of sitting, and not so much standing," said Javid. "Just making an entrance, and making an exit."
"But you know what, even though I'll probably never wear these again I still like to look at them, because at the end of the day, they're eye candy," admitted Javid.
Look, the woman knows what she likes, and there's nothing wrong with that. Props to her for being real about how much those red bottoms such to actually wear.
The 'Shahs of Sunset' star says she started the nude shoe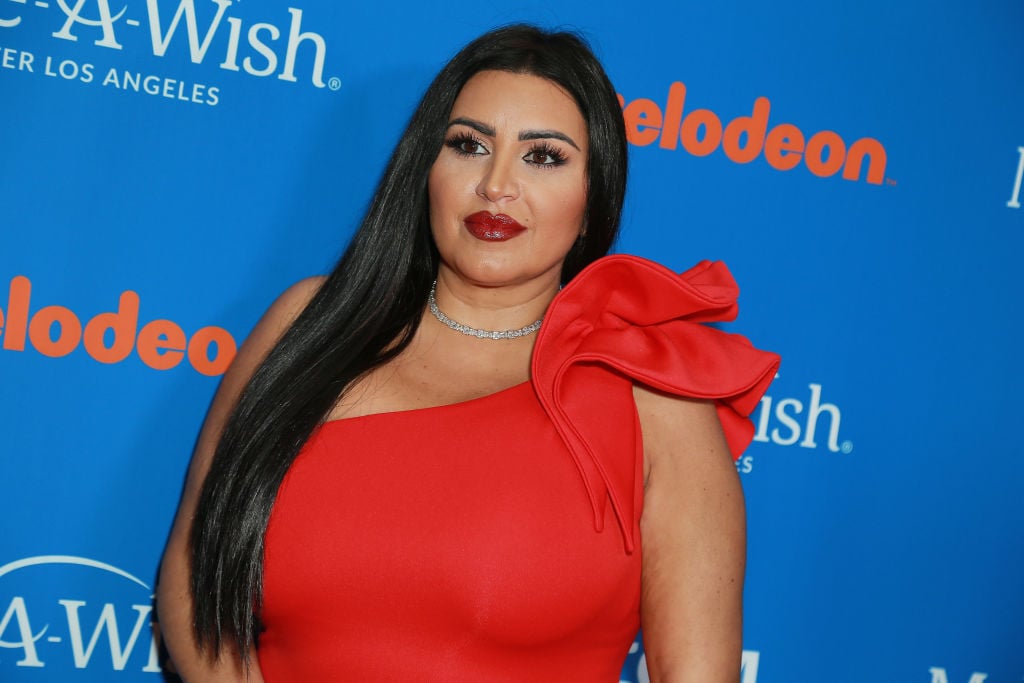 The Shahs of Sunset star admitted that she used to almost never used many colors in her wardrobe and shoes. 
She explained, "The other thing is, I never used to have any color whatsoever because I was all about elongating the leg with a nude shoe."
MJ Javid then added, "I am the person who single-handedly thought and invented the nude shoe. It elongates your leg, and it makes everything better."
A pretty hefty claim from Javid, but she says it with such convincing aplomb that it's hard to argue with her. Plus, just take a look at that closet. She's got to know what she's talking about, right?
What's up with MJ Javid and Reza Farahan?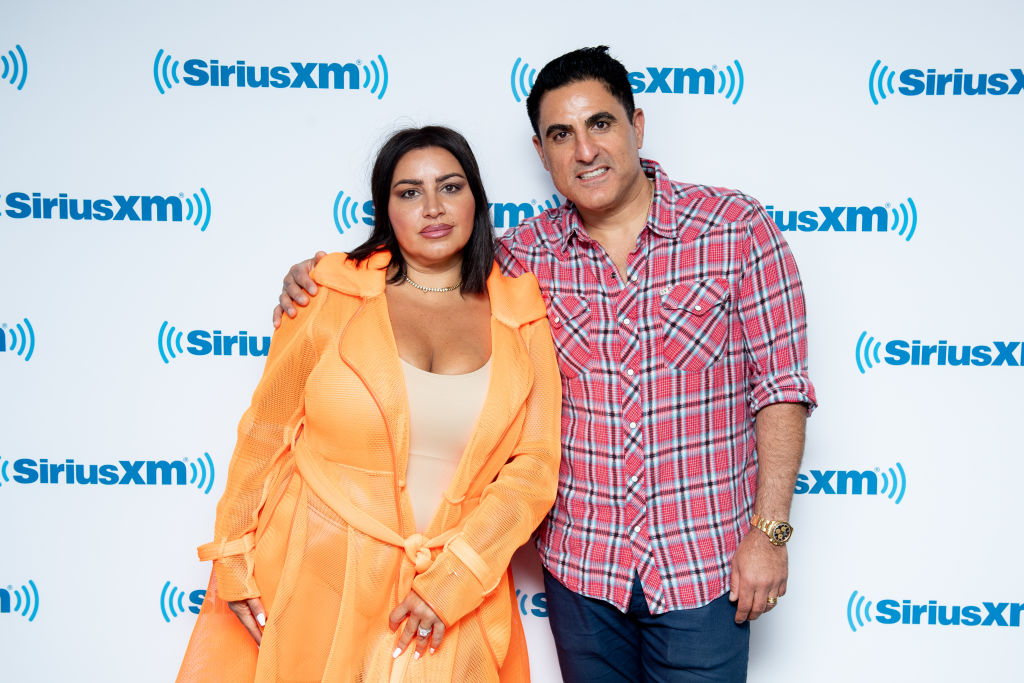 While MJ Javid's closet might be more than up to snuff, it seems like things have been taking a turn for the worse in her personal life. Javid and Reza Farahan, who many Shahs of Sunset fans thought would be friends forever, have parted ways after a bitter conflict. 
What we know so far is that Tommy Feight trespassed onto Reza Farahan's property after some sort of argument between MJ Javid and Farahan, and broke one of his potted plants. Farahan then took out a 3-year restraining order against Feight. 
In the trailer for Shahs of Sunset Season 8, Feight says, "I broke a plant. I wanted to break his legs."
Previously, a source told People, "Before she went into the hospital everything was fine between Reza and her, but during the time that she was in ICU and intubated, Reza blocked her on social media and never reached out once."
Meanwhile, based on the trailer, it seems as if Farahan's beef with Javid has to do with his own marriage. It seems he suspects her of spreading rumors that his marriage is on the rocks. 
Hopefully, Season 8 of Shahs of Sunset will give fans more to work with — it already looks explosive.