'Shahs of Sunset': Reza Farahan Dishes On Current Status With Mercedes MJ Javid
Shahs of Sunset fans were shocked to discover that Reza Farahan and Mercedes MJ Javid are no longer in each others' good graces. For years the two have been thick as thieves, and to see them at each other's throats was a surprise. With Reza Farahan facing concern about Adam Neely's behavior in their marriage, as well as possible rumors spread by Javid herself, the reason behind their falling out is unfolding during Season 8. However, Farahan recently gave an update about his current status with MJ Javid.
Reza Farahan is concerned about Adam Neely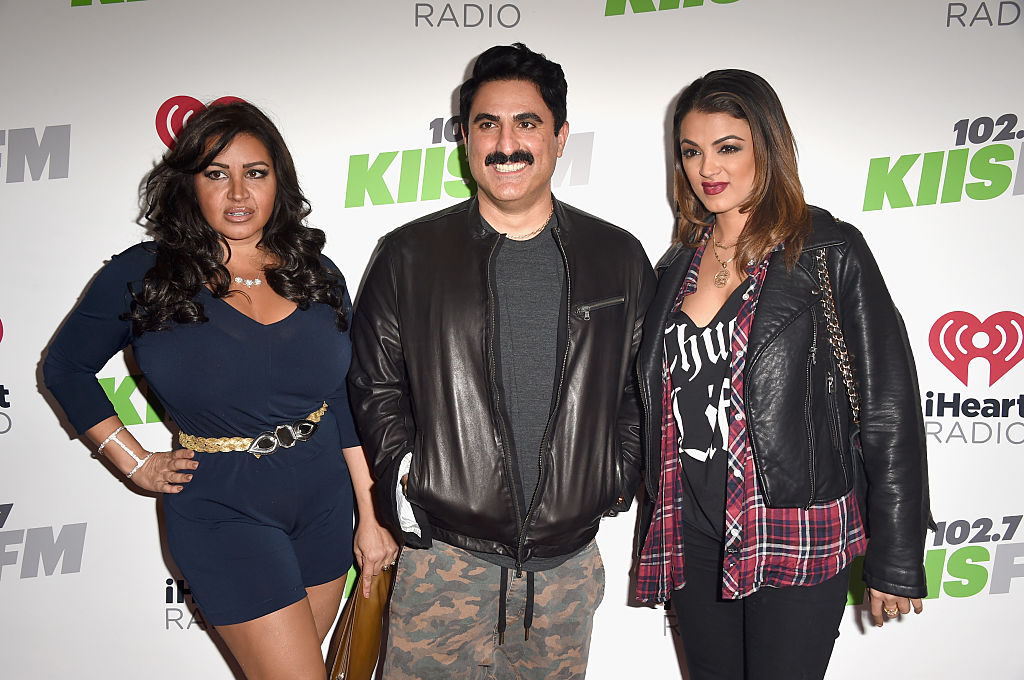 During a recent episode of Shahs of Sunset, Reza Farahan and Adam Neely hosted a housewarming party for their friends. Unfortunately, Reza Farahan was presented with a rumor about his own husband. 
Destiney Rose confronted Mike Shouhed to tell him that she'd heard some bad rumors about Adam Neely's recent behavior from her friend, Ali Ashouri. According to Ashouri, Neely had been sending him nude photos while Reza Farahan was out of town. 
Ashouri showed the photos to Rose and told her, "I was getting all these text messages from Adam, to the point of like sexual harassment."
Rose also claimed that Neely had been playing strip jenga with other men while Reza Farahan was away. The two decided they needed to confront Reza Farahan and let him know about what they heard. 
They did, and Farahan kept his cool while being told, and thanked them for being honest with him. However, he's now facing the stress of various people hearing rumors about his own relationship with his husband, and the Shahs of Sunset star seems to think it started with MJ Javid.
MJ Javid and Reza Farahan had a falling out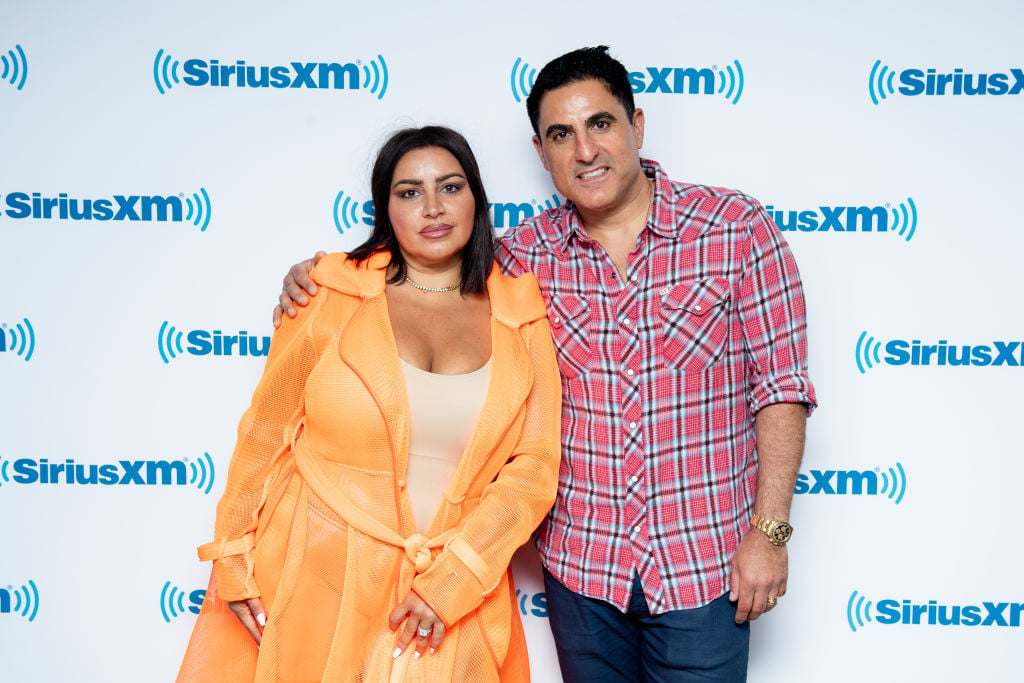 After hearing the rumors about Adam Neely, Reza Farahan reached out to his Shahs of Sunset co-star MJ Javid. 
Farahan called her in the post-natal ICU and asked her, "Hey, Mers, did you tell Ali Ashouri to come confront me about sexually harassing people? That Adam has been sexually harassing him? He told me that you told him that me and my husband don't have a good relationship. You're sharing with a weasel that I don't know and that I don't trust things about my relationship?"
While it remains unclear how this unfolds, it seems as if this is the beginning of the end for the friendship between the two. At this time, Reza Farahan holds a three-year restraining order against MJ Javid's husband, Tommy Feight. This comes after Feight stepped onto Farahan's property and damaged a potted plant.
The 'Shahs of Sunset' star dishes on current status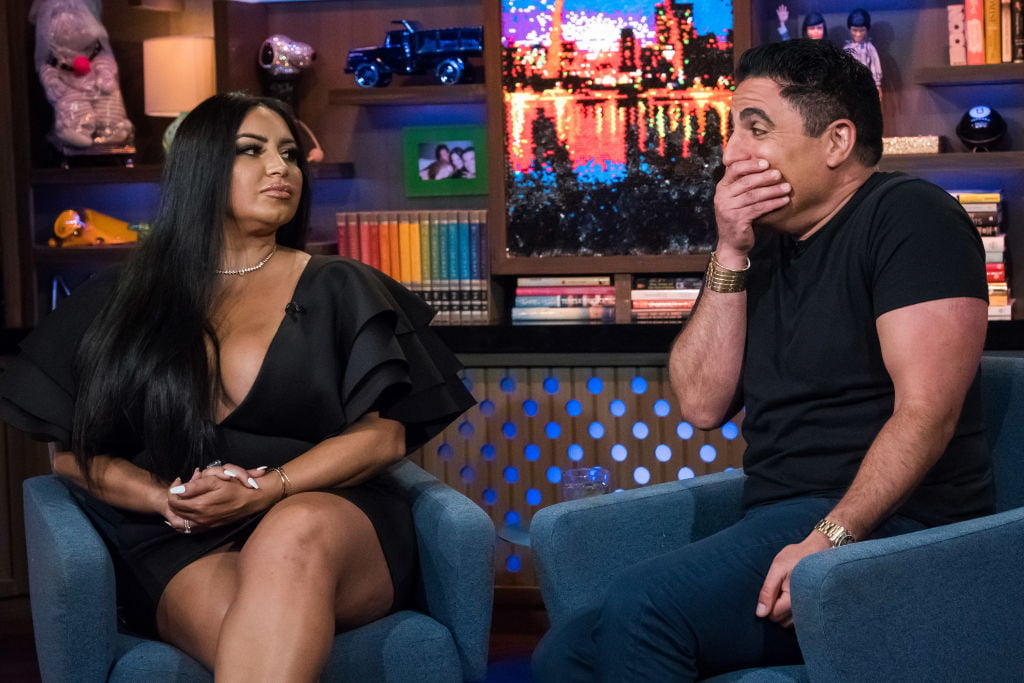 While Reza Farahan may have a restraining order out against MJ Javid's husband, he does suggest that there's been some positive development between himself and his Shahs of Sunset co-star. 
A viewer called in to Watch What Happens Live to ask Reza Farahan where he and MJ Javid stand now. The caller referenced Farahan telling fans in November that he and Javid were in a good place, a statement that Javid later attacked Farahan for. 
Farahan clarified, "When I said we were in a good place, I meant that we weren't communicating anymore. [MJ and I] just weren't fighting anymore."
"So it was better then, when we were fighting with one another. Unfortunately, today we are not in a good place. We don't communicate with one another. I'm praying that God heals my heart, her hearts and our respective spouses' hearts. [I hope] that at a later date, we can come together again," explained Farahan.