'Shahs of Sunset' Season 9: Are Reza Farahan and Mercedes 'MJ' Javid Now?
As fans settle in for Shahs of Sunset Season 9, there is one big question on a lot of people's minds. Where do Reza Farahan and Mercedes MJ Javid stand now? At the end of season 8, the long time friends seemed to want nothing to do with one another. But did the time off from the show help to mend their relationship?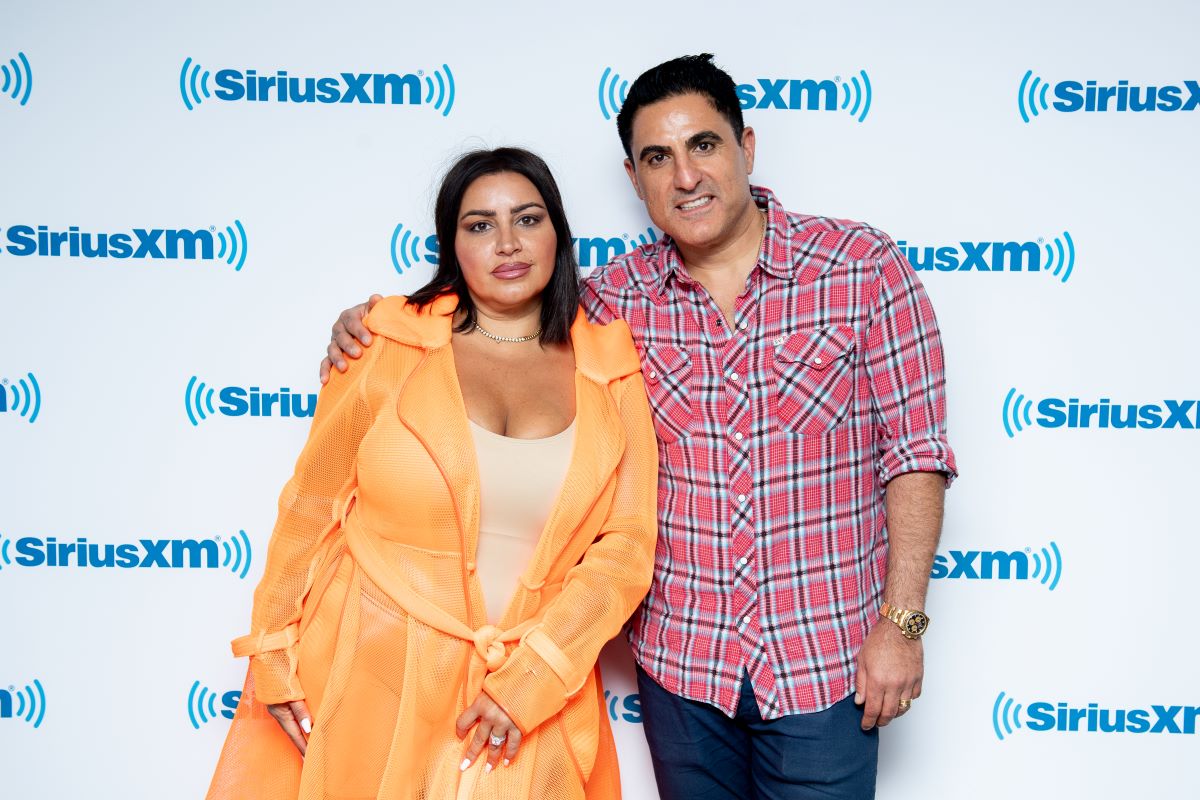 Reza and MJ's friendship
Farahan and Javid had been friends for over 30 years when fans were brought into their lives. Unfortunately, when Javid married Tommy Feight all of that changed. In 2019, Feight allegedly threatened to kill Farahan, which prompted the Shahs star to request a restraining order. The order required Feight to stay at least 100 feet away from Farahan, his husband, his job, and home.
"At 2:18 p.m. on 5/19 he called and threatened my life by phone and at 2:34 p.m. he vandalized our home," Farahan said of Feight in the document. "Adam Farahan was with me and there's video of the event."
MJ and Reza ended their friendship
Farahan was vocal about ending his friendship with Javid.
"I can never be friends with her again, because first she sent her little minion to come do her dirty work, then, in my opinion she sent her husband to come vandalize my property and threaten my life," Farahan told People at the time.
RELATED: 'Shahs of Sunset': Adam Neely Shocks Reza Farahan, Doesn't Want Kids
Despite both continuing to be part of the Shahs of Sunset cast, Farahan felt the issue was irreversible.
"What's next? This is now beyond reality TV, this is real-life stuff that I'm dealing with," Farahan said. "I'm dealing with restraining orders, and I'm dealing with thousands and thousands of property damage. This is stuff that you can't go back from. You can't undo this."
Farahan also alleged that his former best friend didn't apologize to him for what went down.
"I would be so remorseful if my husband had gone to someone's home and vandalized it, I would be so remorseful if my husband had called and threatened your life, I would be doing everything in my power to make it right, but it's been radio-silent."
Are Reza and MJ friends on 'Shahs of Sunset' Season 9?
As Farahan and Javid's friendship was one of the focal points of Shahs, fans are wondering if the two found a way to reconcile. On the May 17 episode of Watch What Happens Live with Andy Cohen, Andy Cohen finally asked Farahan what everyone had been wanting to know.
"I have to say Reza, your Shahs reunion, your last Shahs reunion, left me very, I mean, I was almost the most upset as I've ever been from a reunion after that reunion. It was very upsetting. It seemed like the anger between you and MJ was absolutely insurmountable," he said. "How did you even come to a place where you guys were even willing to meet each other halfway, would you say?"
RELATED: 'Shahs of Sunset' Season 8: MJ Javid's Husband Says of Reza Farahan, 'I Wanted to Break His Legs'
Luckily for fans of the show, the two have come a long way since the Shahs of Sunset Season 8 reunion.
 "I went to meet her in Calabasas, and we got in a park on the grass. It was so beautiful and felt like old times, but it was so scary that we went right back to being so cool after so much had happened," Farahan said. "We're learning to meet one another with our partners where we are today, here and now. I love her so much."