'Shahs of Sunset' Star Exposes Kelly Dodd Lied About Not Knowing Golnesa 'GG' Gharachedaghi
Kelly Dodd of The Real Housewives of Orange County and Golnesa "GG" Gharachedaghi of Shahs of Sunset are embroiled in an intense feud. Dodd claimed she didn't know who GG was after the latter celebrated the former's demise from Bravo. Now, Gharachedaghi is showcasing a video that exposes Dodd's lies about not knowing who she was.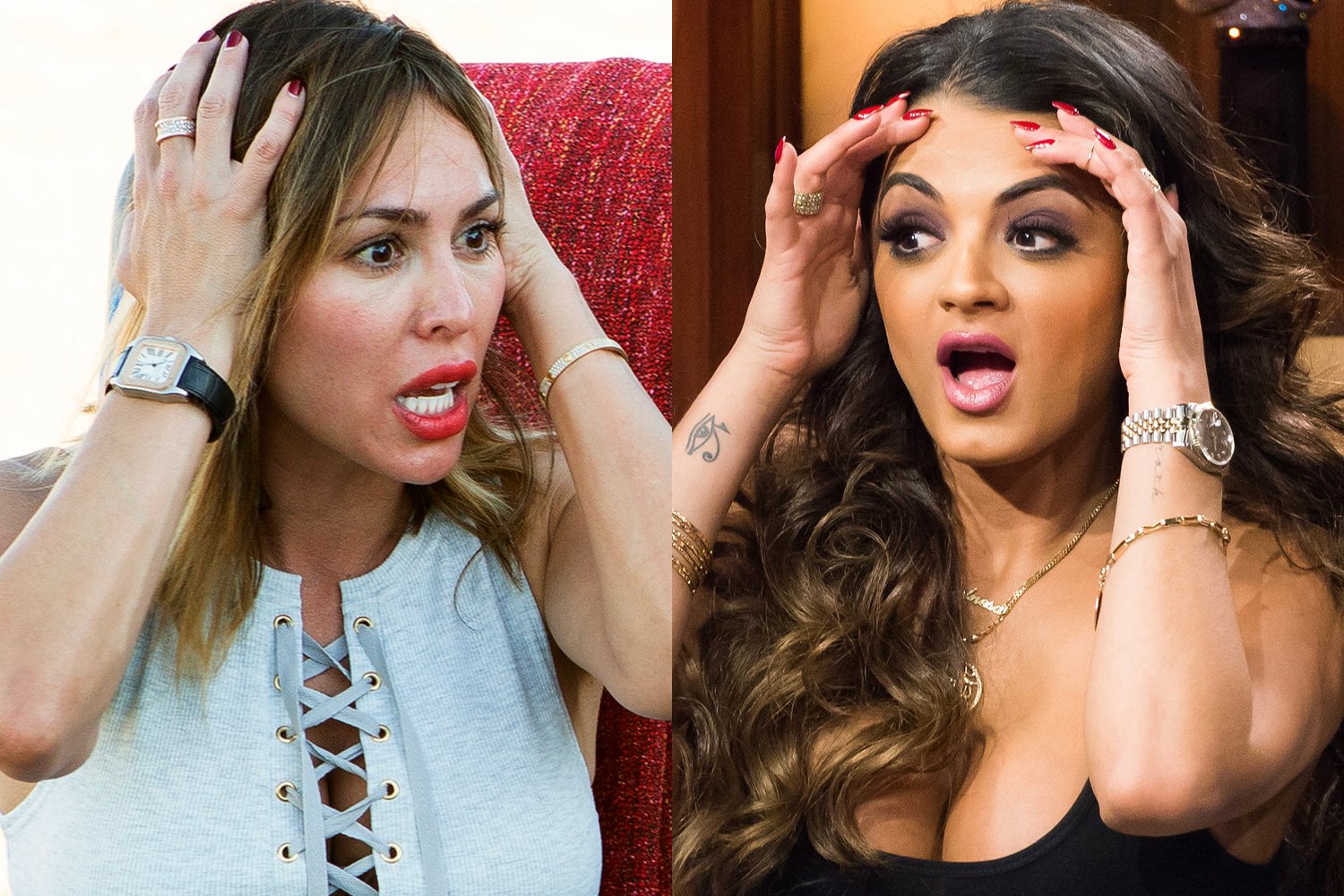 Golnesa 'GG' Gharachedaghi shares incriminating video of Kelly Dodd
Dodd claimed to not know who GG was as she didn't watch Shahs of Sunset. The former RHOC star clapped back at Gharachedaghi for calling her an "insecure bully" in a comment on social media. However, things got interesting when GG shared a video of Dodd during the season 11 reunion of her show. Andy Cohen asked the housewife what Bravo non-housewife show she would like to be a part of.
"I would like to be on Shahs of Sunset," she answered. Cohen asked her why and she said, "because it's over the top fun."
After GG posted the video, Dodd then shared her reaction in an Instagram post she has now deleted. Luckily, Bravo fans were able to take a screenshot before Dodd deleted her clap back.
"I must've watched Shahs of Sunset show shortly before this reunion was taped FIVE YEARS AGO, I haven't seen it since," Dodd posted. "I don't watch it and I absolutely do not know who that GG chick is. I've seen Summer House too and can't tell you their names either. I can tell you this: that chick wasn't memorable, she started this by coming after me and is trying to keep a BS feud alive for her own personal gain. Congrats! It worked! But I'm done talking about it."
Fans react to Golnesa 'GG' Gharachedaghi's video
Reactions from fans following GG's post exposing Dodd generated a lot of mentions. As it was Gharachedaghi's Instagram account, they mostly favored her.
"At this point, Kelly's only opening her mouth to switch feet," a fan posted.
"GG brought the receipts and the coupons," a viewer noted.
"Drag her GG, drag herrrrrrr," an Instagram user suggested.
"Show the receipts. The lies this women [sic] tells! No wonder she got fired," another fan replied.
"Boom! Not only do she know and watch the show, she wants to be a part of it," another viewer said.
"Oooooppp she got caught!!!" another Instagram user posted.
Even her Shahs of Sunset co-star Reza Farahan commented by adding, "Honesty is the best policy."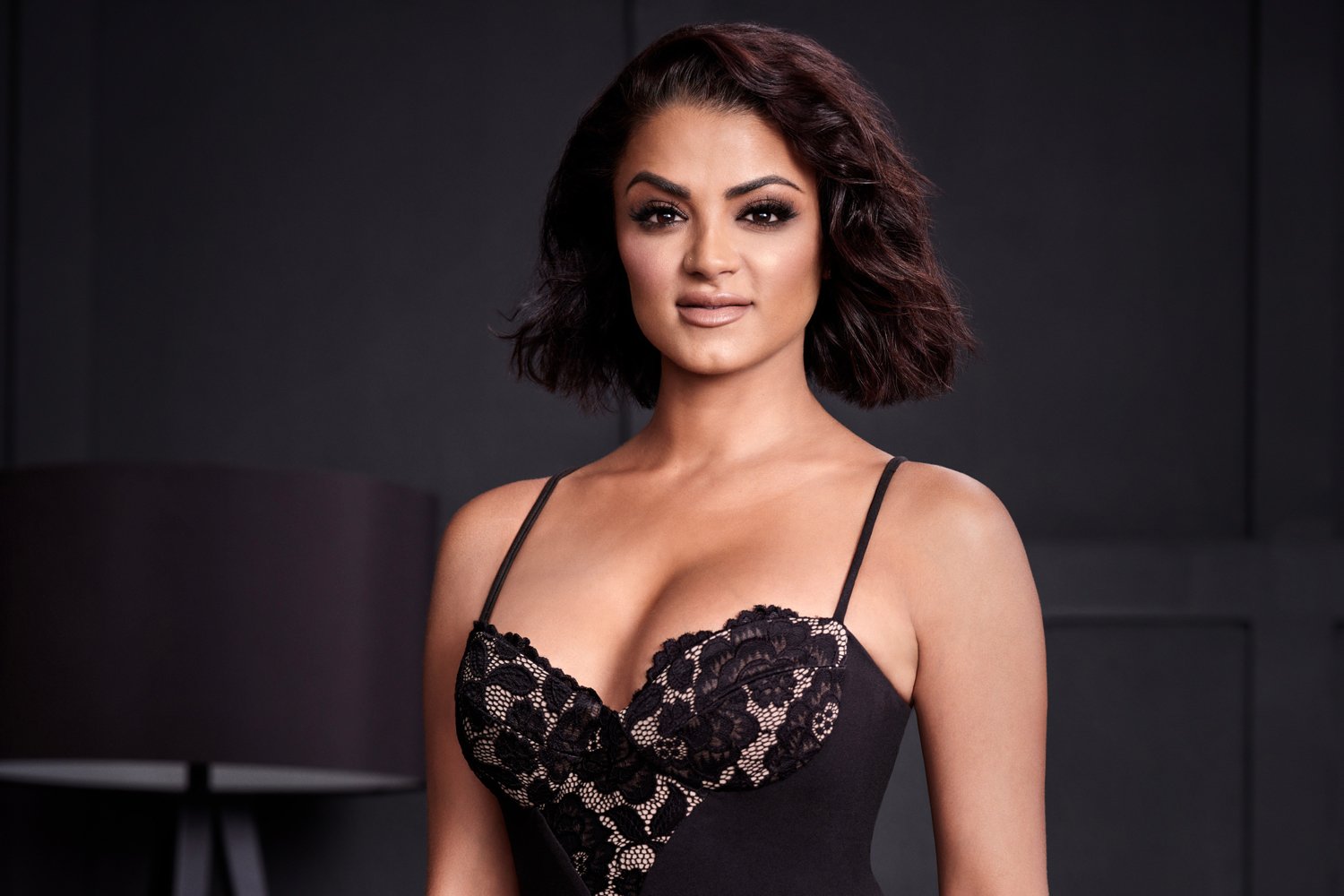 Kelly Dodd's response prompts a reaction from Golnesa 'GG' Gharachedaghi
After Dodd shared her response on her Instagram Stories, GG took to her own IG to share a reaction to that. The Shahs of Sunset star pointed out that she was at the center of drama the same season Dodd claims to have seen. Gharachedaghi then pointed out a troubling thing in Dodd's video — she mispronounced her name.
"Did you just disrespect MY CULTURE by purposely saying my name like that?" GG questioned. "I would've thought getting fired for being a racist would've been a big enough lesson but I forgot we're talking about a privileged person that doesn't need to change their ways. You are a bonafide bully Ms. Dodd."
GG went on to say she was glad Bravo had cut Dodd from RHOC and questioned why she had deleted her video. The feud between the two reality stars is seemingly not dying down and there's likely to be more where this came from.