Shailene Woodley and Aaron Rodgers' Fast Engagement Has Romantic Origins
Aaron Rodgers stunned everyone when he thanked his fiance and confirmed his engagement at the NFL Honors. The Green Bay Packers quarterback had been briefly linked to actor Shailene Woodley in the past couple of months, but the rumors quickly died down. Now it seems that the pair are an item and looking to head down the aisle soon.
No one could have anticipated their super fast engagement.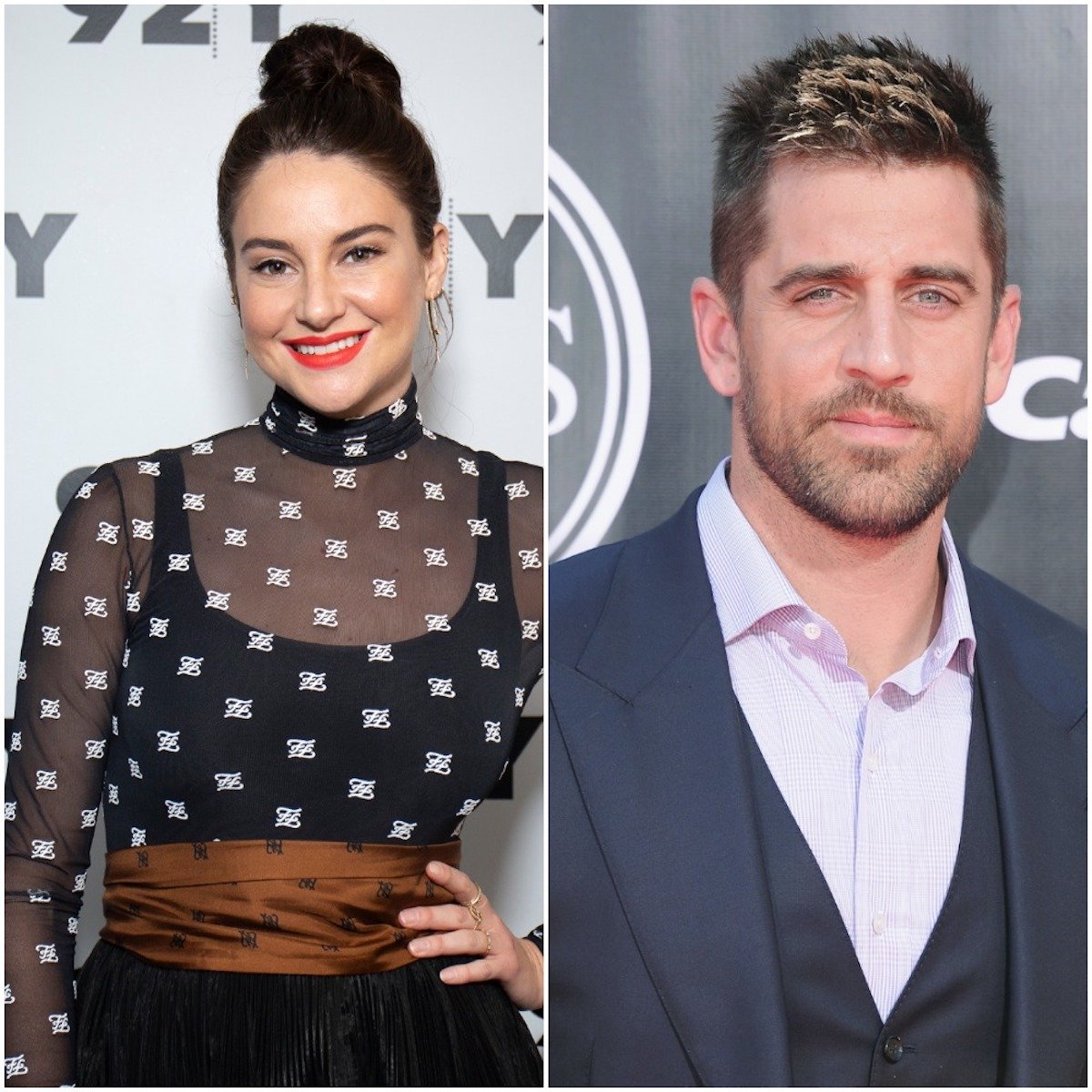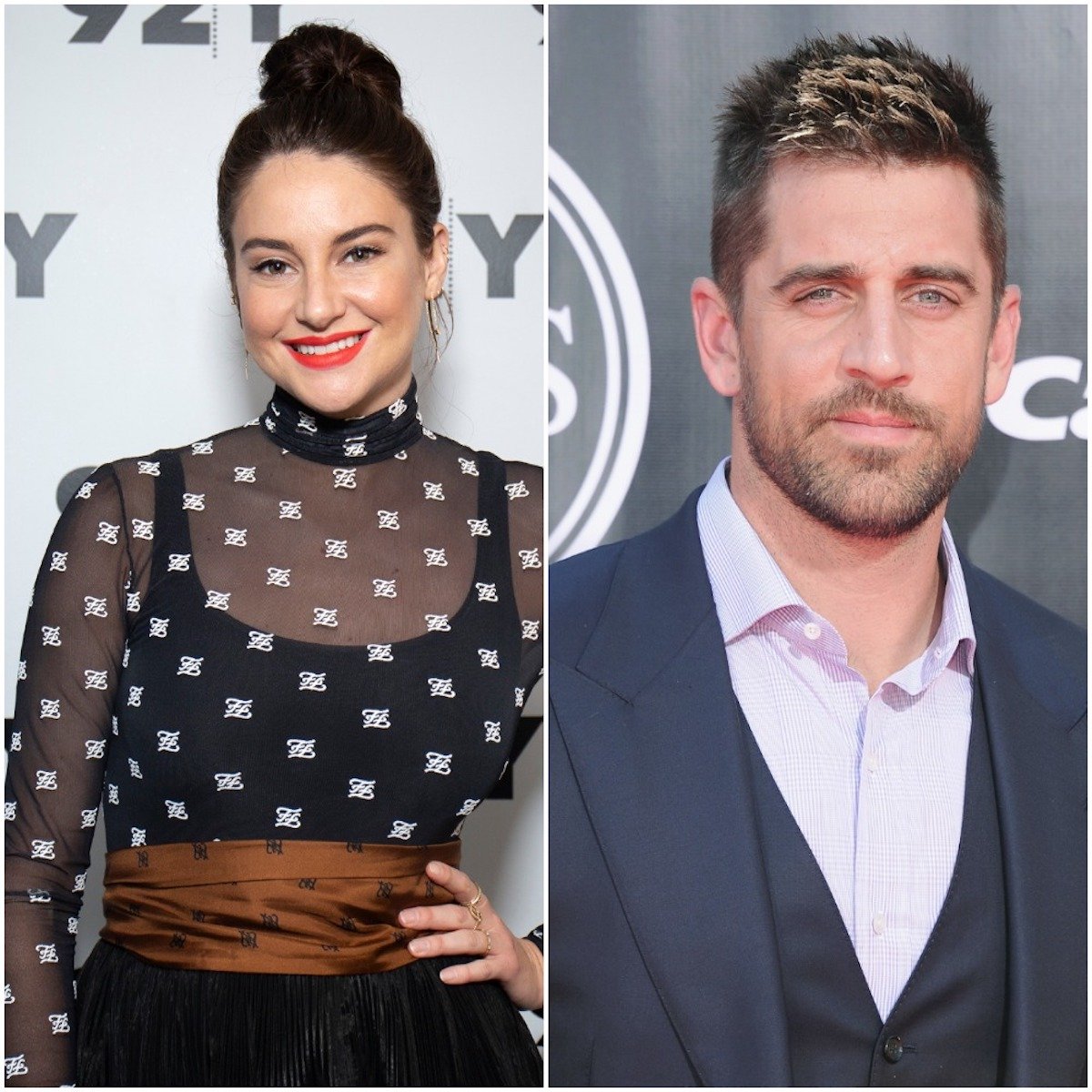 Aaron Rodgers shocked everyone by announcing his engagement
Having just announced his breakup with Danica Patrick in July of 2020, fans were stunned when Rodgers thanked his fiance while accepting his third MVP award at the 10th Annual NFL Honors.
"It's an honor to win this award for the third time," Rodgers said. "2020 was definitely a crazy year, filled with lots of change, growth, some amazing, memorable moments, 180 straight days of having my nose hairs scraped, playing for very little fans or no fans the entire season, I got engaged, and I played some of the best football of my career."
Fans were stunned, and though Rodgers did not name The Fault In Our Stars actor, sources like People and E! are confirming the news.
Shailene Woodley and Aaron Rodgers were introduced by Danica Patrick
In April 2020, the Big Little Lies star spoke about being single, and as far as we knew, Rodgers had just split with his race car driver ex in July 2020. It turns out the connection between Woodley and Rodgers is a bit prickly. Patrick apparently introduced the newly engaged couple.
Insiders are reporting that Patrick is allegedly devastated that Rodgers has moved on so quickly with Woodly.
"It seemed like Aaron had found his perfect partner in Danica Patrick," TerezOwens.com reports. "Danica had no idea when she introduced actress Shailene Woodley to Aaron that Shailene would make a play for him. Shailene and Aaron were quite cozy in Tahoe. Looks like Aaron traded to a much younger girlfriend. Danica is devastated by Aaron's betrayal."
Aaron Rodgers and Shailene Woodley's fast engagement is because of their intense connection
While many fans are still stunned that Rodgers and Woodley are together, since they were introduced by Patrick and had been dating for less than six months, the football player and actor seem more than sure about each other.
"They can't wait to get married and they want it to happen soon," an insider told E! News. "They had a very intense connection from the beginning. They both knew early on that it was something special and different from what they had experienced in other relationships. It's a quick engagement, but for those that know them, it didn't come as a surprise." The insider continued,
They have spent the entire fall together and lived together throughout. She is very supportive of his career and embraced his life in Green Bay. Even though she has her own career and life, she wanted to be there with him. Over the next year, they plan to spend some time traveling and enjoying a warmer climate.