How Did Shailene Woodley and Aaron Rodgers Meet?
Though she's dated other famous men, actor Shailene Woodley found "the one" with NFL player Aaron Rodgers. The couple kept their celebrity relationship under wraps for several months and still speak about it sparingly. However, Woodley did recently reveal how she and Rodgers met.
Shailene Woodley and Aaron Rodgers are engaged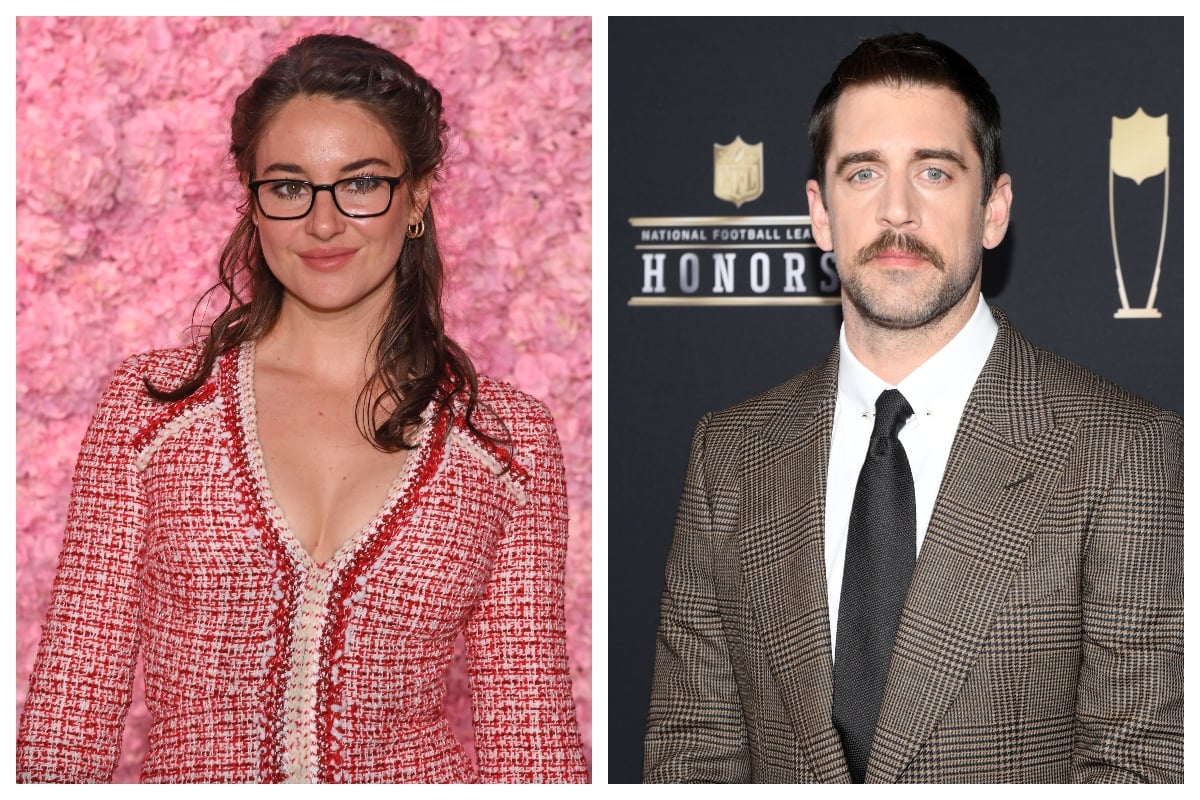 Woodley and Rodgers sparked relationship rumors in 2020. The actor and the athlete didn't address their relationship publicly — that is until they very much did. In February 2021, Rodgers thanked his "fiancee" during an acceptance speech, confirming their status.
Doing so in such a unique way came out of necessity, mostly. "When we announced that we were engaged, we wanted to do that only because we didn't want someone else to do it before we did," Woodley told the Hollywood Reporter months later.
She also shared why they haven't been forthcoming with engagement details. "We didn't [announce] it for months and months after we had become engaged, but the reaction to it was really a lot, and so we were like, 'Let's just politely decline [to talk about the relationship] for a little while and live in our little bubble,'" said Woodley.
They began dating during the pandemic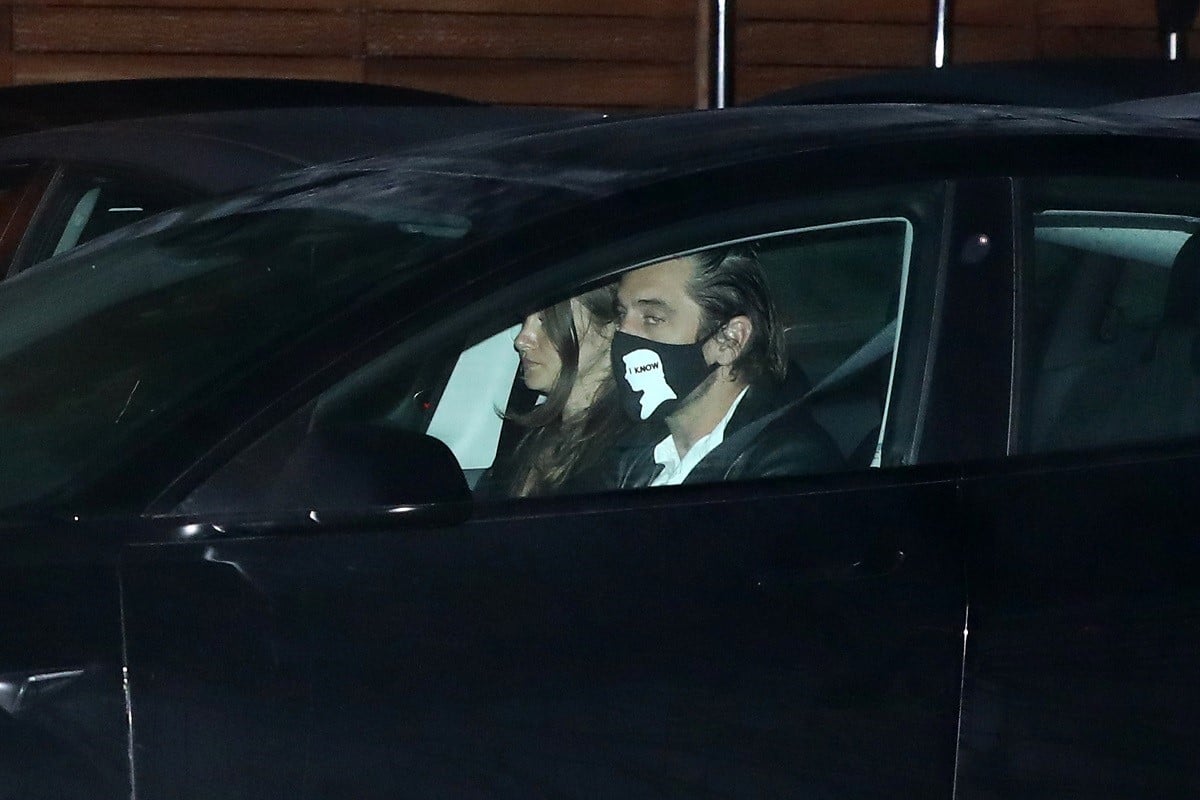 Woodley solidified a loose timeline of sorts with her comment. In a Bustle interview published in April 2020, she said she was "stuck in a house by myself with my own thoughts" after her split from rugby player Ben Volavola. "I was in a relationship with someone and we were very much on the road to marriage and children," she said, adding, "I realized I was still at an age where I wasn't able to fully commit."
This shifted in mid-2020. After meeting Rodgers "through mutual friends who are musicians," the two began to date, traveling between their respective homes. There was a sense of anonymity that otherwise I don't think we would have had," Woodley said of dating during the coronavirus (COVID-19) pandemic. "We were really able to get to know one another the way we wanted to get to know one another and not have any noise or chaos around us."
How Woodley feels about Rodgers' career
Rodgers' status as a Green Bay Packers quarterback doesn't faze Woodley. But it's not just because she's in show business. She's also not a football fan. "I never thought I'd be engaged to someone who threw balls for a living," she said on The Tonight Show Starring Jimmy Fallon in February 2021.
"I still have never been to a football game," she continued. "And before I met him, I'd never seen one football game before." Woodley added, "I don't know him as a football guy. I know him as like the nerd who wants to host Jeopardy!" Fittingly, Rodgers did a two-week stint as guest host in April 2021.
RELATED: Who Has a Higher Net Worth Aaron Rodgers or His Girlfriend Shailene Woodley?