Shailene Woodley Isn't Afraid to Put Fans in Their Place
Thanks to her high-profile movies and TV shows, Shailene Woodley is often recognized when she's out. But she's not afraid to put fans in their place if they cross the line.
Shailene Woodley is not your typical celebrity. Though she's been well-known since her early teens, she's always been completely uninterested with the fame aspect of her career. In fact, the movie star seems to go out of her way to ensure that she isn't in the spotlight. For example, Woodley spent a huge chunk of her 20s leading a nomadic lifestyle.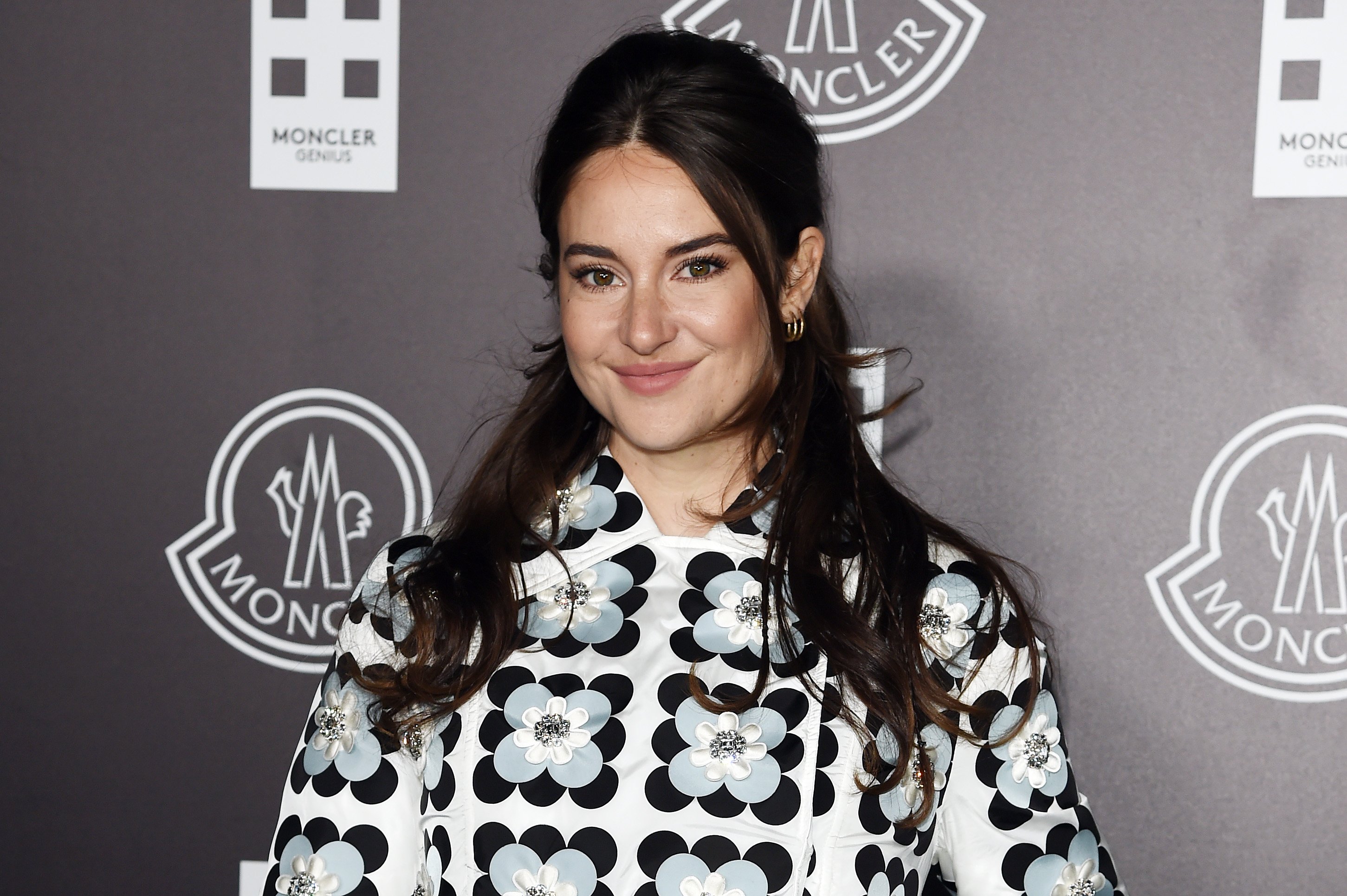 Rather than going the traditional route and putting roots down in Los Angeles or New York, Woodley chose to live all over the world. This choice allowed her to explore other cultures and served as some of the inspiration for her acting work. As Woodley has seen very few movies, she uses real-world observations to help create and understand the characters that she plays.
Shailene Woodley revealed why she traveled around so much in her 20s
But living a nomadic life wasn't just for the benefit of her craft. The experience of being on her own was also very fulfilling for Woodley. Despite acting being a very collaborative endeavor, the Big Little Lies alum confessed that she actually enjoys being alone more than being with others. In an interview with Magazine C, the actor got candid about why it was so important for her to travel around in her 20s.
"I wanted to explore other things and to learn about who I was in my mid-20s because it had been a while since I'd had alone time." Woodley confessed. "I'm not a people person. I really enjoy solitude." Of course, solitude isn't always possible when you're as famous as Woodley. As the years have passed, her popularity has only increased and, if she's out in public, it's fairly likely that she'll be approached by someone who is a fan.
The movie star shared one of her pet peeves
Having been in the business for so long, Woodley understands that being recognized comes with the territory. However, that doesn't mean that The Fault in Our Stars alum doesn't get frustrated from time to time. "The one thing I don't like is when someone just stops me, doesn't even say hello, and whips out their phone to take a photo," Woodley revealed. "I'm not cool with that."
Fortunately, Woodley has found a way to set boundaries with overzealous fans and she's not afraid to put them in their place if they cross the line with her. "I say, 'I feel violated and that was inappropriate. If you would like to introduce yourself to me, then we can have a conversation. Otherwise, you need to delete that photo.'"
Woodley isn't afraid to set boundaries in every aspect of her life
Woodley certainly has no issue asserting herself when she needs to and this certainly isn't exclusive to fan encounters. The Endings, Beginnings star has exercised her agency a number of times over the course of her career. Whether she's passing on high-profile movies or telling her agents not to send her scripts for an entire year, Woodley has no qualms about doing what's best for her. In the actor's own words: "I am the queen of saying no."