Shailene Woodley Basically Cast Herself in 'The Fallout'
Shailene Woodley knew immediately that she wanted to play the role of the therapist in 'The Fallout'. How did the actor manage to land the role?
Shailene Woodley and Megan Park have a long-standing friendship. In 2008, both actors were cast on the hit ABC Family teen soap, The Secret Life of the American Teenager, and they have remained friends ever since. They recently had the opportunity to collaborate once more on the movie, The Fallout, which premiered just last week on HBO Max.
The Fallout serves as Park's directorial debut. The Canadian actor also penned the script for the indie film. The movie follows a teenage girl, Vada, as she attempts to cope after a school shooting upends her entire life. In the film, Woodley portrays Vada's therapist, helping the teenager manage her very valid and complex emotions.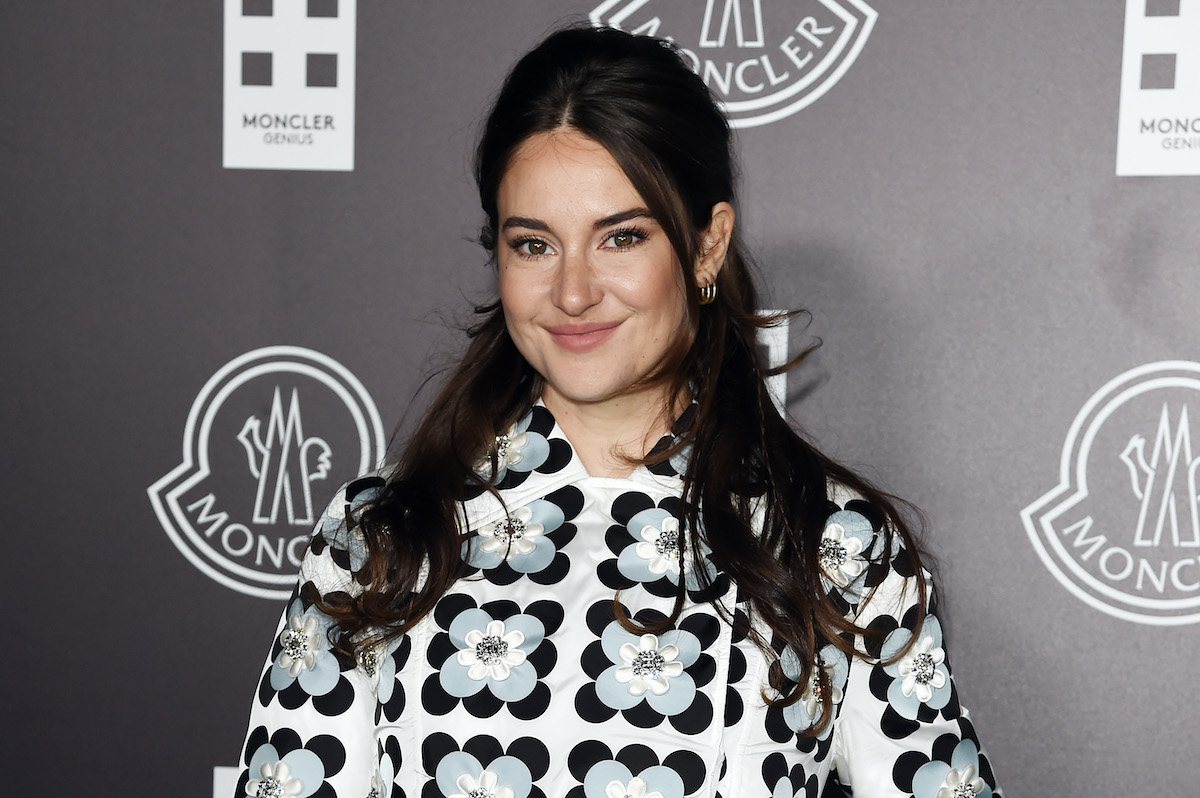 How Shailene Woodley joined 'The Fallout' cast
But just how did Woodley land a part in The Fallout? According to Park, the Big Little Lies star basically campaigned for a role in the cast. As the pair have remained close over the years, Park sent Woodley the script for some feedback. Apparently, the Divergent alum loved the script so much that she immediately wanted to play the role of the therapist.
"We've always remained very close and she has been such a supporter of me as an artist," Park shared about Woodley in an interview with PEOPLE. "She read the script just as a friend and she was like, 'Oh my God, can I come play the therapist?' She was like, 'I wanna be a part of it and work with you as a director.' She brought flowers to set for me and left them in my trailer, and she was just so kind to all the actors and really supportive. She's just been such a great friend to me over the years."
The 'Divergent' star shares a therapist with director, Megan Park
Once Woodley expressed an interest in playing the therapist, Park knew that she was the right one to join The Fallout cast. This was especially true as Woodley has a very specific understanding of Park's inspiration for the role. Funnily enough, the two actors share the same therapist in real life, so Woodley knew exactly what kind of energy she needed to reference for the role.
Park and Woodley had an amazing time collaborating on 'The Fallout'
Ultimately, the pair collaborated beautifully on The Fallout. In fact, the most challenging thing for them was actually having a very serious attitude while working with each other on set. According to Park, she and Woodley are used to adopting a pretty goofy attitude around each other.
"It was so fun," Park shared about working with Woodley. "We have to get into our serious mode, though, because we're so used to just being total idiots around each other. But we were able to pull together and be professional for one day!"