Shailene Woodley Breaks Silence and Blasts Media Amid Aaron Rodgers COVID-19 Vaccine Drama
Shailene Woodley has broken her silence amid the drama surrounding her fiancé Aaron Rodgers. The Green Bay Packers quarterback tested positive for coronavirus (COVID-19) and is now accused of lying about his vaccine status. In an attempt to defend himself, Rodgers made an interview that only made the controversy grow at an exponential rate. Now his fiancée Woodley is blasting the media for "grasping at straws" in the coverage of Rodgers.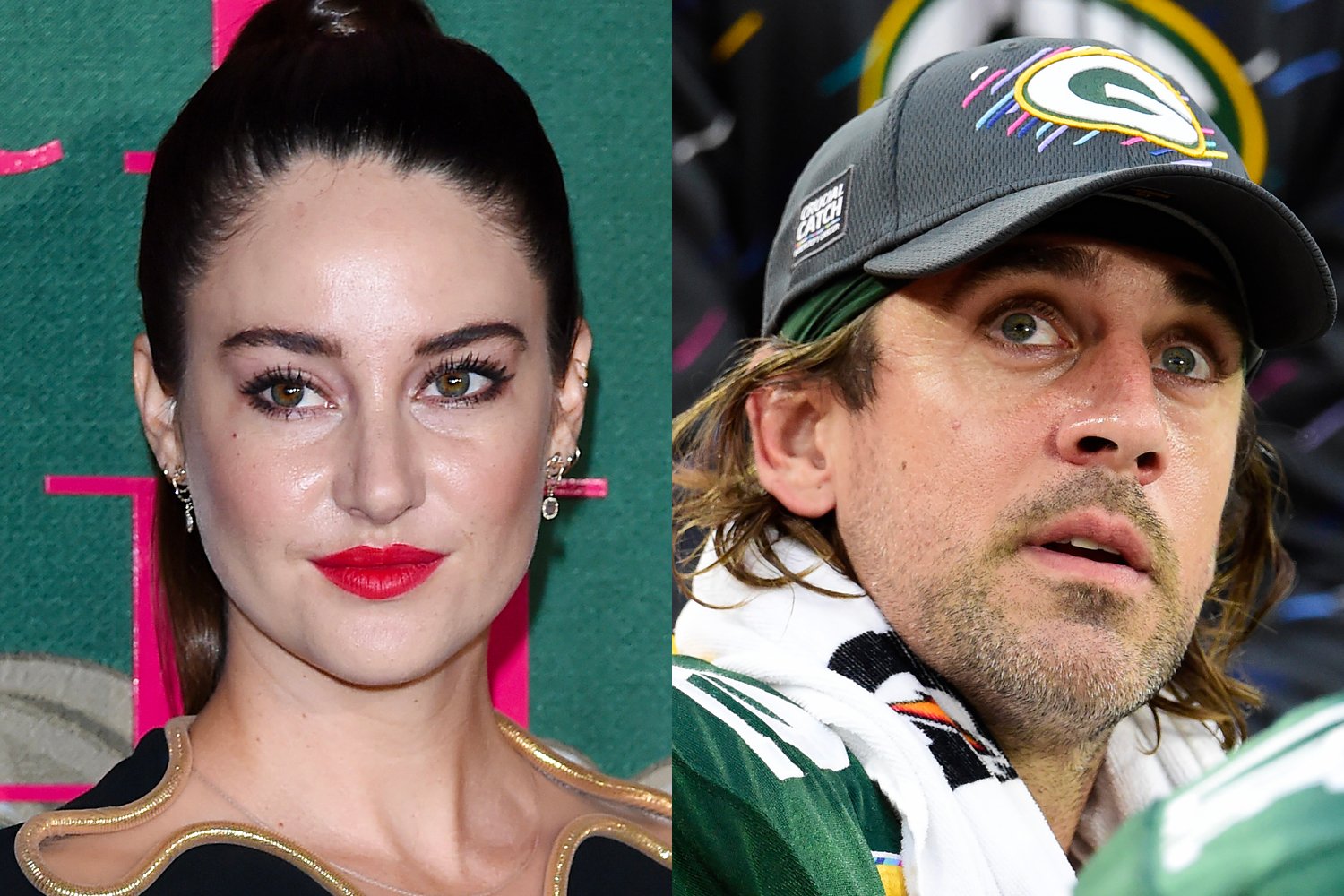 Why is Aaron Rodgers accused of lying about his vaccination status?
Rodgers tested positive for COVID-19 on Wednesday, November 3 which forced him to sit out of the team until he tests negative again. According to the National Football League (NFL) rules, unvaccinated players who test positive have to isolate at least 10 days even if they are not experiencing symptoms. For players that are vaccinated, they can return when they are able to produce two negative tests within 24 hours in between.
This raised the issue about Rodgers' vaccination status, which back in August of this year he was asked about. When a reporter asked if he had been vaccinated he said, "Yeah, I've been immunized." At the time, many assumed that he meant he got one of the vaccines. However, it is now known that he was not vaccinated and, instead, pursued an alternative treatment that he considered gave him immunity.
After this revelation, fans and sports commentators felt deceived by Rodgers for not being straightforward with the treatment he received.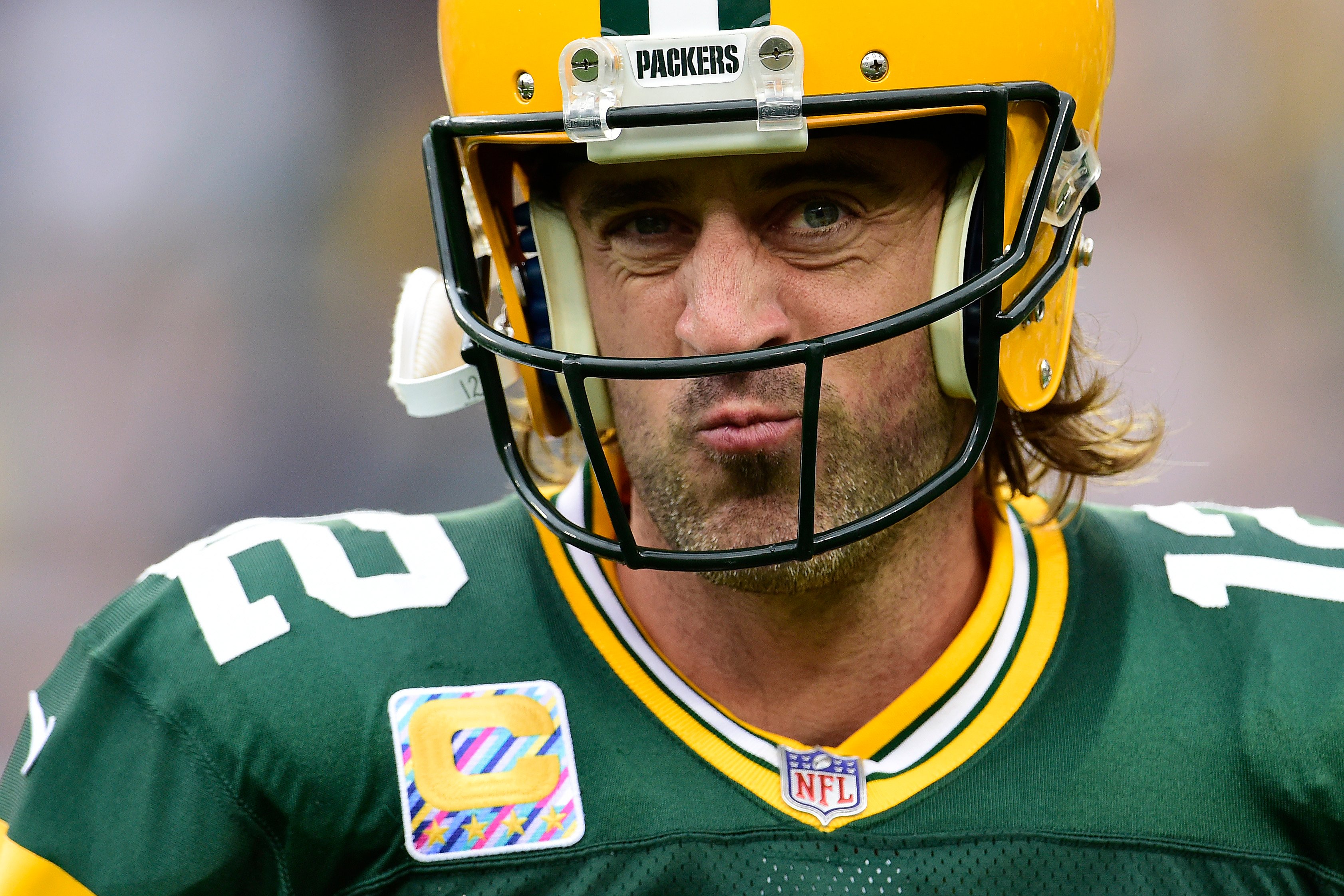 Shailene Woodley puts media on blast
As Rodgers faced backlash over the perception that he lied about his vaccination status, some fans took to Instagram to check any updates from his fiancée Woodley. The Divergent star shared an astrological Instagram post on her Instagram stories that some people attributed to a reaction over the drama around Rodgers.
"Venus enters Capricon today; time to raise your standards," the post's caption read.
When Woodley shared this post, she added, "yep."
The post Woodley shared was about what people expect from their partners based on their zodiac sign. Woodley is a Scorpio and her sign said, "Be able to spend extensive periods of time apart while remaining obsessed with them." Meanwhile, Rodgers is a Sagittarius and his sign said, "Let them roam."
As the media attributed this post as being Woodley's response to the controversy, she added a new Instagram Stories post where she blasted the reports.
"just read somewhere that the media is claiming I deleted an insta story amid the 'chaos'. (an astrology post of all things) (not cryptic at all you dummies)," she posted. "do you even know how stories work brah ?? they self delete after 24 hrs. literally lol'ing over here at your determination to make a story out of nothing. grasping at straws my dears."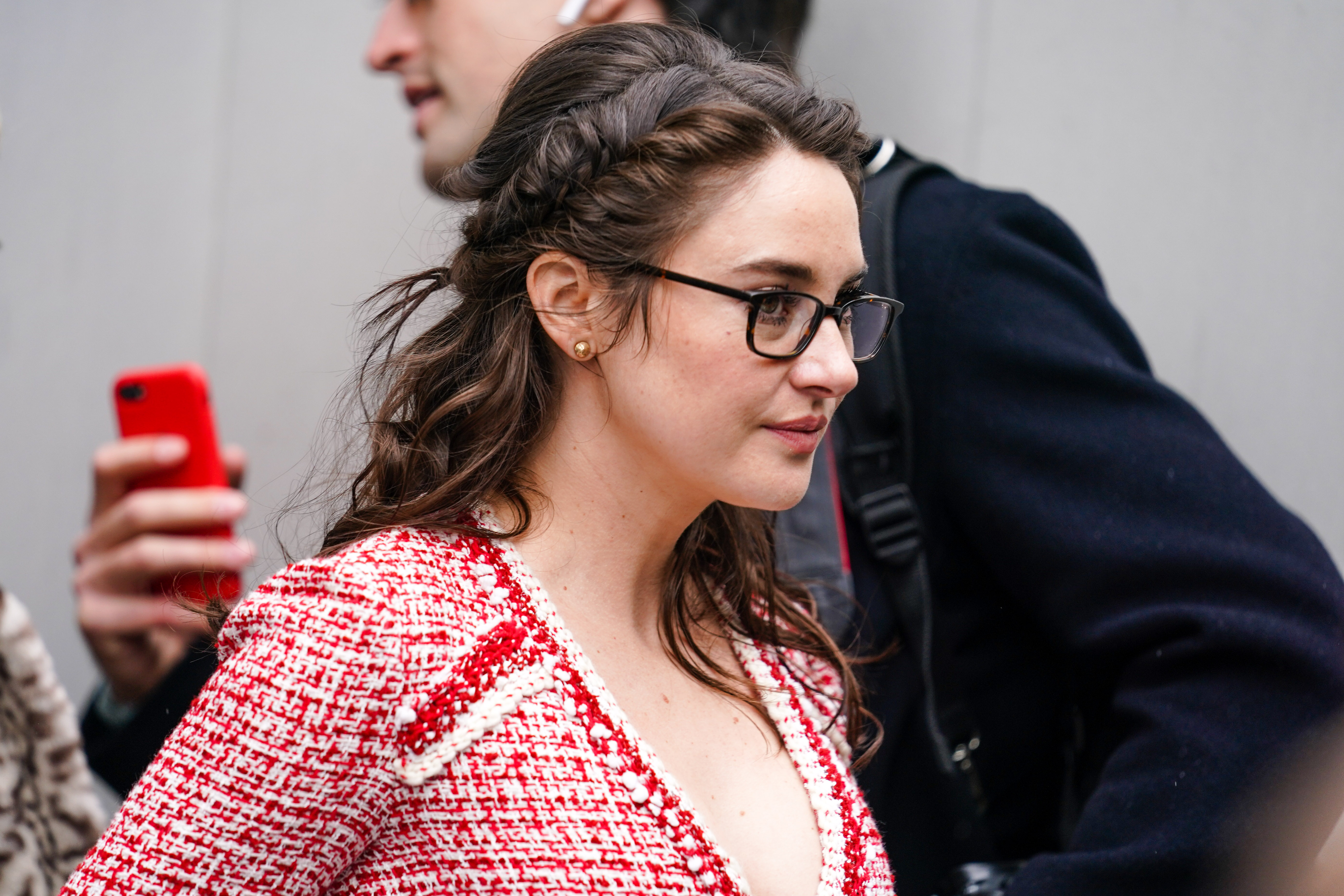 Aaron Rodgers explains why he's not vaccinated
More drama surrounding Rodgers happened after he gave an interview on The Pat McAfee Show. Rodgers blamed the "woke mob" for trying to cancel him. The football star also explained his "immunized comment" and said he didn't lie about the matter.
"At the time, my plan was to say that I've been immunized," Rogers explained. "It wasn't some sort of ruse or lie, it was the truth. Had there been a follow-up to my statement that I've been immunized, I would have responded with this, 'Look, I'm not some sort of anti-vax flat-earther, I am somebody who is a critical thinker, you guys know me, I march to the beat of my own drum, I believe strongly in bodily autonomy.'"
Rodgers further explained that he's allergic to one of the ingredients in the mRNA vaccine that Moderna and Pfizer produce. The only option was the Johnson & Johnson vaccine, but he was scared about reports of people experiencing blood clots.
As part of his research, Rodgers said he sought the help of podcaster Joe Rogan who advised him to take ivermectin, which has not been approved to fight against COVID-19.
"Why do people hate ivermectin? Not just because Trump championed it, but because it's a cheap generic, and you can't make any money off of it," he said.
During the interview, Rodgers declined to offer insight into the treatment he took against COVID-19.