Shailene Woodley Once Claimed Showing Up to Events with 'No Makeup would Be Disrespectful'
Shailene Woodley once revealed how she first became interested in clean beauty and shared why she felt it was important to wear makeup to big events and public appearances.
As an environmentalist, Shailene Woodley has been invested in clean beauty and a clean diet since before it was trendy. The Adrift actor is even known for bringing her own meals to set in lieu of eating Craft services. Furthermore, she has a lot of beauty regiments that some people may consider to be unorthodox. Woodley is known for eating clay, screaming herself awake, and even tanning her nether regions in order to maintain good health.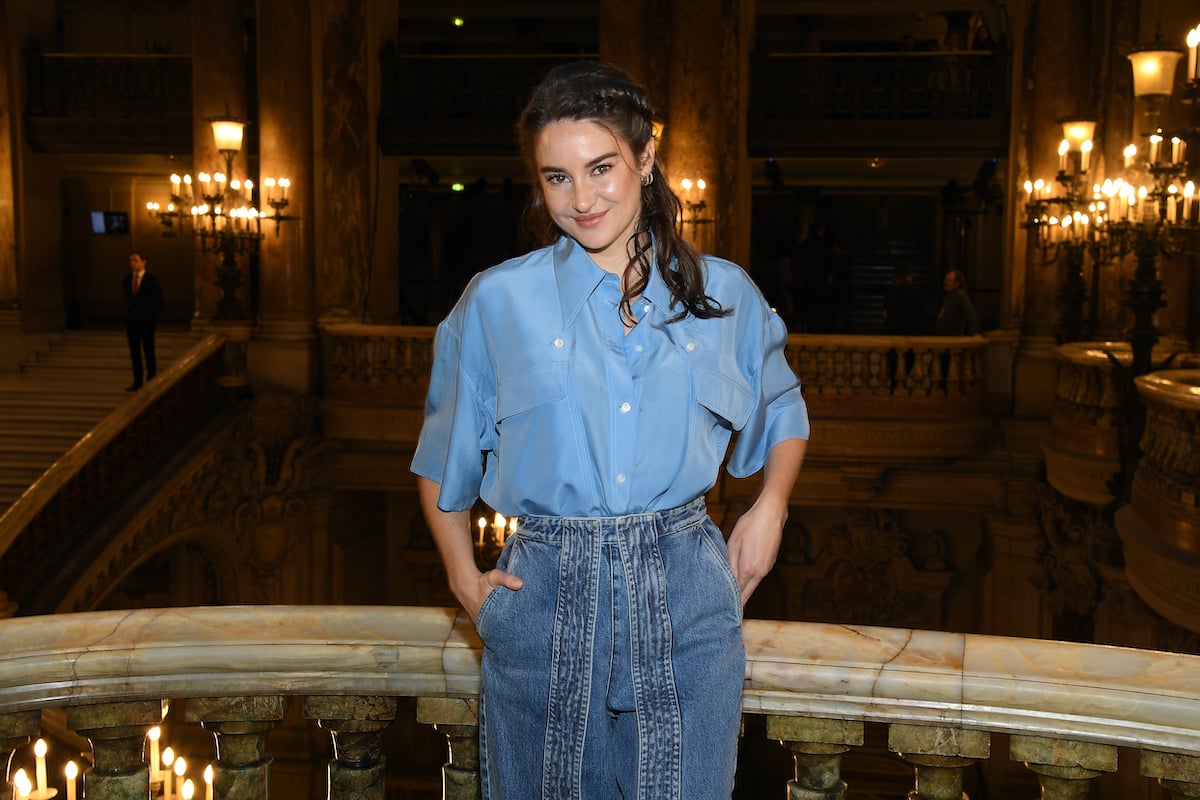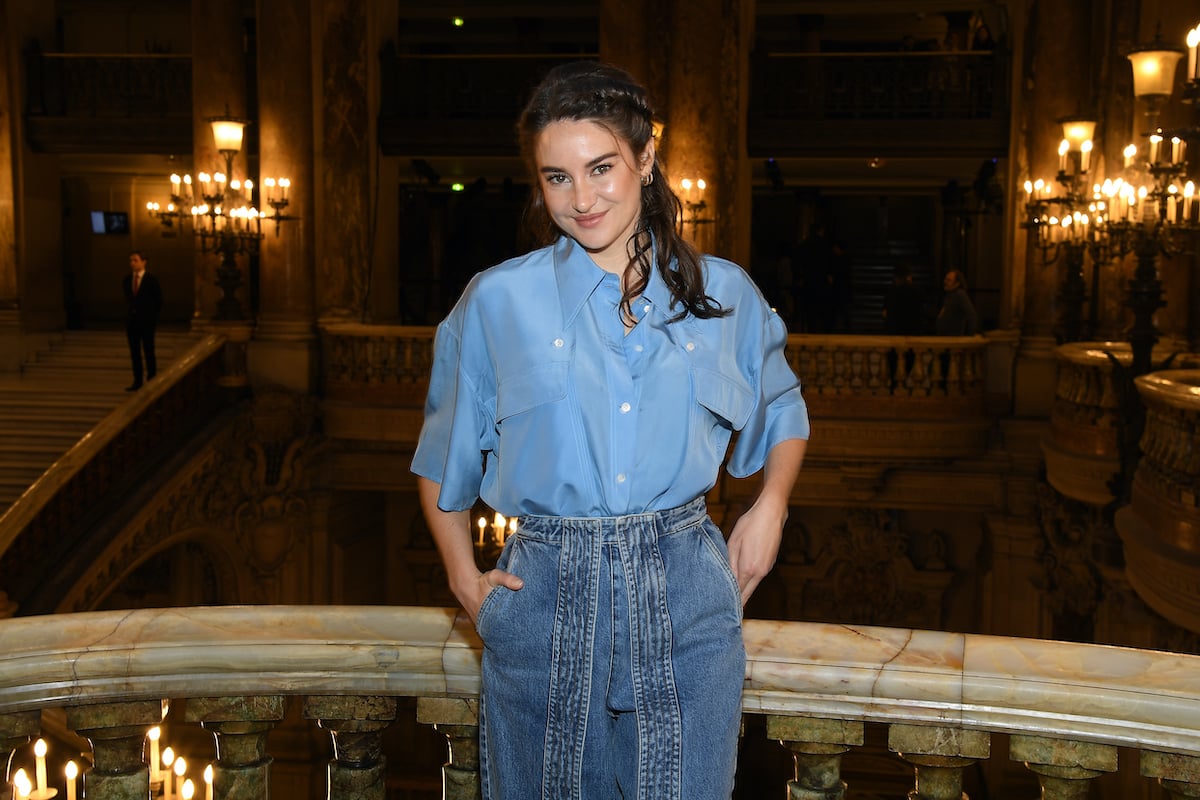 Shailene Woodley has developed a clean beauty routine
Woodley first became interested in the environment in high school after learning about agriculture. Once she saw the limitations of the way food is produced in the U.S., she looked to other cultures for more sustainable practices. In an interview with Into the Gloss, Woodley shared that her interests in environmental sustainability actually led to her making her own products. "I started studying the lifestyles of indigenous cultures, and through that, herbalism," the Divergent actor shared. "That empowered me to make my own beauty products—how could I make my own lotion with medicinal properties?"
The movie star is almost always bare-faced in her day-to-day life
Of course, Woodley also supplements her homemade beauty products with clean brands that are vigilant about their environmental impact. But even though Woodley has found brands that are up to her standards, she doesn't wear makeup in her everyday life. Though she obviously has to adopt a more glamorous beauty regiment when she's filming movies and TV shows, in her day-to-day life, she is typically bare-faced.
Of course, Woodley isn't the only celebrity who has a minimal makeup look when they're not working. A lot of actors like to give their skin a breather and ditch the makeup when they're not on the job. Some celebrities, like Alicia Keys, have even opted to be bare-faced at huge events and public appearances. Woodley, however, doesn't think it would be appropriate for her to show up to an event without makeup. In fact, the Big Little Lies star once revealed that she thought it would be "disrespectful."
Why 'The Last Letter from Your Lover' star always wears makeup to events and appearances
"I will get my makeup done for appearances and events," Woodley shared. "For me, to show up to something like Live with Kelly and Michael with Converse on and no makeup would be disrespectful. They're dressed up; it's their territory. I think there is something to be said about switching up old paradigms, but you have to turn the wheels slowly. You have to pick and choose where you are going to represent you and the things you keep sacred, and then there are the things you have to do for the public, for Kelly and Michael, and for the Oscars. I respect the establishment, but I don't sacrifice my own integrity. I wouldn't wear fake eyelashes or crazy extensions. It's always me—just maybe the public, pretty-in-a-Cinderella-dress me."
Clearly, Woodley has unique opinions about her personal beauty ethos. But it's entirely up to her to decide how she wants to show up for events, interviews, and life in general.