Shailene Woodley Didn't Like Her Character on 'Secret Life of the American Teenager'
Shailene Woodley first gained attention starring on the ABC Family show The Secret Life of the American Teenager, but she didn't love the role.
Many stars who get famous when they're young often look back on their early work with some disdain, as if to say, "Was that really me who did that? Shailene Woodley only just turned 28, but she doesn't look back so fondly on the show that launched her career. 
Woodley first gained attention starring on the ABC Family show The Secret Life of the American Teenager, and that show was making choices she would not have made herself. It may have only been acting on the show,  but Woodley has never been shy about her opinions. 
Stars often look back warily on early work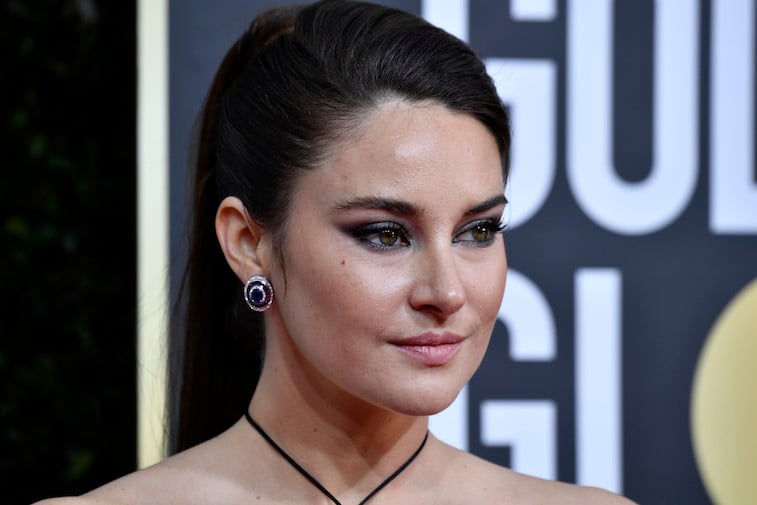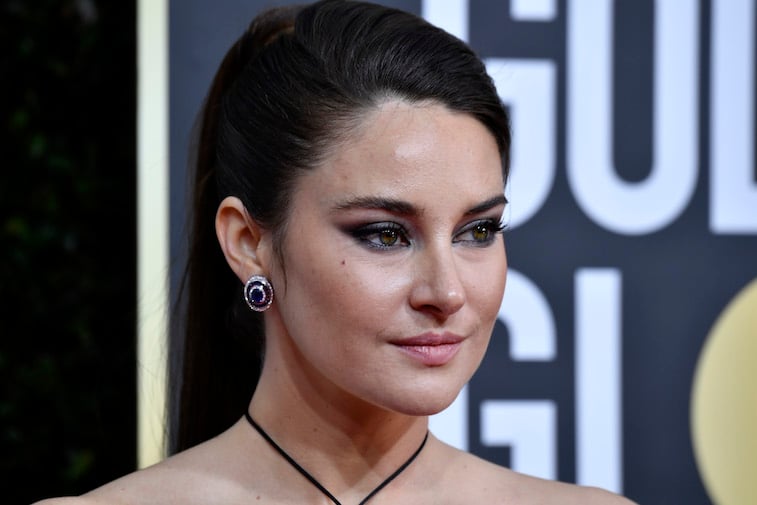 Woodley is hardly alone in looking back on her past with some regret. That happened to the Beatles, particularly in regards to performing concerts. Granted, once their fame became international, it was always intense, but as they advanced musically in the studio, live concert technology didn't advance along with them.
It was bad enough that the band couldn't hear themselves, as the screaming of tens of thousands of fans drowned their meager sound systems out. But as their studio recordings got more elaborate it became increasingly difficult to perform them on stage.
By the time they did their last tour in 1966, their set list included no songs from their latest album, Revolver. Singing "Twist and Shout" or "She Loves You" every night was beginning to wear out its welcome. 
Same goes with stars today, who often look back, if not with disdain, with incredulity.  When Jennifer Lawrence won the SAG award for Silver Linings Playbook, she explained that she got her Screen Actors Guild card when she did a promo for an MTV show My Super Sweet 16, and Lawrence was even younger than that, at 14.
Lawrence didn't seem embarrassed by her early vehicles,  but one of her contemporaries, Woodley, was. 
Why did Shailene Woodley object to 'American Teenager?"
The Secret Life of the American Teenager aired on ABC Family from 2008 to 2013. Woodley, who was about 17, played the lead, Amy Juergens, who finds herself pregnant at 15.  It wasn't Woodley's first acting job, but it was the first to get her widespread attention, with Ken Tucker of EW writing, "Woodley's performance lifts a well-meaning, rather brave, but ramshackle show a notch."
However, according to a Marie Claire roundup of stars who regretted their signature work, Woodley said, "Towards the end, morally, the things that we were preaching on that show weren't aligned with my own integrity. "So that was a bit hard to show up to work every day knowing that we were going to project all of these themes to thousands, millions, of young adults across the country, when in fact they weren't what I would like to be sending out."
Woodley seemed more at home with film roles, with one of her first major credits being The Descendants, where she played George Clooney's wayward daughter stricken by her mother's grave condition after a boating accident.
Her star continued to rise, with the likes of The Spectacular Now, the Divergent movies, and The Fault in Our Stars.
What is Shailene Woodley doing now? 
Woodley continues to work steadily, with her most prominent recent film appearance being in the underrated Adrift, where she played a woman struggling with her significant other to survive after their boat gets caught in a hurricane. She has also returned to TV work, having starred in a second season of HBO's Big Little Lies. 
Just as Woodley is outspoken about her work, she is outspoken about the causes she strongly advocates, most especially environmentalism and care of the oceans. In fact, she almost gave up on acting before Big Little Lies came around, according to Net-a-Porter. 
"Activism is important," she said, "but I think oftentimes it serves as a band aid rather than figuring out how to change the root of the issue. I honestly think everything could be solved if empathy was taught to young people."