Shailene Woodley Has Eaten Ants: 'That Was Great'
Shailene Woodley admits that ants were once a part of her diet. What other bugs has the actor tried and enjoyed?
Shailene Woodley certainly has an adventurous approach to her health and wellness routine. Years before wellness and self-care became buzzwords, Woodley was doing things like oil pulling and using beets as a lipstick replacement. Woodley also has a love for agriculture and all things food. She admits that if she wasn't an actor, she'd likely be pursuing something in the culinary sphere. Woodley isn't afraid to incorporate atypical foods into her diet. The Divergent alum has eaten everything from clay to ants and other insects.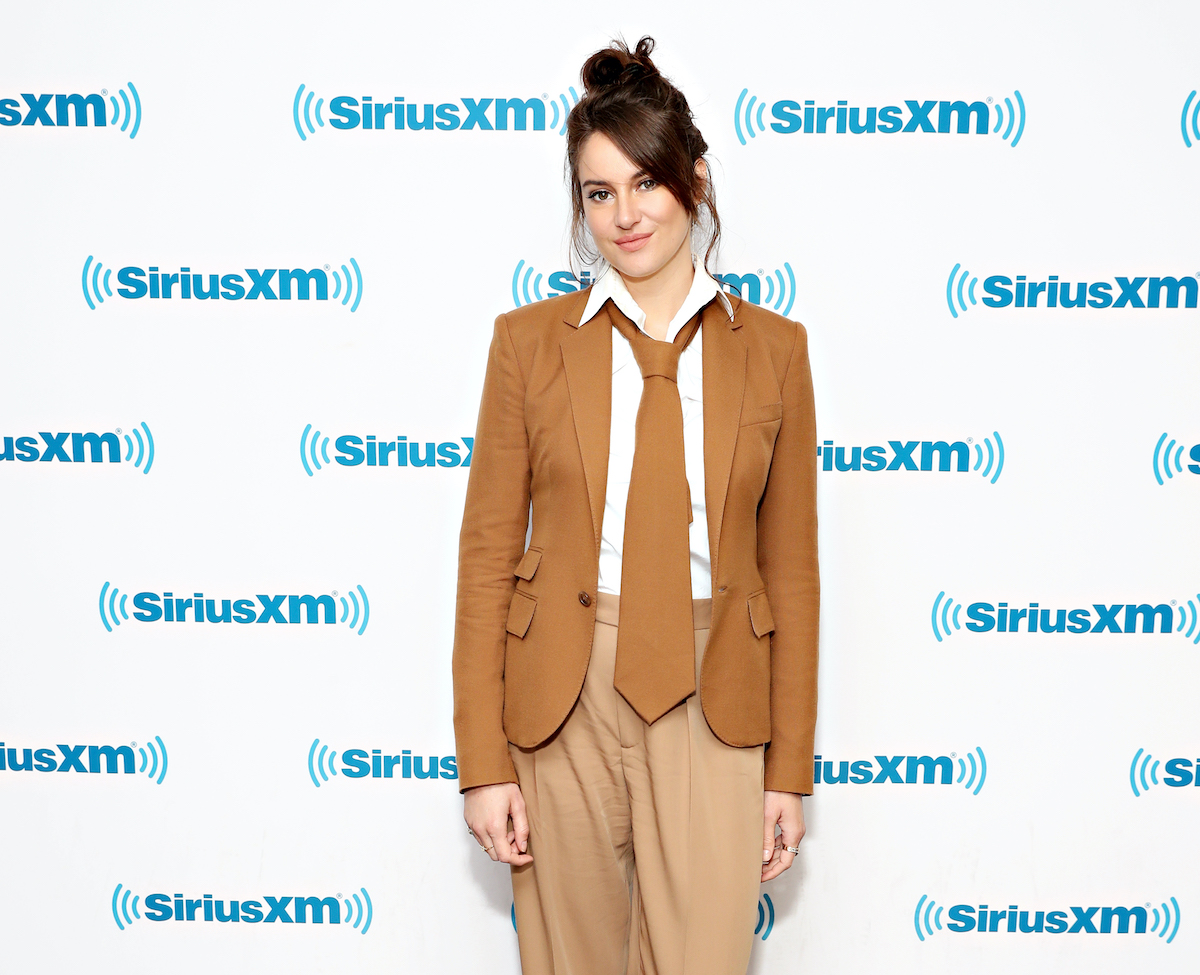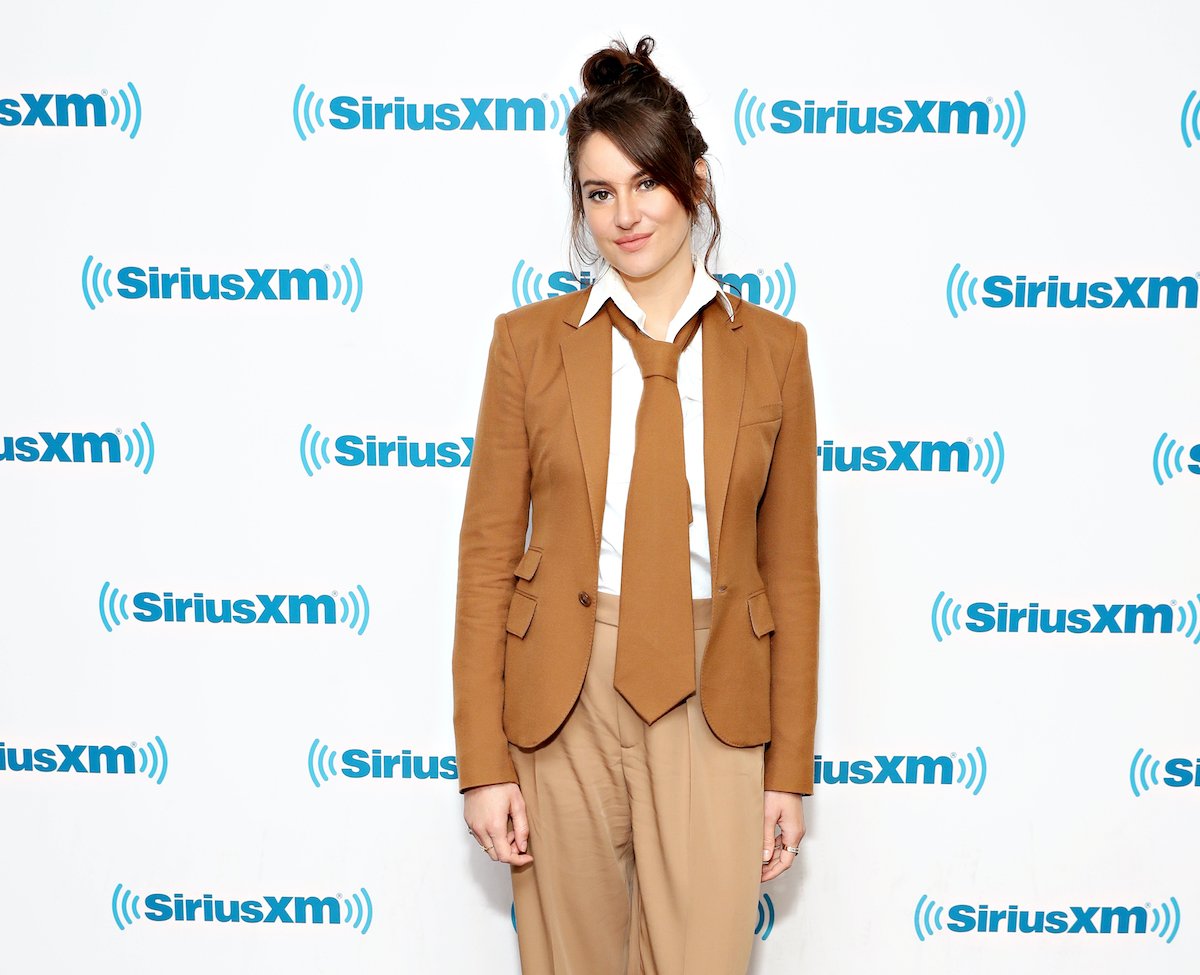 Shailene Woodley is passionate about food, herbalism, and nutrition
Woodley has been passionate about agriculture and environmental sustainability since high school. That led her to an interest in herbalism and nutrition. She cares deeply about how her food choices will affect the environment and her overall health. Because The Fallout actor is well-traveled, she has also embraced foods that are less common in the western world.
The 'Divergent' alum shares her bulletproof coffee recipe
But what does Woodley's diet consist of? She's been candid that it changes over time. However, there are some staples in her diet like bone broth. She also consumes more popular food and beverages but adds her own spin. For example, she drinks tea but it is made with everything from pine needs to thyme. The Endings, Beginnings star also enjoys coffee, but she makes it bulletproof by adding healthy fats to the liquid.
"It's my morning ritual," Woodley told Bon Appétit about her daily cup of Joe. "I put a little bit of coconut oil in there, too. It's coffee, coconut oil, and butter. I'll put some cinnamon or cayenne in there sometimes. I put it all in a blender because I want it to be latte-y. You've got to try it. People love it for a reason."
Woodley admits she enjoyed eating ants
Another thing that Woodley seems to love was ants. Though she doesn't consider ants to be a constant in her diet, she did enjoy them when she tried them. "I've eaten ants and that was great," the actor told NYLON in a behind-the-scenes video. "And June bugs, that was great. I think the future of food is in insects, so we'll see what happens."
Fans of Woodley may be shocked by her penchant for eating ants, but she's always been candid about the fact that trying new foods doesn't scare her. In the aforementioned Bon Appétit interview, she shared that she's pretty much up for testing out anything when it comes to food.
'The Fallout' actor also loved pig's feet
"I'll definitely try almost everything," Woodley explained. "I was in Spain recently and there's a Catalan dish that's cooked with pigs' feet. I ended up really loving it. It was so gelatinous and that felt so healthy for my stomach. It was good to have so much gelatin in there." Clearly, Woodley has embraced her adventurous palate. Only time will tell if her prediction about insects will come to fruition.