Shailene Woodley Was Only Eating 350 Calories While Filming 1 Movie
Shailene Woodley was so hungry while filming one of her movies that she had to drink a glass of wine every night just so she could go to sleep.
Many people view acting as a strictly glamorous profession. However, it can be a pretty gruesome career at times. Shailene Woodley knows this all too well. The Divergent star got her start in the entertainment industry when she was only a kid and has been starring in high-profile movies and TV shows ever since. And though Woodley enjoys acting, committing to some roles requires going to some extremes.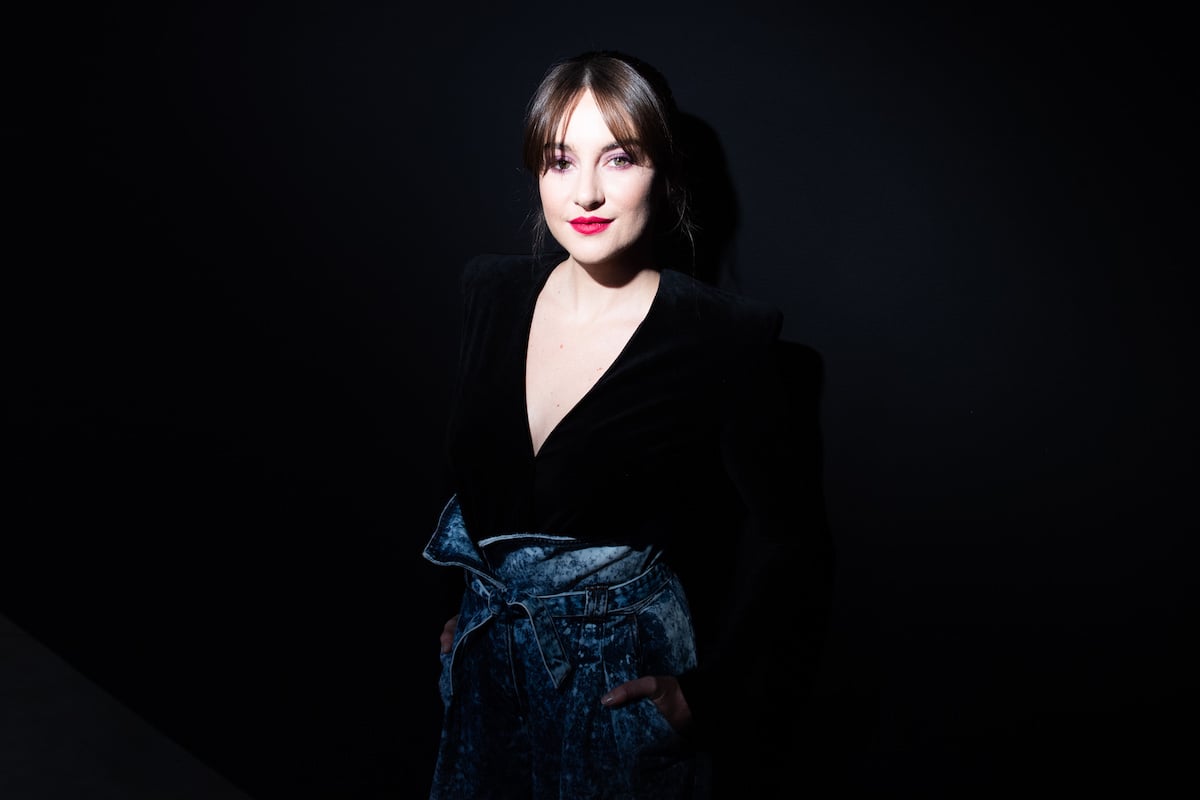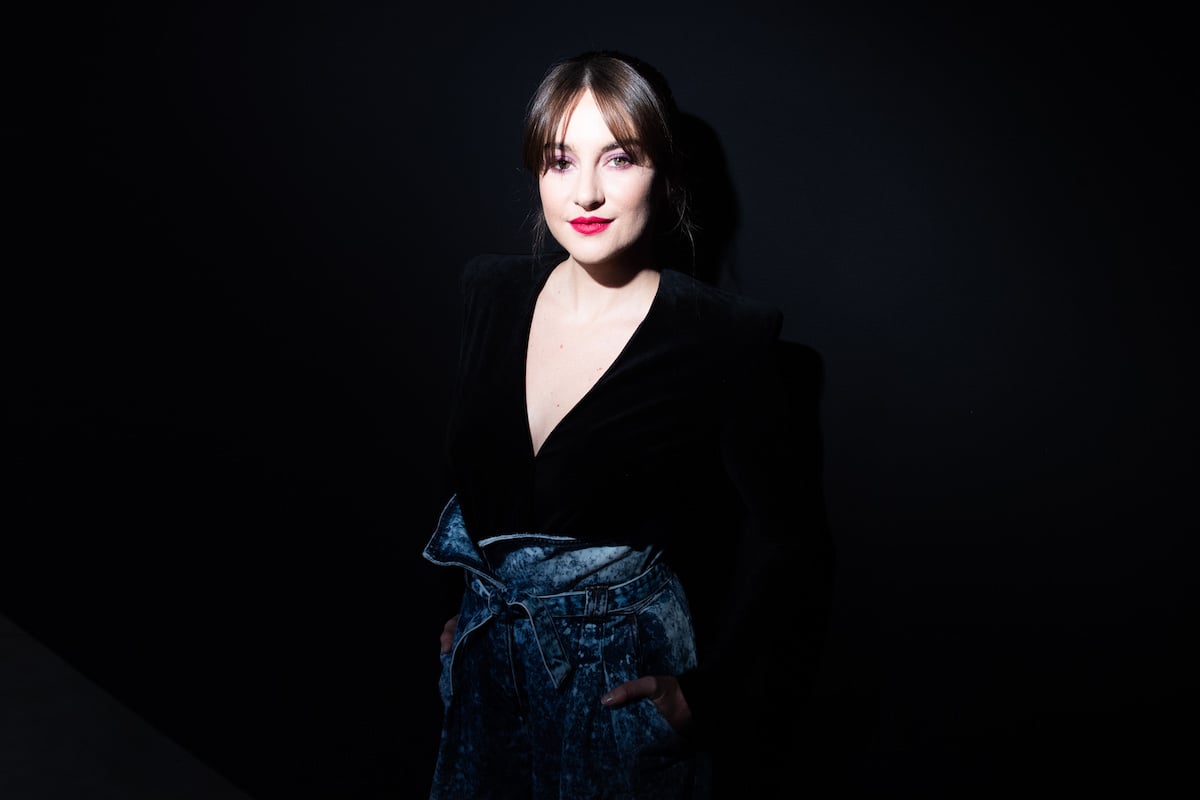 But how does Woodley even decide what projects to say yes to? As a respected actor, she and her team field quite a few offers for movies and TV shows. In an interview with Vulture, the Big Little Lies alum revealed that she takes a lot of things into consideration before she decides to come on board to a film or TV show. Not only does she consider the story that she'll be helping to tell, but she also takes into account who she will be working with.
Shailene Woodley revealed how she decides what movies to say yes to
"For me, I do a lot of cross-referencing before I say yes to a project — or before I chase after a project," Woodley shared. "You want to make sure the script is in a good place, you want to know that the director is a good human. Regardless of how talented anyone is, I think it's important to have a 'No jerks' policy. To work with actors who are inspired to be actors, and who love what they do."
One actor that Woodley was inspired by was Sam Claflin with whom she worked on Adrift. As the film tells the story of two sailors who are struggling to survive while unknowingly sailing into a catastrophic hurricane, the actors had to deal with some pretty brutal conditions. The pair were required to adopt a strict diet in order to lose an intense amount of weight for their roles. In fact, Woodley had to survive off of only 350 calories a day for the last couple of weeks of filming
The 'Divergent' star ate only 350 calories while filming 'Adrift'
"For the last two weeks, I had a can of salmon, some steamed broccoli, and two egg yolks every day—350 calories," Woodley revealed to The Sunday Times. "It was f—— miserable." Continuing on, Woodley shared that since she couldn't fall asleep on an empty stomach, she had to have a glass of wine at the end of the night in order to ensure she could pass out.
Woodley leaned on Sam Claflin for support
So how did Woodley manage to cope with such grueling restrictions? According to The O.C alum, she and Claflin really leaned on one another for support. "I don't know that I could do it without Sam," she said. "We both really were there for one another in our moments of extreme exhaustion and hunger." Clearly, filming Adrift was no easy feat. But it's great that the actors were able to work together to get through the experience.