Shailene Woodley Once Explained Why She Didn't Like to Wear Makeup on Some Red Carpet Events
Shailene Woodley revealed she didn't always wear makeup at red carpet events, as she wanted to present a more natural image during these events.
When it comes to red carpet events, Shailene Woodley isn't always like most celebrities. Unlike some of her peers, the Divergent star once swore off putting on makeup all the time at red carpet events. This was partially because she wanted to present a more realistic image of herself.
Shailene Woodley doesn't like photoshopped images of herself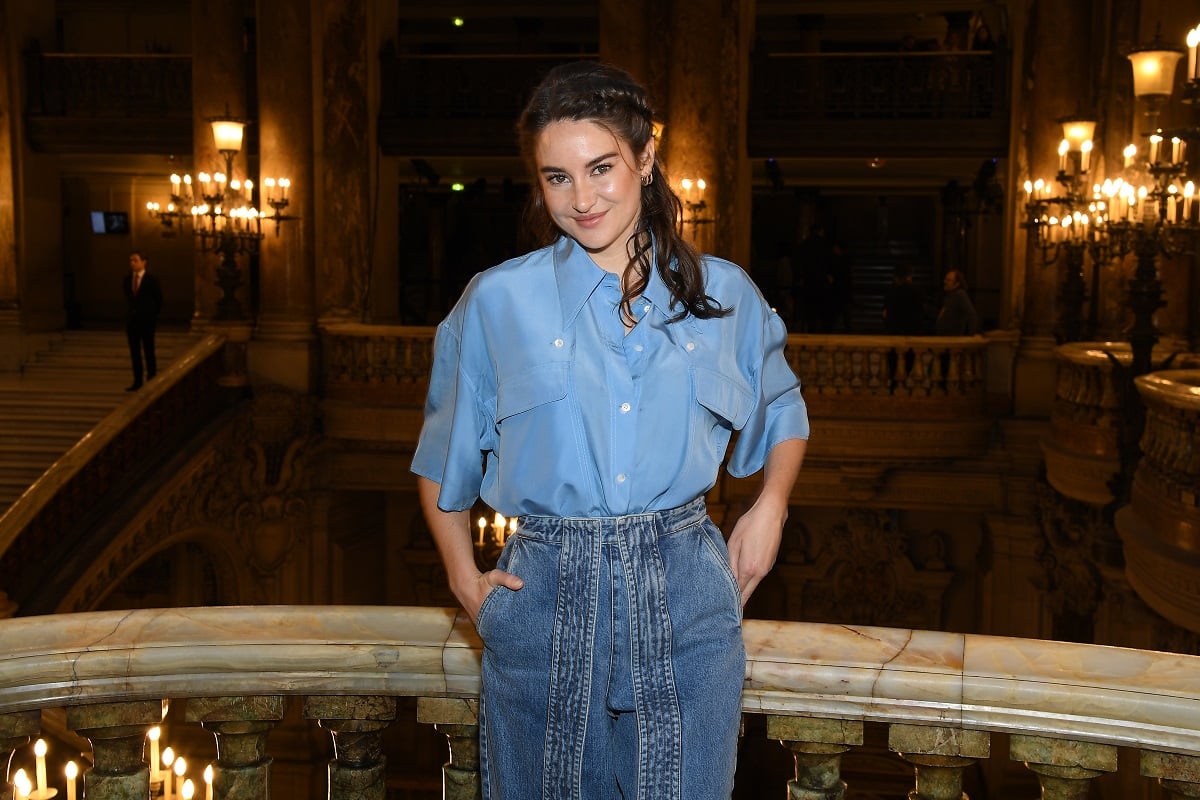 Woodley once expressed that she embraces authenticity and has little tolerance for dishonesty in her life.
"I'm a fan of the truth. I don't want anything fake or secretive in my life. Give me the truth, man, it's a lot better to be honest," she once said in an interview with The Morning Call.
Because of this, it's easy to see why it bothers The Descendant actor when she sees highly glamorized photos of herself. Looking at those magazines, Woodley would look at someone that wasn't truly her.
"Going to the airport and buying a stack of magazines is one of my favorite rituals," she said. "And it's really weird seeing your face staring back at you, especially because that's not at all who I am, that is not my reality. It's not what anybody actually looks like."
Shailene Woodley once explained why she didn't like to wear makeup on red carpet events
Woodley also aspired to present herself in a realistic way at red carpet events. The Big Little Lies actor achieved this by not always putting on makeup.
"It's important because I saw somebody—what I thought was me—in a magazine once, and I had big red lips that definitely did not belong on my face. I had boobs about three times the size they are in real life. My stomach was completely flat. My skin was also flawless. But the reality is that I do not have those lips and my skin is not flawless and I do have a little bit of a stomach," Woodley said in Interview magazine.
Once again, Woodley looking at magazines played a major part in why she took a stance against makeup.
"I realized that, growing up and looking at magazines, I was comparing myself to images like that—and most of it isn't real. So (a) I don't really wear makeup that much anyway, so part of it is just a selfish, lazy thing, and (b) I want to be me," she continued. "I do think it's fun sometimes to dress up for the Oscars or for certain events—I get to be like a five-year-old again, wearing my Cinderella dress. But for some events where it's a more casual vibe, I just want to be me."
Shailene Woodley's skincare routine is very natural
In the past, Woodley revealed that when she did apply makeup, the Fallout star still tried to keep things as natural as she could. This required including carefully selected skincare products for her regimen.
"On my skin, I keep everything very natural, too. I use Sea Buckthorn from Living Libation to take my makeup off at night and to moisturize my face. The company is based in Canada and they have the highest-integrity products that I have ever found. Everything is next-level, beyond pure," she told Into the Gloss.
When Woodley does wear makeup, she shared at the time that she mostly used Pure.
"For makeup, I use products from 100% Pure. RMS products are too oily for me. 100% Pure makes my skin feel better, and it comes off so easily. They have every single makeup product that you could want. Everything is amazing except the mascara, which doesn't really work. Day-to-day, though, I don't wear makeup at all," she also added.