Shailene Woodley Explains Timing of Aaron Rodgers Engagement Announcement and Why They Refused to Discuss Their Relationship After
People were "freaking out" over their engagement so Shailene Woodley says she and fiancé Aaron Rodgers waited months to discuss it publicly after announcing the news. The reason for the delay? The Big Little Lies star and NFL player wanted to live in their "little bubble." 
Aaron Rodgers announced he was engaged during his MVP acceptance speech in February 2021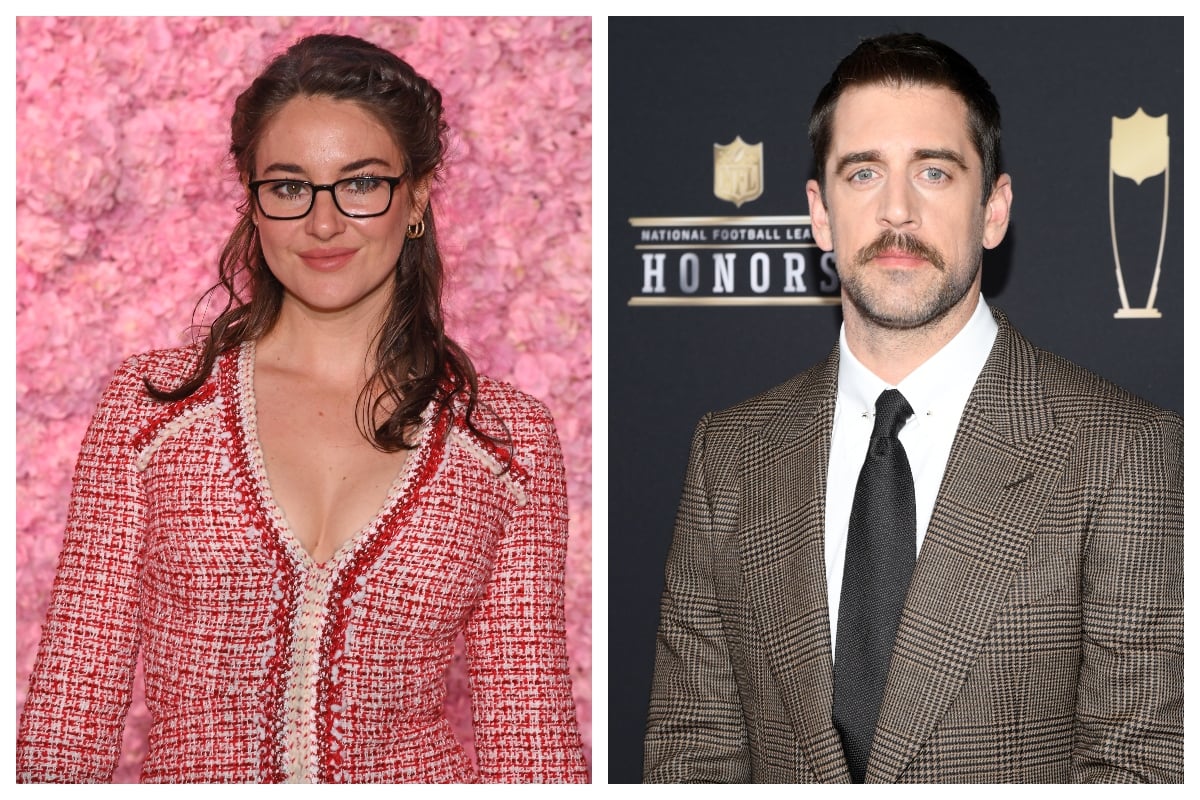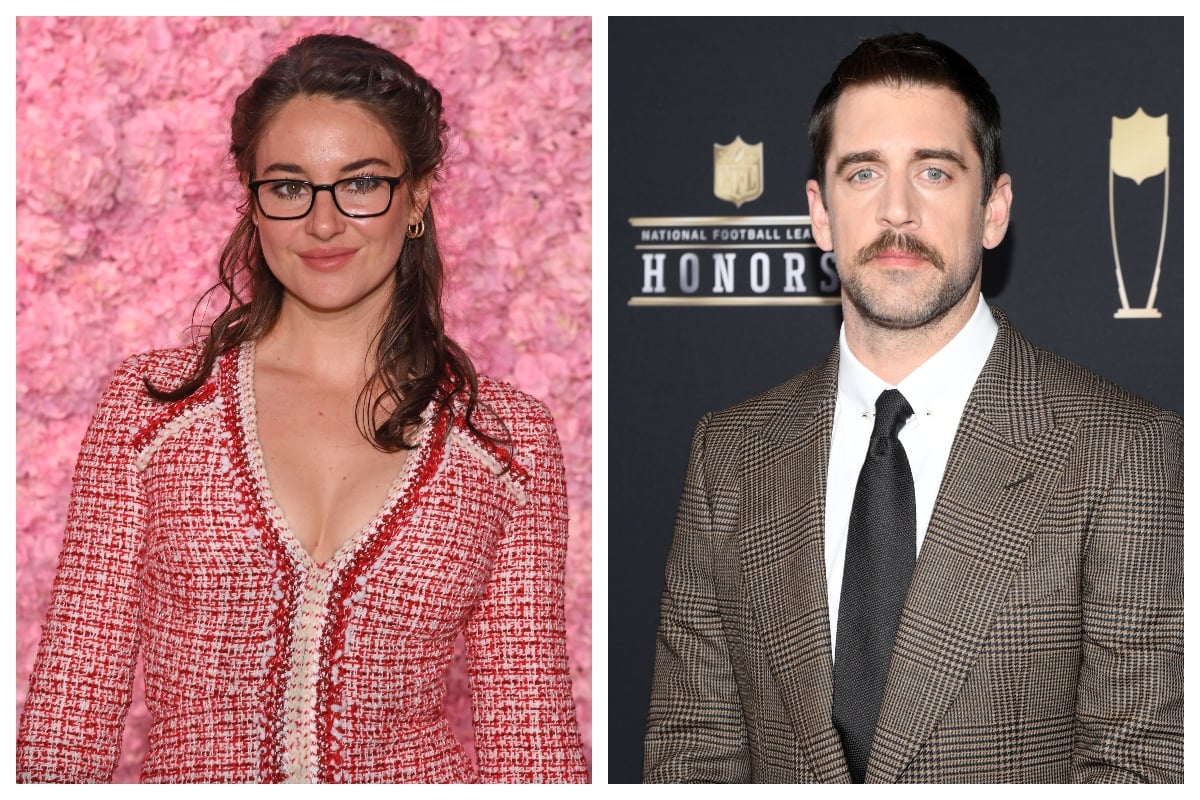 While accepting the award for the NFL's most valuable player Rodgers shared his relationship status. During a virtual appearance at the NFL Honors broadcast on Feb. 6, 2021, the Green Bay Packers quarterback reflected on 2020 calling it a "crazy year" before noting he "got engaged." He went on to thank his fiancée but didn't mention Woodley by name. 
Two weeks later during a February 2021 virtual appearance on The Tonight Show Starring Jimmy Fallon, Woodley confirmed the engagement saying she was indeed engaged to be married to "wonderful" Rodgers. The actor confessed that she and the pro football plays have "been engaged for a while," noting that for them it's not "news."
"So it's kind of funny. Everybody right now is freaking out over it and we're like, 'Yeah, we've been engaged for a while.'"
Woodley and Rodgers had been romantically linked in 2020. The two met through mutual friends after splits from New Zealand rugby player Ben Volavola and retired NASCAR drive Danica Patrick respectively. 
Shailene Woodley says the public's reaction to the engagement made her and Aaron Rodgers want to live in their 'little bubble' for a 'while'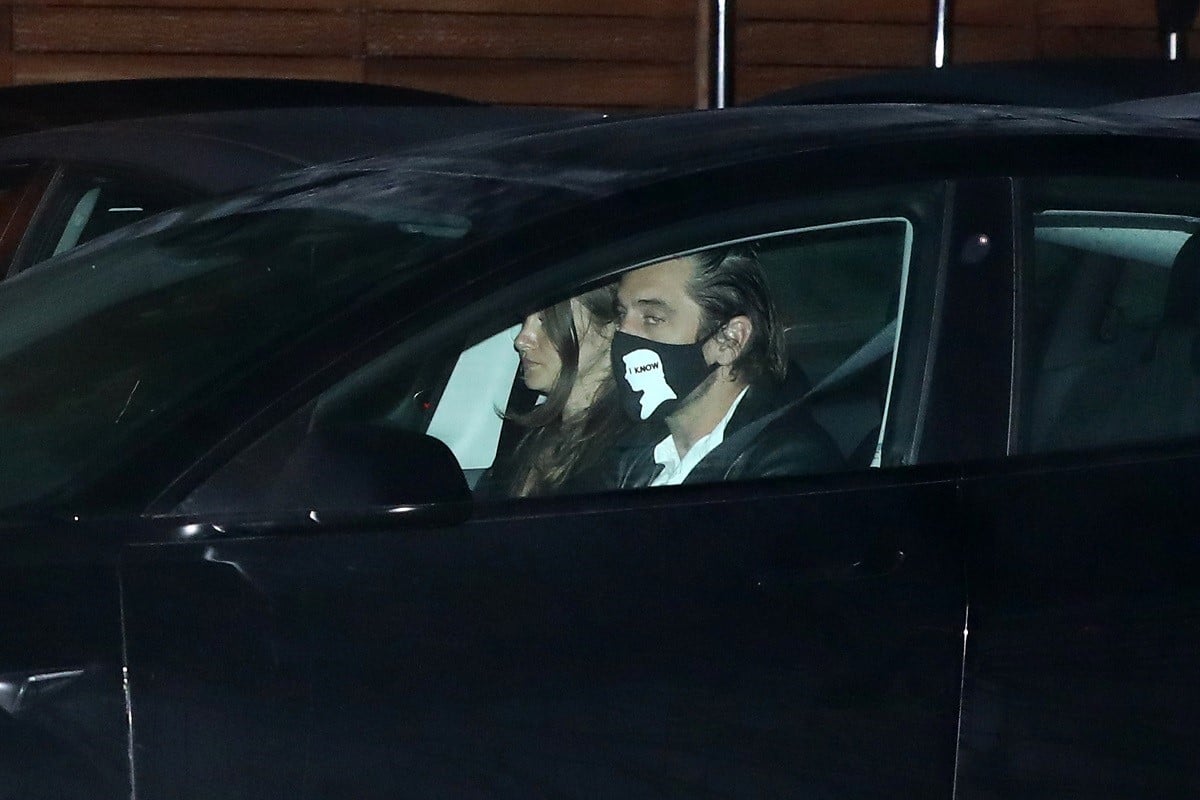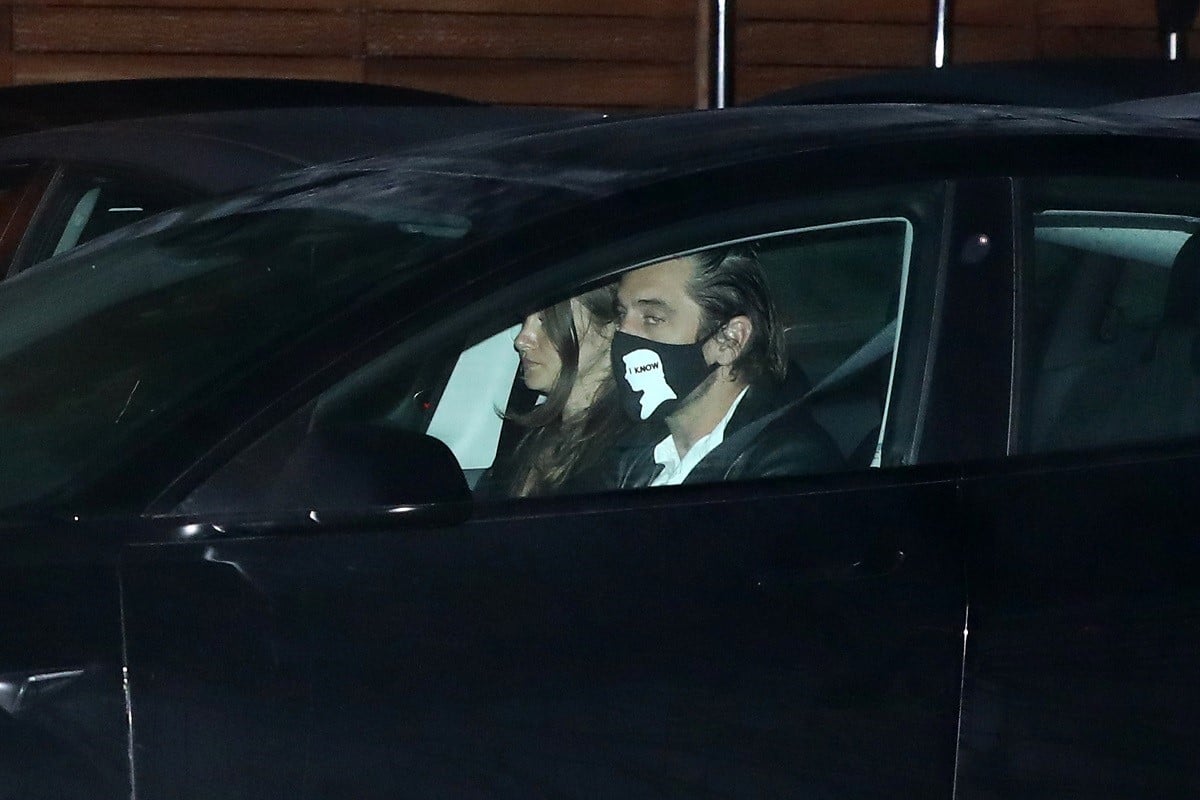 During a July 2021 cover interview with The Hollywood Reporter Woodley explained why she and Rodgers announced their engagement when they did. 
"When we announced that we were engaged, we wanted to do that only because we didn't want someone else to do it before we did," Woodley said. "And we didn't do it for months and months after we had become engaged." 
The Divergent star continued, sharing why she and her fiance stayed mum on the topic in the months that followed. Woodley said how the public reaction to the news led them to stay in their "little bubble," at least for a "little while." 
"The reaction to it was really a lot, and so we were like, 'Let's just politely decline [to talk about the relationship] for a little while and live in our little bubble,'" she said. 
Now, of course, Woodley and Rodgers have left their "bubble." The 29-year-old's discussed her relationship with the quarterback on several occasions since the engagement announcement. 
Shailene Woodley says they're in 'no rush' to get married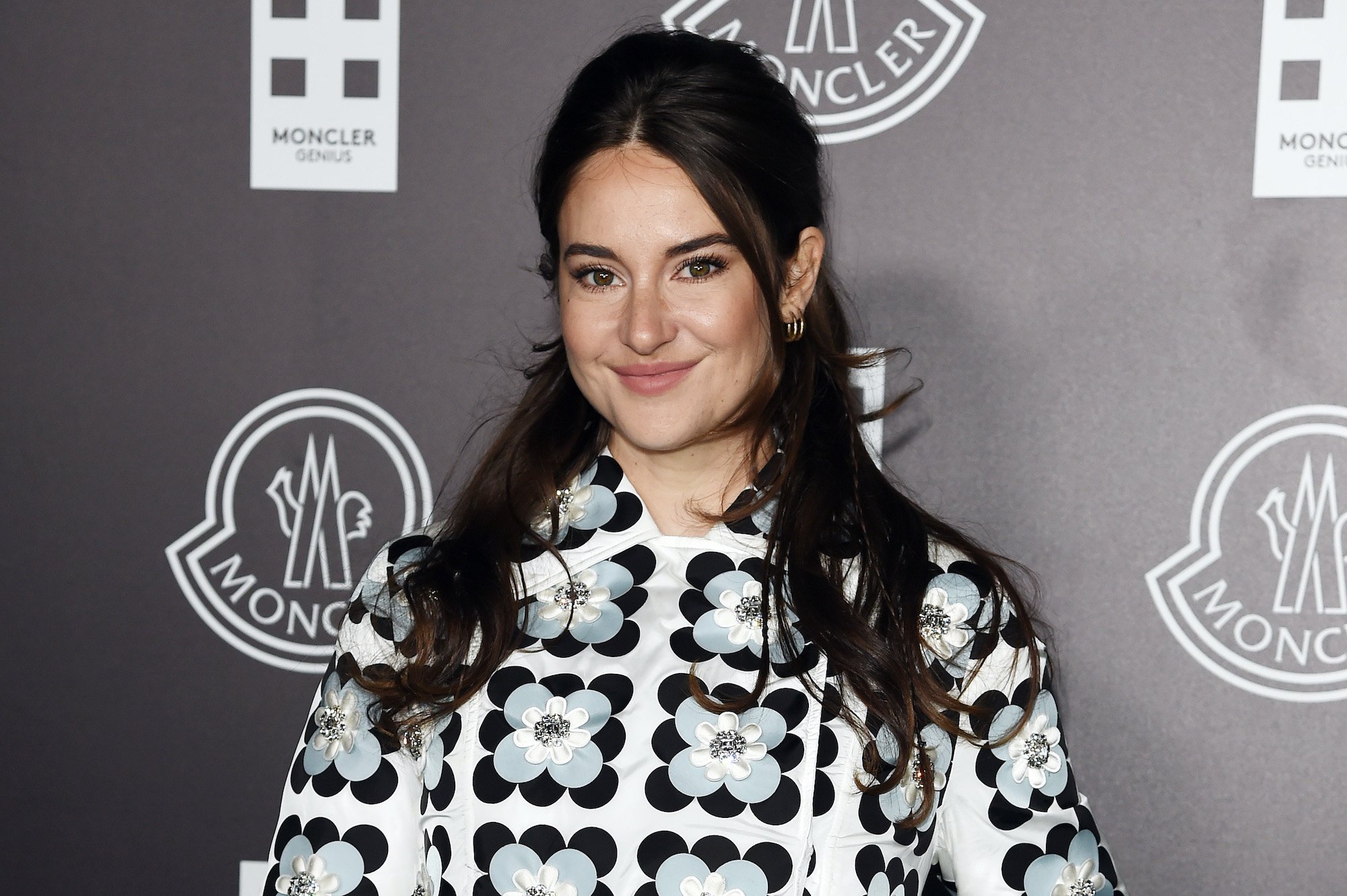 Don't expect the celebs to walk down the aisle soon. "There's no wedding planning happening," Woodley told ET in July 2021 when asked about wedding updates. "There's no rush. We've got no rush," she added, saying they're happy "enjoying" spending time together right now.