Shailene Woodley Found the 'Divergent' Fandom 'Very Strange'
Shailene Woodley found the 'Divergent' fandom to be so bizarre that she began to distance herself from it in any way she could.
Many actors would have jumped at the chance at being in a blockbuster film like Divergent, but Shailene Woodley wasn't so sure. Though Woodley began acting at a very young age, she didn't know if she wanted to lead such a huge franchise. Thanks to the eponymous books series by Veronica Roth, the films had a large built-in fan base. And Woodley wasn't sure she was willing to deal with the pressure of a franchise or cope with the loss of privacy.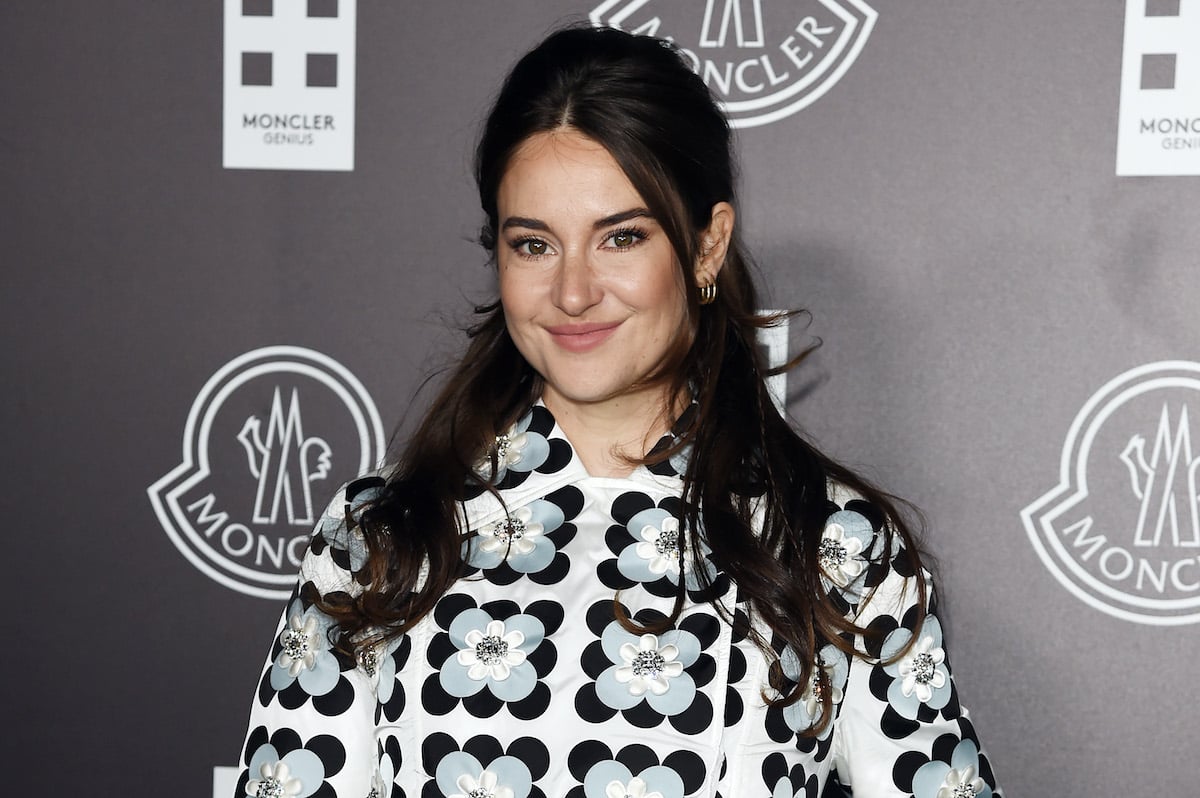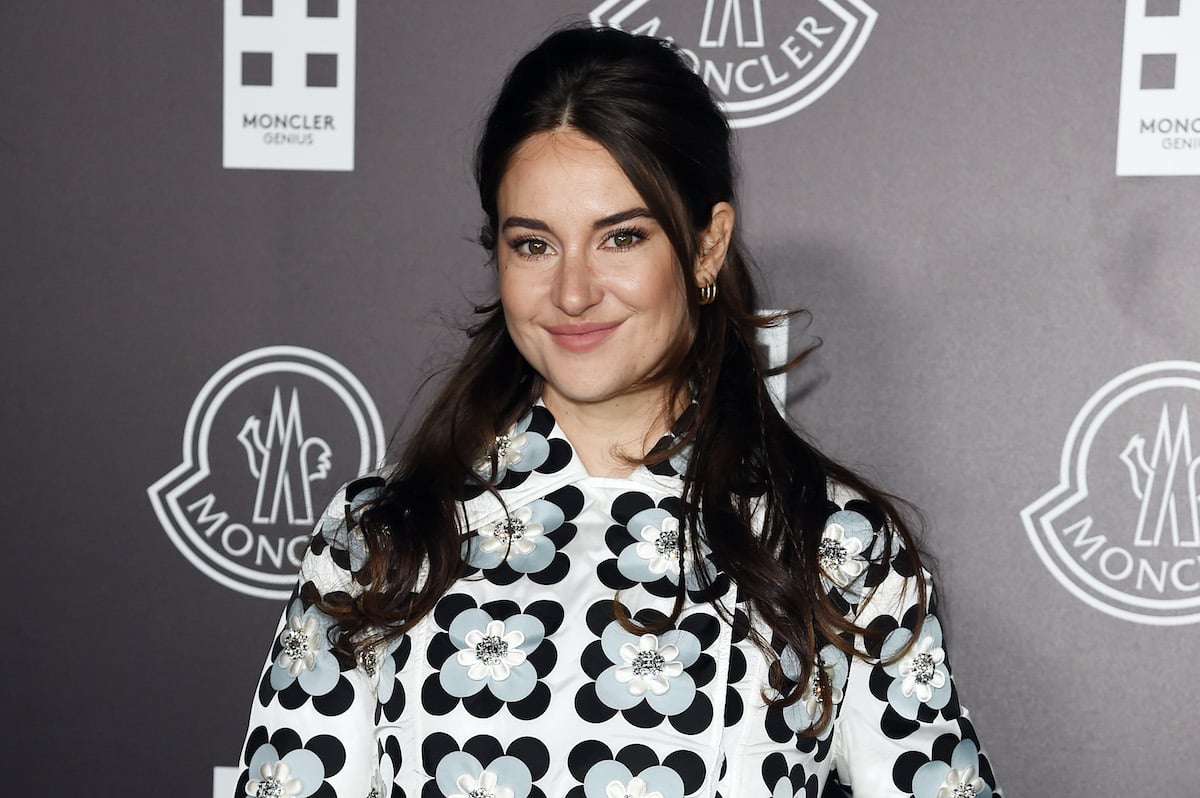 Shailene Woodley asked Jennifer Lawrence for advice before joining the 'Divergent' cast
Thanks to franchises like Harry Potter, Twilight, and The Hunger Games, Woodley knew that Divergent had the potential to be huge. At the time, young adult novels turned films were receiving staggering amounts of success and becoming global phenomenons. So, when Woodley was deciding if she should take the role of Tris Prior, she tapped Jennifer Lawrence for advice. Lawrence herself had considered turning down the role of Katniss Everdeen in The Hunger Games and urged Woodley to take the job.
Obviously, Woodley ended up taking the role. However, she was never able to fully adjust to the Divergent fandom. In an interview with Vanity Fair, she revealed that a lot of fandoms put celebrities up on a pedestal. As it's not something she understood or agreed with, the Endings, Beginnings actor did her best to distance herself from the fandom.
The movie star felt that the 'Divergent' fandom was strange
"The whole fan thing is very strange to me, because I've never had anybody that I have gone crazy for, like whether it was an actor or a musician," Woodley declared. "And so it's a weird thing for me to relate to, especially the screaming sort of young fandom, the Twilight, Hunger Games, Divergent world caters to. So I kind of actually try to like actively remove myself from the situation."
Continuing on, Woodley got candid about trying to connect with fans who were too overwhelmed to talk to her. She found the experience so strange that she chose to put distance between herself and the Divergent fandom. Though Woodley is an actor, she doesn't think her profession alone is enough to warrant intense levels of admiration.
Woodley recalls some intense fan encounters
"I've met people where I'm like, 'Hi, I'm Shai,' and they can't even see me because they're screaming, and I'm making eye contact with them, but they're not there," Woodley revealed. "And that, to me, is weird. So I don't know how quite to do that except remove myself from the situation and live my life, and if that inspires people, then I guess that's what a role model is. The greatest people who have inspired me in my life don't go out trying to be a role model. They just are devoted, and they're not afraid of what other people think of them."
We can see how the Divergent fandom may have been strange or even overwhelming to Woodley. Fortunately, she found a way to set some boundaries for herself. It'll be interesting to see if she decides to do another blockbuster film in her career.