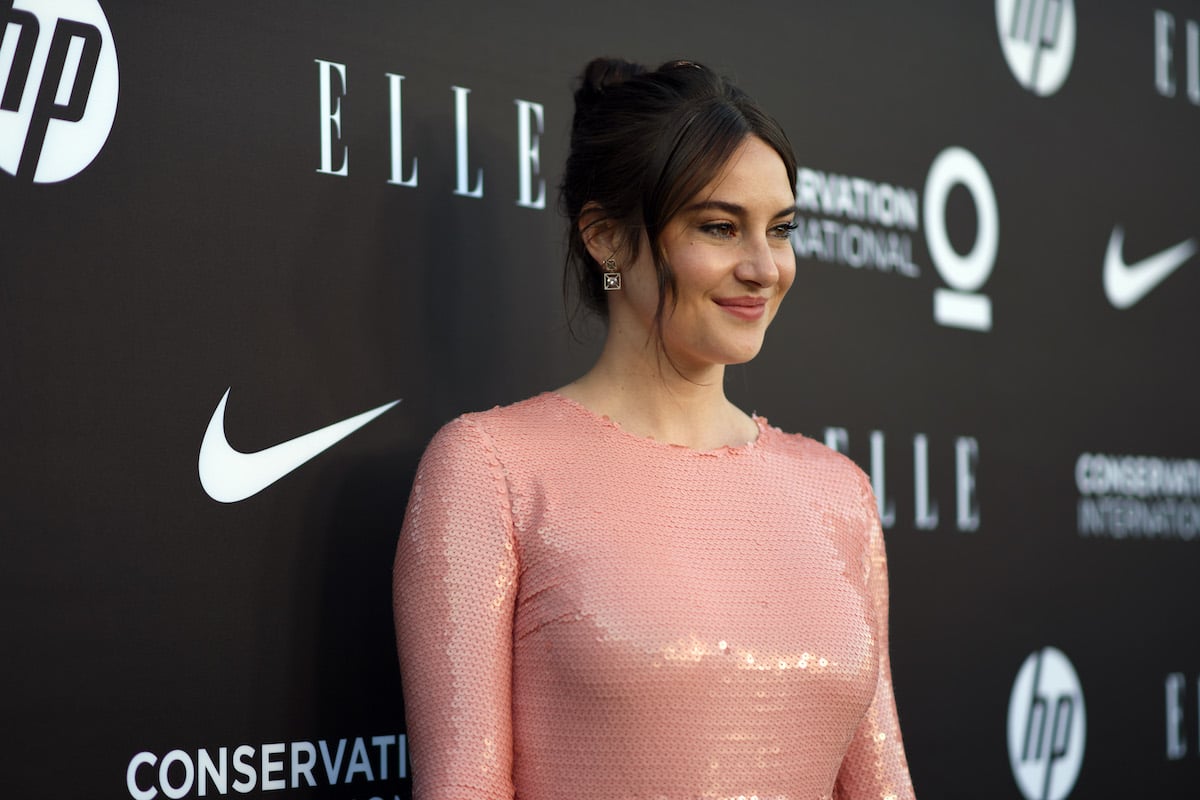 Shailene Woodley Did Ice Baths Way Before She Met Aaron Rodgers
Aaron Rodgers may have introduced his fiancée, Shailene Woodley, to some lesser know football facts and traditions, but the 'Divergent' actor certainly didn't learn about ice baths from him.
It would be fair to say that Shailene Woodley was far from a football fanatic when she met her fiancé, Aaron Rodgers. Of course, Rodgers is one of the most well-known quarterbacks in the NFL, but Woodley had no clue who he was at first. The Last Letter from Your Lover star has openly admitted that she'd never thought she'd be with someone who "throws balls" for a living, but it seems like life had other plans for the famous couple.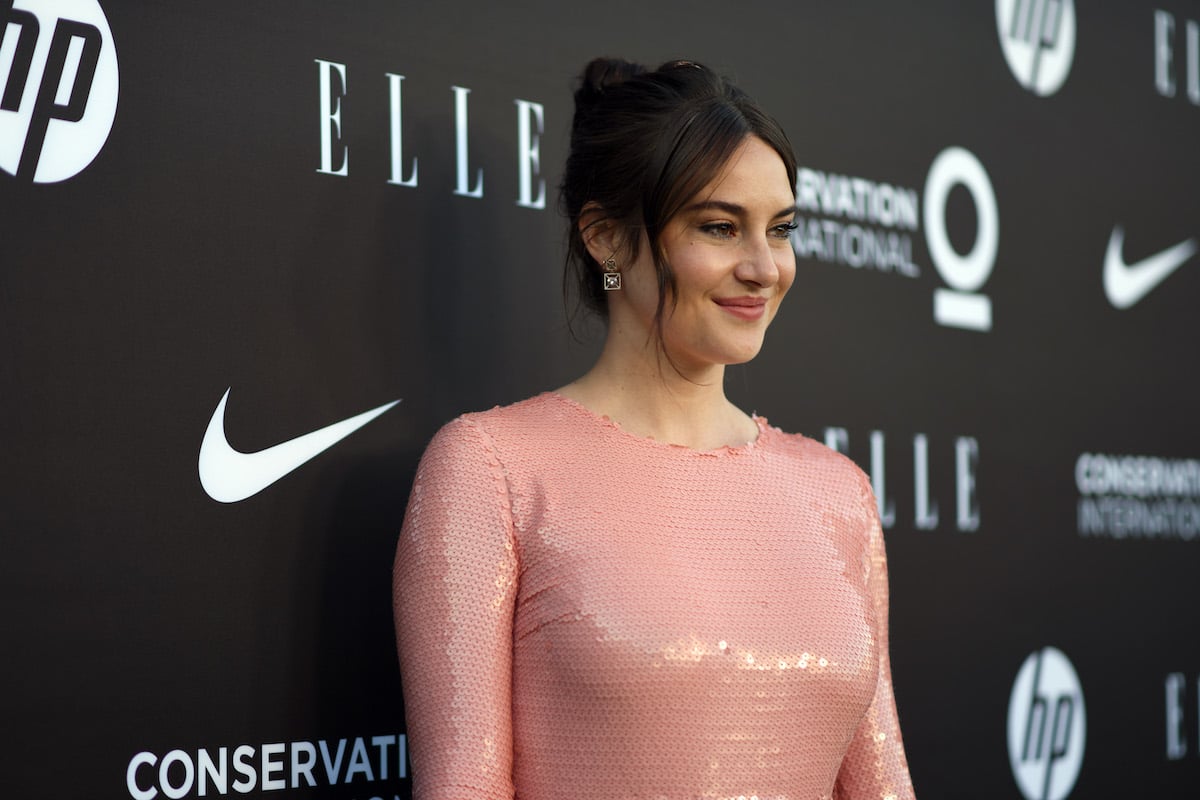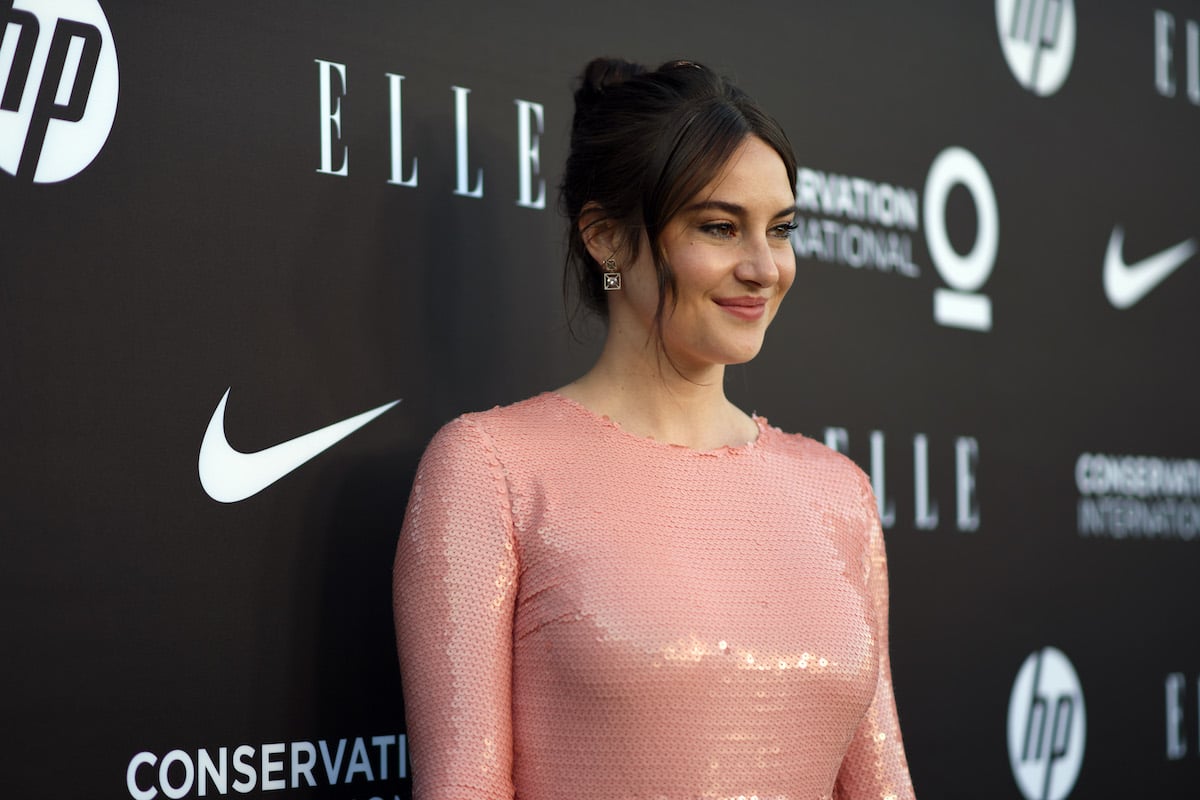 Shailene Woodley and Aaron Rodger both have high-profile careers
Woodley and Rodgers may seem like polar opposites, but they actually have a bit in common. Both are used to being in the public eye thanks to their high-pressure and highly publicized careers. While Rodgers shoulders a lot of the responsibilities of helping lead his team, The Green Bay Packers, to success, Woodley has had the responsibility of being the face of a huge film franchise in the past. Fans will recall that she was the main lead in the Divergent movies.
Why football quarterbacks and other athletes take ice baths
Of course, Rodgers and Woodley share some personal passions also. Both are very deeply invested in the environment and have been outspoken about it. The pair also have some of the same rituals. One such ritual is taking ice baths. But while Rodgers likely takes them for physical wellness, Woodley loves the mental benefits of the practice.
RELATED: Shailene Woodley Was Told Not to Audition Because of Acne
Any diehard sports fan knows that many athletes utilize ice baths in the midst of their training. Not only can ice baths help ease sore and achy muscles, but they can also help with the central nervous system and help combat inflammation in the muscles and joints. Many athletes utilize ice baths as part of their recovery process, but Woodley takes things a step further. The Endings, Beginnings actor cycles back and forth between ice baths and hot showers multiple times for added benefits.
Woodley was taking ice baths long before she met her fiancé, Rodgers
"Another thing I started doing recently has been helpful for my psyche, and that's cold plunges," Woodley revealed to the New York Times about her wellness regiment. "If I have bathtub wherever I am, I get a bag of ice and fill it. I sit in the ice bath for two to three minutes or, really, as long as I can stand. I do that three times back and forth between a hot shower. It's more effective than vitamin C or echinacea for kicking a cold."
While Rodgers may have needed to explain some aspects of football to his future wife, clearly Woodley was well-versed in the benefits of ice baths well before they met. And taking cold plunges is hardly the most bizarre thing that the actor does for her health and well-being. The Big Little Lies alum has admitted to tanning her vagina and screaming herself awake in the morning. It'll be interesting to see if Rodgers takes on any of Woodley's more atypical self-care practices as his own.