Shailene Woodley's Infamous Haircut Caused Cancer Speculation
Shailene Woodley recalls how it felt for people to wrongly assume that she had cancer after she cut her hair.
Shailene Woodley has certainly played a lot of characters throughout the course of her career. The California native was only 5 years old when she started acting. And Woodley isn't afraid to commit to a role. She's undergone a ton of physical transformations for the sake of her roles. She once limited her diet to 350 calories a day to lose weight for a role. For another part, she cut off all of her hair.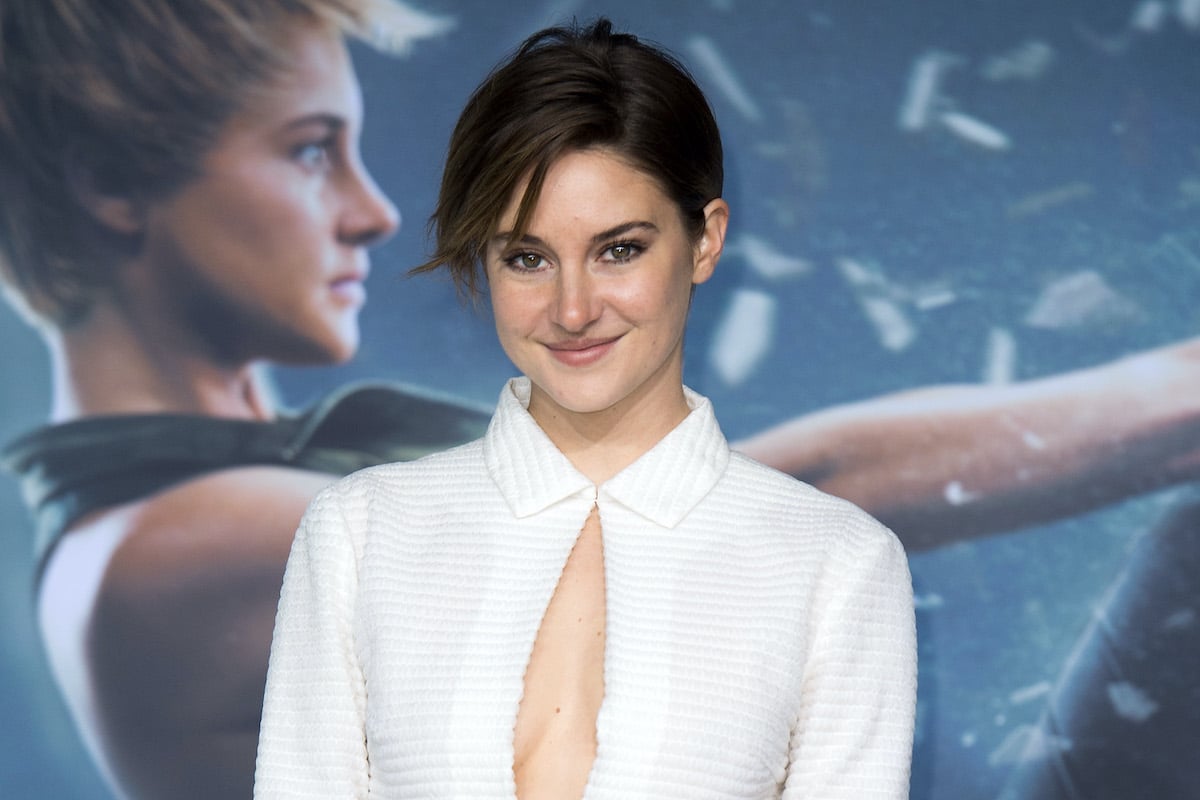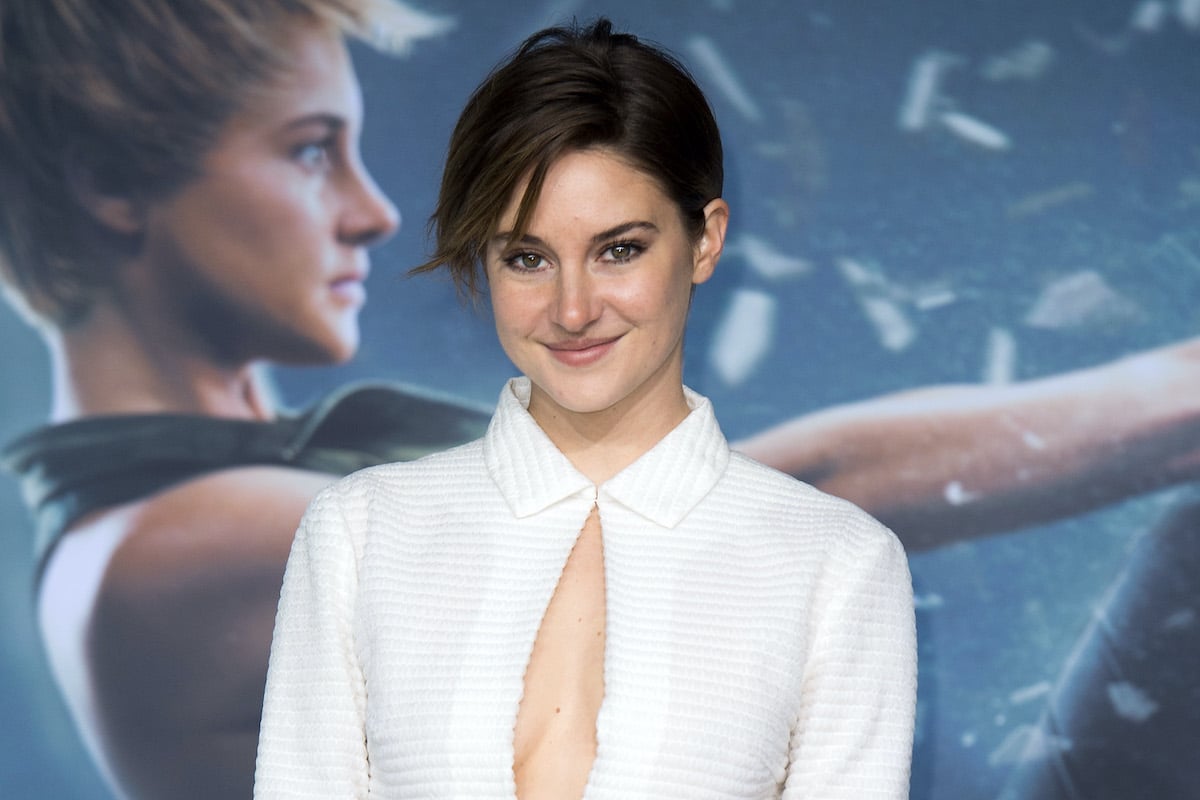 Back in 2014, Woodley starred in The Fault in Our Stars. In the movie, Woodley portrayed Hazel Grace Lancaster, a teenager with a terminal form of thyroid cancer. Based on the eponymous book by John Green, the movie already had a built-in fan base. Woodley herself was a fan of the book. In fact, she was so taken with the novel that she reached out to the author to gush about the characters and the world he created prior to being cast.
Shailene Woodley wrote John Green a letter about 'The Fault in Our Stars'
In an interview with Vanity Fair, Green recalled Woodley reaching out to him. "She wrote me a long—very long—e-mail before the movie rights even sold," the author remembered. "I remember being sort of overwhelmed by it, because it was so long and so positive, and she was so relentless in her certainty that she should play Hazel."
But just because Green was pulling for Woodley to get the part doesn't mean it was handed to her. The Endings, Beginnings star still had to audition for the role. Josh Boone, who directed The Fault in Our Stars, recalled that Woodley presented him with a rather unorthodox first impression. "She was such a strange, interesting person," Boone shared about Woodley. "She talks about health and is really passionate about what she believes; I wasn't sure what to make of her."
The 'Endings, Beginnings' actor transformed herself into the character, Hazel
However, in her audition, Woodley was able to transform herself into the character of Hazel. "She was the character, Hazel. She wasn't at all the girl I had met the night before." Of course, Woodley's transformation didn't begin and end with her audition. After she secured the role she transformed into the character physically. As Hazel was someone who was sick and had gone through chemotherapy, Woodley cut off her hair and lost some muscle mass.
Interestingly enough, cutting her hair for The Fault in Our Stars caused people in real life to assume the actor was sick. In the aforementioned interview with Vanity Fair, Woodley explained that it was very jarring for people to assume that she had cancer or another disease. In a weird way, the actor was experiencing life through her character's eyes.
Woodley reveals how she felt when people thought she was very sick after she cut off her hair
"When I first cut my hair and I had lost a lot of weight, or not a lot of weight, but I had lost whatever muscle I gained on Divergent to do Fault, and I had a beanie on, and somebody goes, 'Are you O.K.?' And I was like, 'Yeah, why?' He goes, 'Oh, I'm sorry. I thought you were sick.' It was an interesting, disarming feeling of, like, really being in somebody's shoes who might be sick."
We're sure it was a strange experience for Woodley to have people assume she herself was dealing with cancer. Interestingly enough, the actor has shared that she was quietly suffering through an invisible illness in her early 20s. She has yet to reveal what said illness is, but it did prevent her from taking some of the roles offered to her. Fortunately, the actor has declared that she's in a much healthier place today.