Shailene Woodley Loves Sex and Thinks It Is 'One of the Most Underrated Experiences We Have'
Shailene Woodley is an actor who has appeared in several popular shows and movies. When she is not acting, however, Woodley can often be seen talking about sex and sexuality. This is still considered one of the more taboo topics for celebrities to touch on, but Woodley is not afraid to be open about it. In fact, she has made it clear that she loves sex and at one point even said it is quite "undervalued."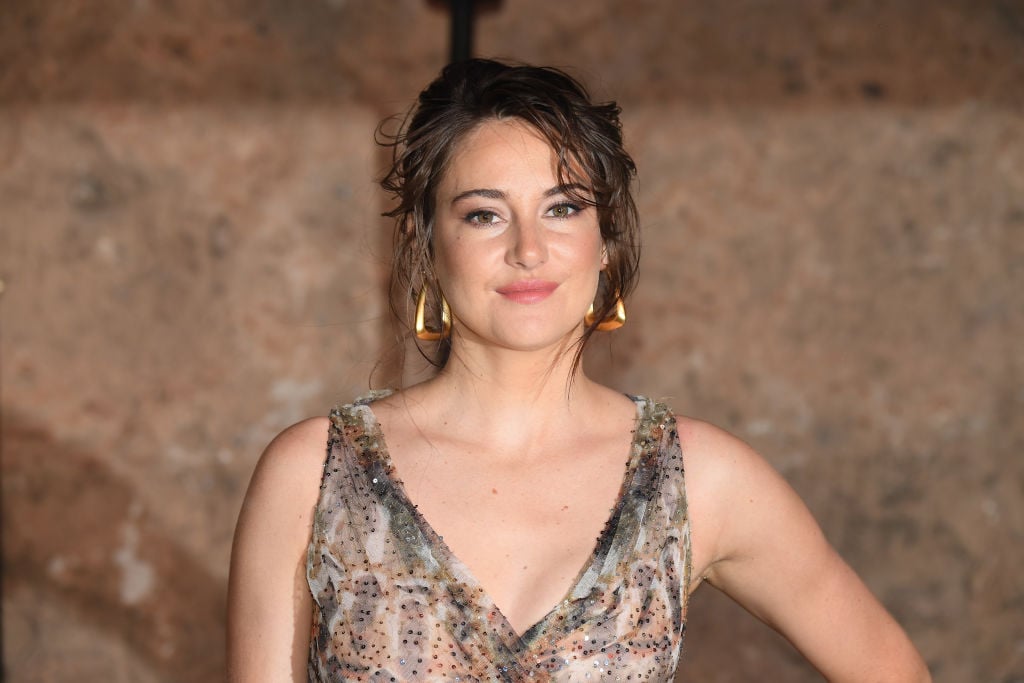 Shailene Woodley revealed she had 'very traumatic sexual experiences'
Woodley was not always comfortable with sex and her own sexuality, however. In an interview with Bustle in 2020, she shared that she had "very traumatic sexual experiences," which allowed her to have some similarities to her Big Little Lies character Jane Chapman.
"I have had very traumatic sexual experiences. I translate[d] my personal trauma into what she was experiencing in the best way that I knew," she shared. "There have been times in my personal life where [I] want to experience something with someone, but you're so afraid because of whatever it is [so] you stop yourself."
Shailene Woodley loves sex now because she got help from an ex-lover
Woodley has a different perception to sex now, and she credited an ex-lover for helping her love sex.
"I had a lover that taught me a lot about my own body and my own emotional connection to sex," she told Bustle. "That's when I feel like I healed my relationship with sexuality — when this beautiful man came into my life and helped me walk through that journey."
Woodley added, "I love sex. I think it is one of the most underrated, underappreciated, and undervalued experiences that we have."
Not many celebrities will openly talk about these topics, but Woodley believes this is something Americans could learn from Europeans.
She told Glamour in 2015, "Part of the reason I love Europe is that sexuality is no big deal there. You go to a topless beach and the dudes aren't checking out your tits, because they're just boobs. [In America] sex is something that's not talked about – yet it's in our faces more than anything else."
Shailene Woodley has been in an open relationship
Woodley is also one of the rare celebrities who have admitted to trying out open relationships.
She said in an interview with the New York Times last year, "Listen, I'm someone who has experienced both an open relationship and a deeply monogamous relationship in my life, and I think we're in a day and age where there should be no rules except for the ones designed by two people in a partnership — or three people, whatever floats your boat!"
Additionally, Woodley explained she had been questioning monogamy.
"We're societally conditioned to assume that one person can be our end-all, be-all," she said. "This is a concept I've been thinking about often right now, because I'm very much single and I've chosen to be single for a while. The idea of being with someone … is it only because you've fallen in love with that person, or because there's a newness to understanding yourself because of what that person can offer you?"