Shailene Woodley 'Needed Therapy' After Finishing 1 of Her Movies
Shailene Woodley may be young, but her impressive resume boasts a ton of movies and TV shows. The actor has lent her talents to a myriad of projects including wildly popular TV shows like Big Little Lies and blockbuster films like Divergent. But Woodley puts just as much care into projects that are much smaller and more indie in style. She recently received a lot of praise for her performance in The Fallout and back in 2020, many critics were gushing about her performance in Endings, Beginnings.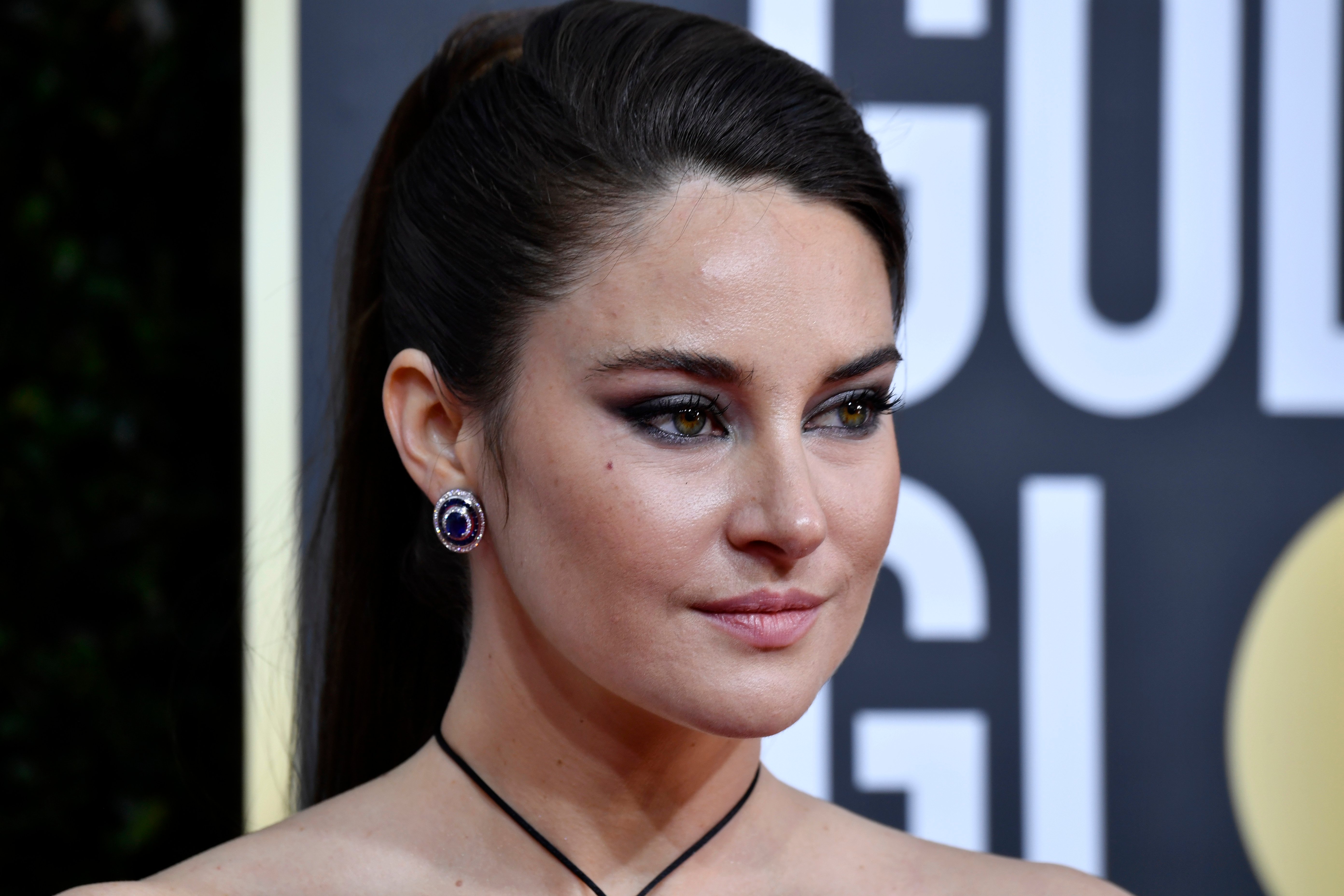 Endings, Beginnings was wildly different from a lot of other movies that Woodley had filmed in the past. One of most unique things about the film was that it didn't have a traditional script. Instead, the film's writer and director, Drake Doremus, had a brief outline of the film's plot and allowed his actors to improvise the film. The experience was something that really spoke to Woodley. In fact, she gushed about the film on her Instagram page.
Shailene Woodley gushed about 'Endings, Beginnings' on Instagram
"Fuc*ing so proud of this one," Woodley wrote about Endings, Beginnings. "Mostly because our hearts exploded wider and truer with each improvised word that escaped our lips. With each silent beat that swallowed our breaths. We stared. We questioned. We laughed. We wept. We inhaled, and forgot to exhale. We made out. (a LOT). We LOVED. Deeper and purer than i've ever loved on any film set. Welcome to a slightly altered autobiography of our lives. @drakedoremus, you are the warrior of truth in our easily inebriated culture. My brother in conquest and soul excavation. My mirrored searcher. @imsebastianstan, you are more than any sentiment could attempt to define. defying gravity, you are. And jamie dornan is not on this social media train, but he is all of these things and more rooted in his giant, beautiful, hilarious, and kind heart. if you love LOVE, if you feel the FEELS … this one is for you. ♥️💔♥️."
Woodley has also shared that she felt a deep sense of vulnerability while filming Endings, Beginnings that she didn't always experience while filming other movies. This vulnerability fostered a deep sense of connection. And while she enjoyed it, it was certainly intense for the actor. In fact, in a conversation with her co-star, Sebastian Stan, she revealed that after she wrapped filming for Endings, Beginnings she felt like she needed to therapy to process the unusual experience.
Why the 'Big Little Lies' star needed therapy after wrapping the movie
"I needed therapy after the movie, to recover from the film," Woodley shared with Interview Magazine. "But during the movie, it felt like a playground. Everyone involved was so down to truly look into one another's eyes and smell each other's smells, and that makes or breaks a film. I don't think a lot of actors are willing to do that, or have been told they're allowed to do that." Clearly, working on Endings, Beginnings helped Woodley to deepen her craft. We're sure her loyal fans are eager to see what movies she attaches herself to in the future.