Shailene Woodley Recalls the 'Sweet, Funny Moment' George Clooney Sent a Car to Pick Her up From a Hostel
Shailene Woodley connected with her 'Descendants' co-star George Clooney while backpacking in Italy and he sent a car to pick her up from the "s-----" hostel the 'Big Little Lies' actor had been staying in.
Add sending chauffeured cars to the list of things George Clooney's done for his friends and co-stars. Shailene Woodley says the award-winning actor, who once gifted friends with $1 million in cash, sent a car to pick her up from a "s—–" Italian hostel. 
The 2 actors starred in 'The Descendants' together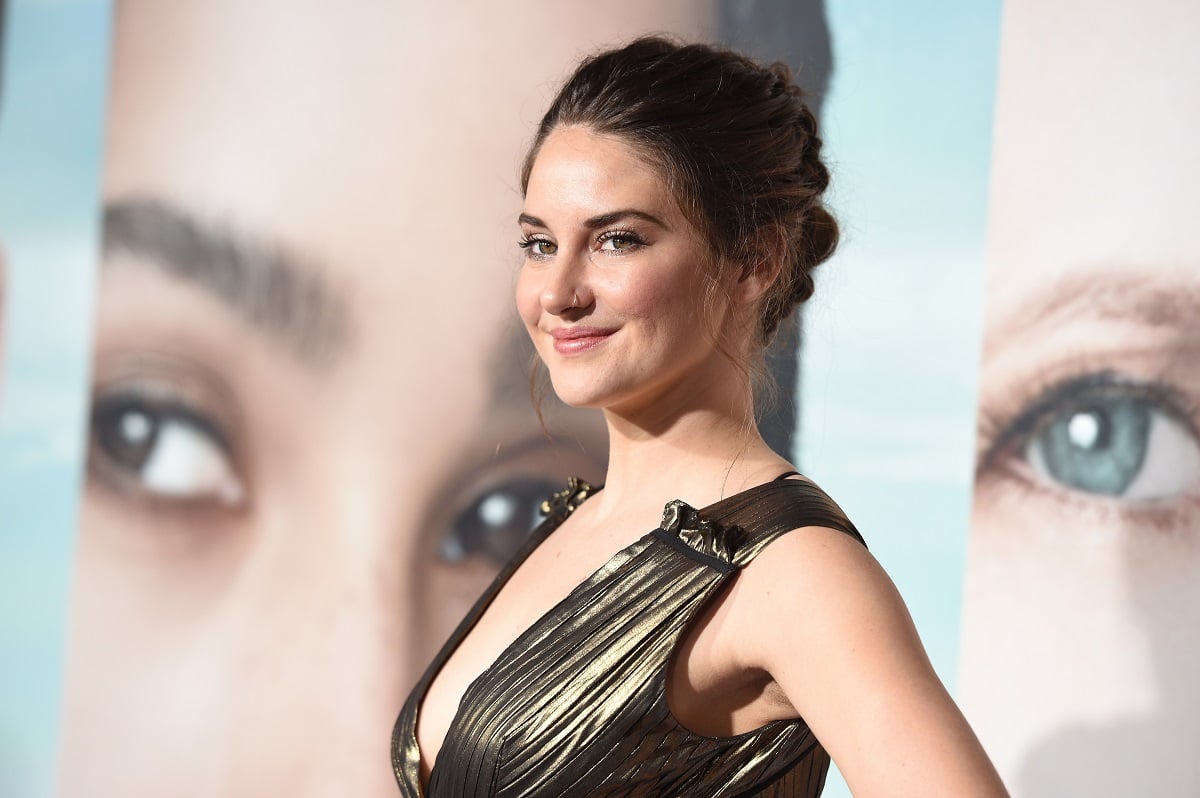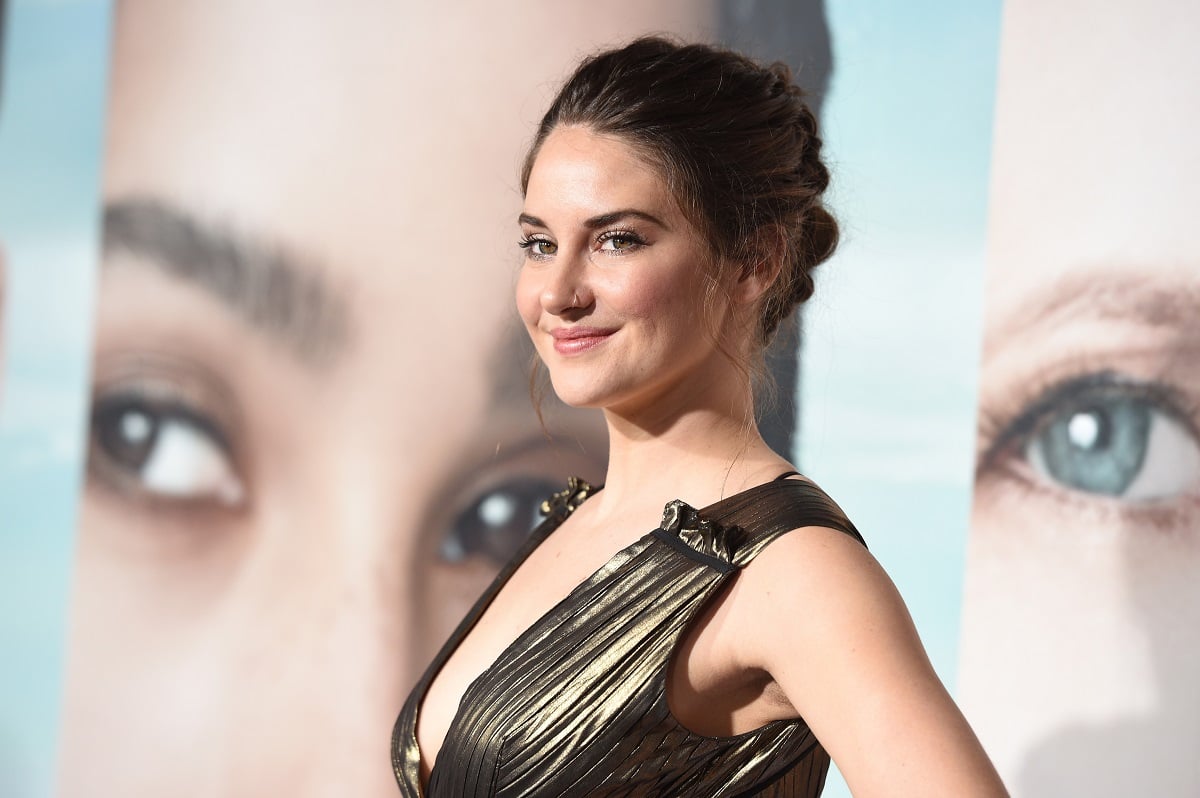 Clooney and Woodley have known each other for a decade. They starred in the 2011 film The Descendants together. After starring in the ABC Family-turned-Freeform series, The Secret Life of the American Teenager, Woodley had her breakout role in the film.
A comedy-drama directed by Alexander Payne, The Descendants found Clooney playing Matt King, a father of two who attempts to rekindle relationships with his daughters after his wife is seriously injured. His oldest daughter is played by none other than Woodley. 
George Clooney sent a car to pick up the 'Big Little Lies' star from a 's—–' hostel while she was backpacking through Italy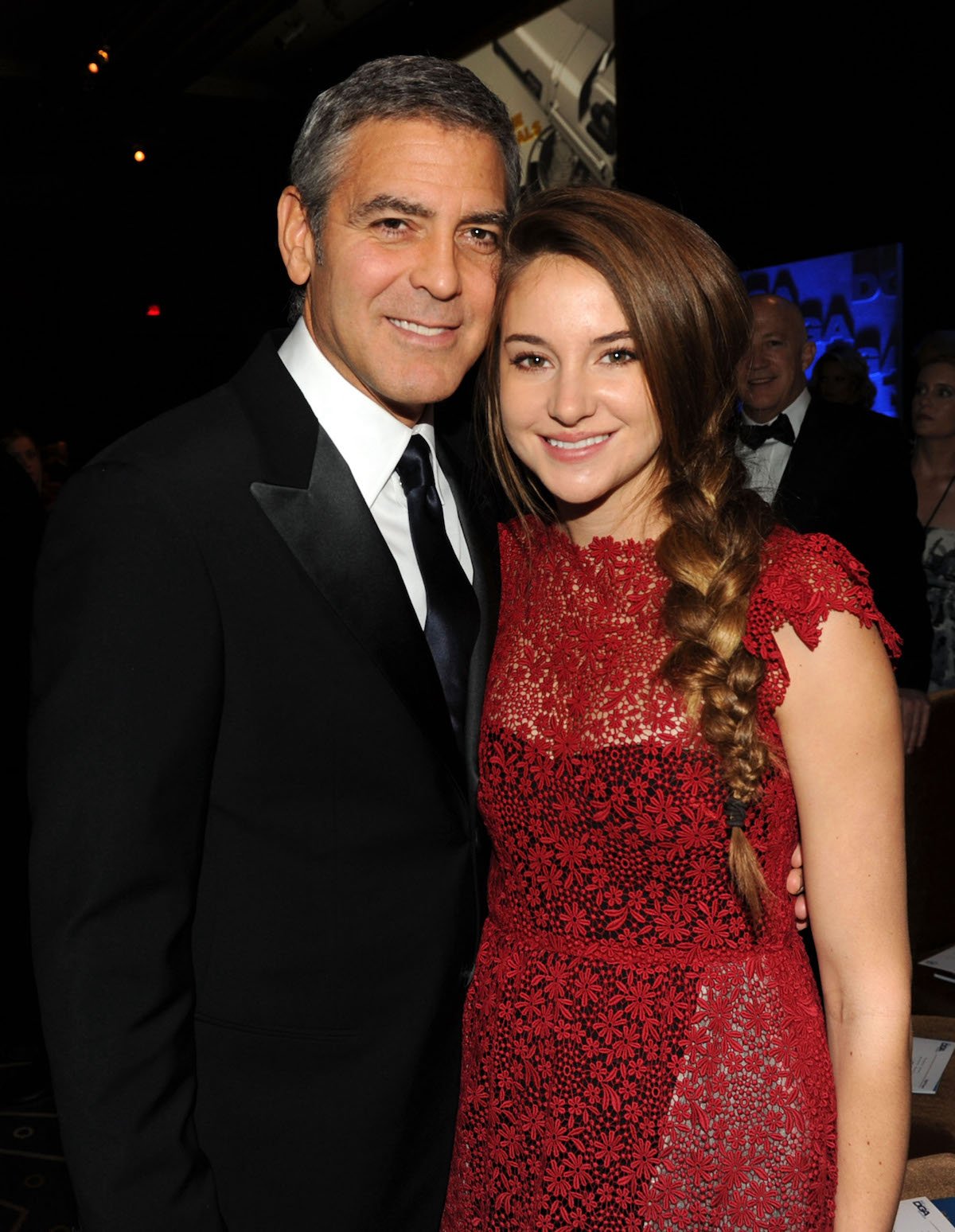 In a July 2021 interview with The Hollywood Reporter Woodley discussed her latest projects — Netflix's The Last Letter From Your Lover and Endings, Beginnings — her relationship with fiance Aaron Rodgers, and where she's at in her life at the age of 29 compared to five or 10 years ago. 
Reflecting on her early days in Hollywood Woodley talked about backpacking through Italy and sleeping on trains. She recalled connecting with Clooney, who famously has a sprawling home near Lake Como. 
"We're staying in some s—– hostel in the middle of Milan, and he was like, 'Send me your address. I'll send a car,'" she recalled. "I was like, 'No, we'll just get a train.' He was like, 'Give me your f—— address.' So I gave him the address and we come outside, it's this beautiful Lincoln Town Car and these scraggly, dirty women with our backpacks." 
Woodley continued, describing it as a "sweet, funny moment in life where I got to experience so many different worlds from such a young age, the really big lives and the really small lives." 
Shailene Woodley previosly 'got rid of mostly everything' she owned and 'lived out of a suitcase'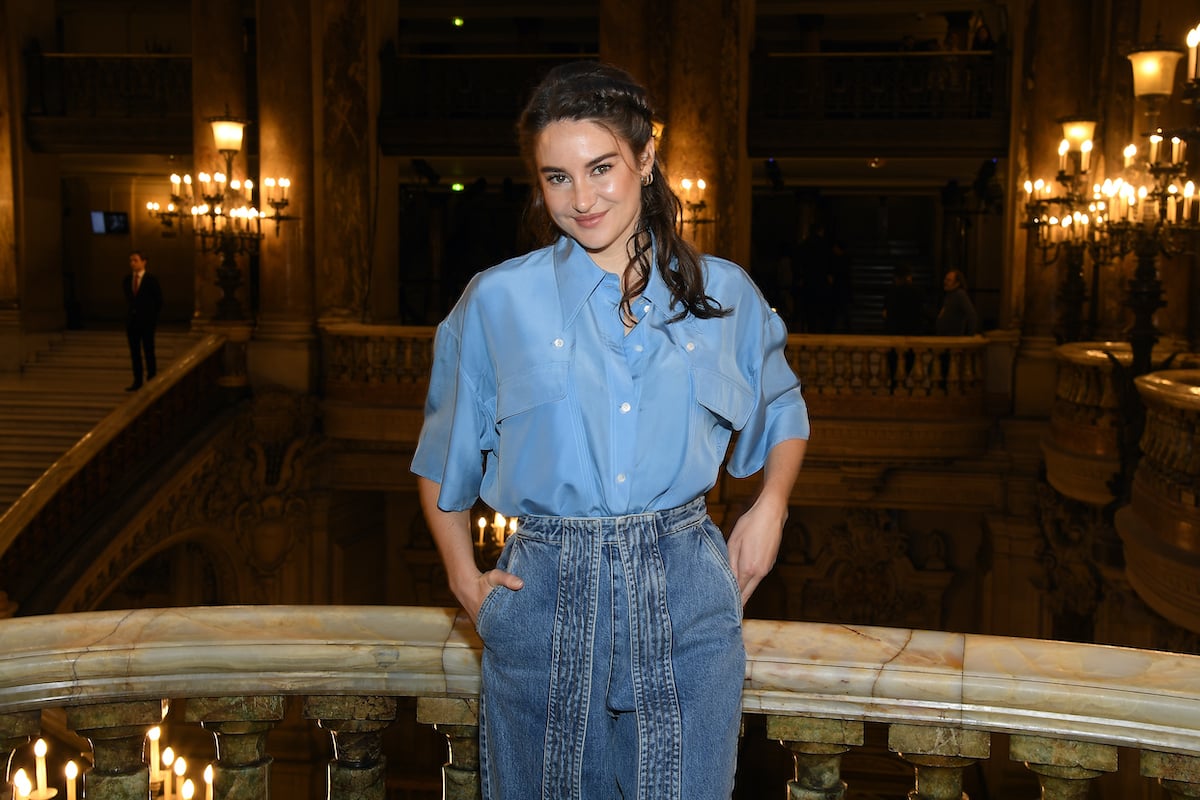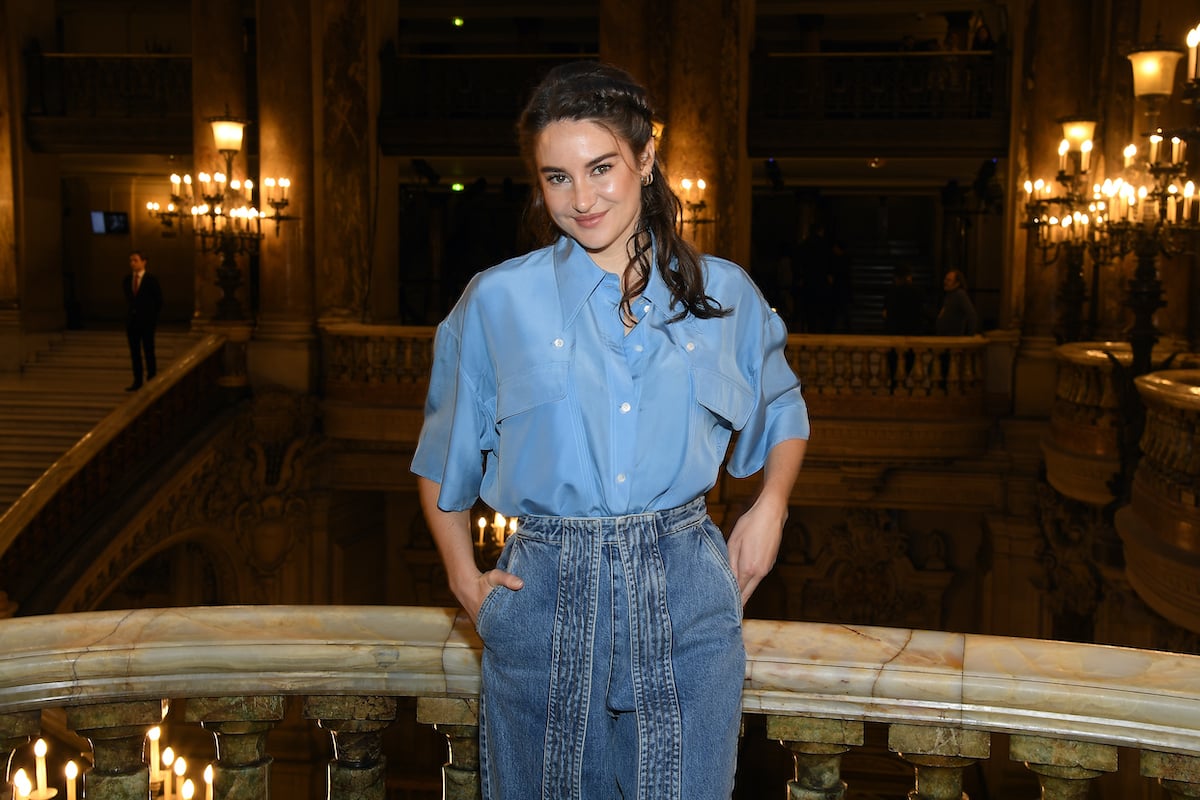 When Clooney sent the car to pick up Woodley she'd been in the middle of taking a break from acting. The Divergent star earned a Golden Globe nomination for her performance in The Descendants, and at 18, she wanted to leave Hollywood behind. At least for a while. 
"All the opportunities that were coming to me were huge, huge blockbuster films that maybe to my lawyers looked like great opportunities but to me didn't represent any creativity," she told The Hollywood Reporter.
During that time Woodley went backpacking across the U.S. and Europe, sometimes for months-long stretches. She was in her late teens and early 20s earning as little as $15,000 and sleeping at friends' houses. Reflecting on that period in her life Woodley says she almost can't believe what she said no to. 
"I look back on my 18-, 19-, 22-year-old self and I'm in awe of my ability to say no," she said. "I had no responsibilities. I got rid of mostly everything I owned and lived out of a suitcase. I didn't feel pressure to work to make money. It was a very simple life. Because I wasn't surrounded by the rhetoric of this industry and of Hollywood, I don't think I knew anything other than saying no."