Shailene Woodley Revealed 1 Actor 'Restored My Faith in This Industry'
Having worked in show business from a very young age, Shailene Woodley understands the ins and outs of the entertainment industry. The actor grew up on sets and has worked with a host of talented actors throughout the course of her career. Thanks to Woodley's emotional range and commitment to the craft of acting, she has be given the opportunity to work with some of the biggest names in the industry. In the past few years alone she's worked with Nicole Kidman, Reese Witherspoon, Sebastian Stan, Jodie Foster, and Meryl Streep. However, working with one particular actor completely changed how the Divergent actor viewed the industry.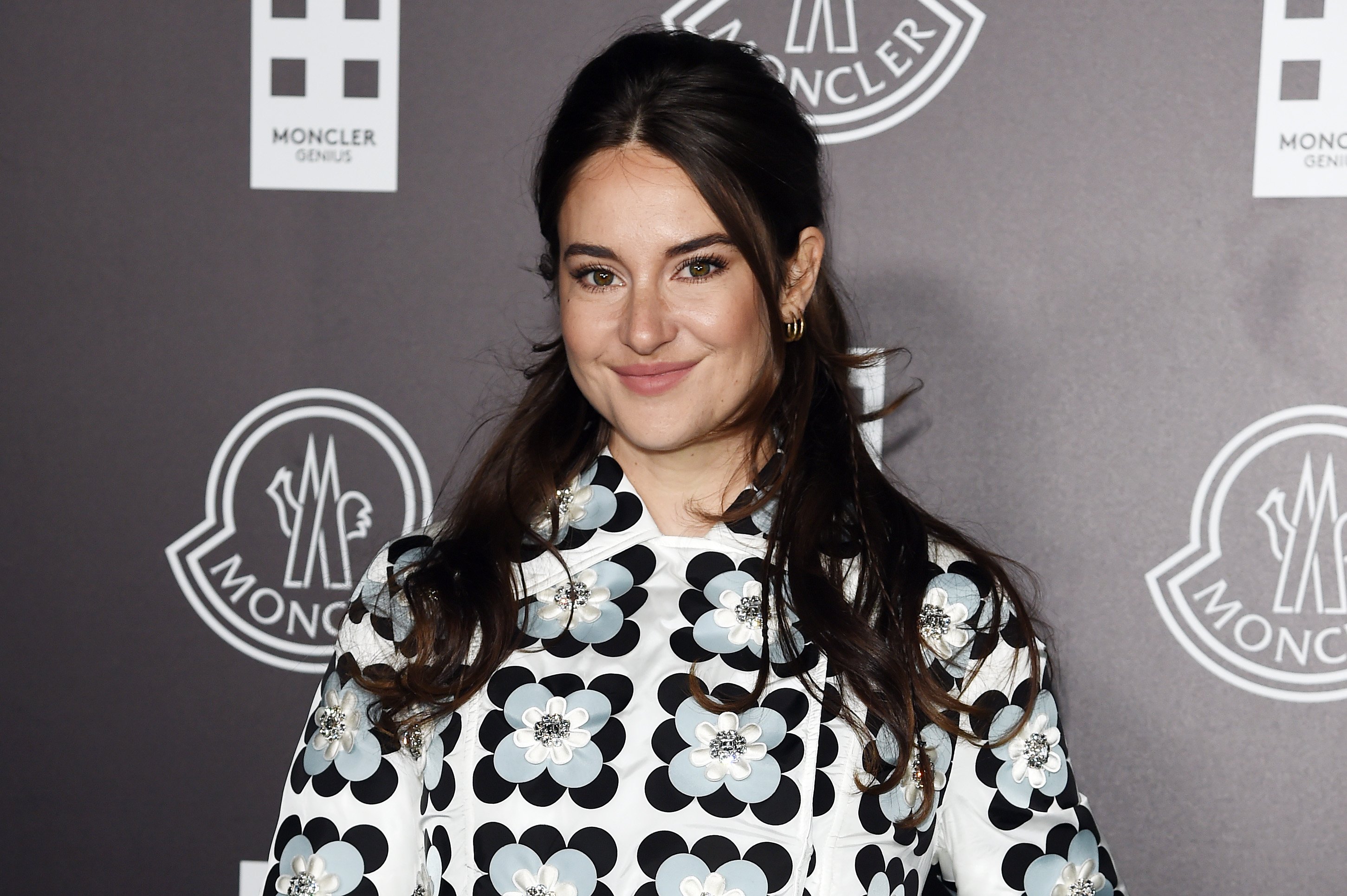 Fans of Woodley likely know that the actor doesn't really have an interest in fame. In fact, she tries to distance herself from the celebrity aspects of her career by embracing a nomadic lifestyle. Furthermore, the actor has passed on the opportunities to work on huge projects with big names simply because she didn't feel personally connected to a particular role or a script. However, while Woodley doesn't seem to get starstruck in a traditional sense, she does have a deep appreciation for actors who are dedicated to the craft of acting and who commit themselves to being the best possible versions of themselves in their profession.
Shailene Woodley loves making movies with passionate actors
"When you work with people who are better than you, or who you admire, you show up differently to set," Woodley revealed in a conversation she had with Stan for Interview Magazine. "And I have to say, I just fuc*ing love working with professionals. Whether you're someone who's been on one movie set or you're Meryl Steep, that doesn't matter to me. What matters is your sense of adoration and passion for the craft of acting. I get frustrated when I work with people who don't seem to appreciate the gift that we're given as actors to be able to express ourselves in this way."
Jodie Foster changed the 'Divergent' alum's outlook on the entertainment industry
One such professional that Woodley really loved working with with was Foster. The pair worked together on a legal drama called The Mauritanian and it changed The O.C. alum's entire outlook on the entertainment industry. "I just finished working with Jodie Foster and there is no one on this planet like her," Woodley shared. "That woman restored my faith in this industry simply by being who she is. She has paved her own way from the very beginning. You know so little about Jodie Foster's personal life, about who she is as a human being, and yet you feel so connected to her in every movie she does because she gives it her all. She's dissecting a film from every perspective. The lens of a director, the lens of a producer, the lens of an art director, the lens of a production designer, the lens of an actress. Meryl is the same way. It inspired me to work harder than I've ever worked before, and to also not give a fu*k."
We're sure Woodley's fans are interested in seeing how her new outlook translates to her future work. Considering she has two more films that are currently in post-production, they likely won't have to wait too long.