Shailene Woodley Reveals What It Was Like to Work with Meryl Streep
What is it like to work with someone as talented and well-respected as Meryl Streep? Shailene Woodley gives her two cents about her experience.
Shailene Woodley may be young, but she's already had the opportunity to work with some of the most respected actors in the business. Having began her acting career in her childhood, Woodley has been able to make a name for herself in the entertainment industry. Her emotional execution and commitment to the characters she plays has earned her roles in shows like Big Little Lies. In the hit HBO show, she starred alongside veteran actors like Reese Witherspoon, Nicole Kidman, Laura Dern, and Meryl Streep.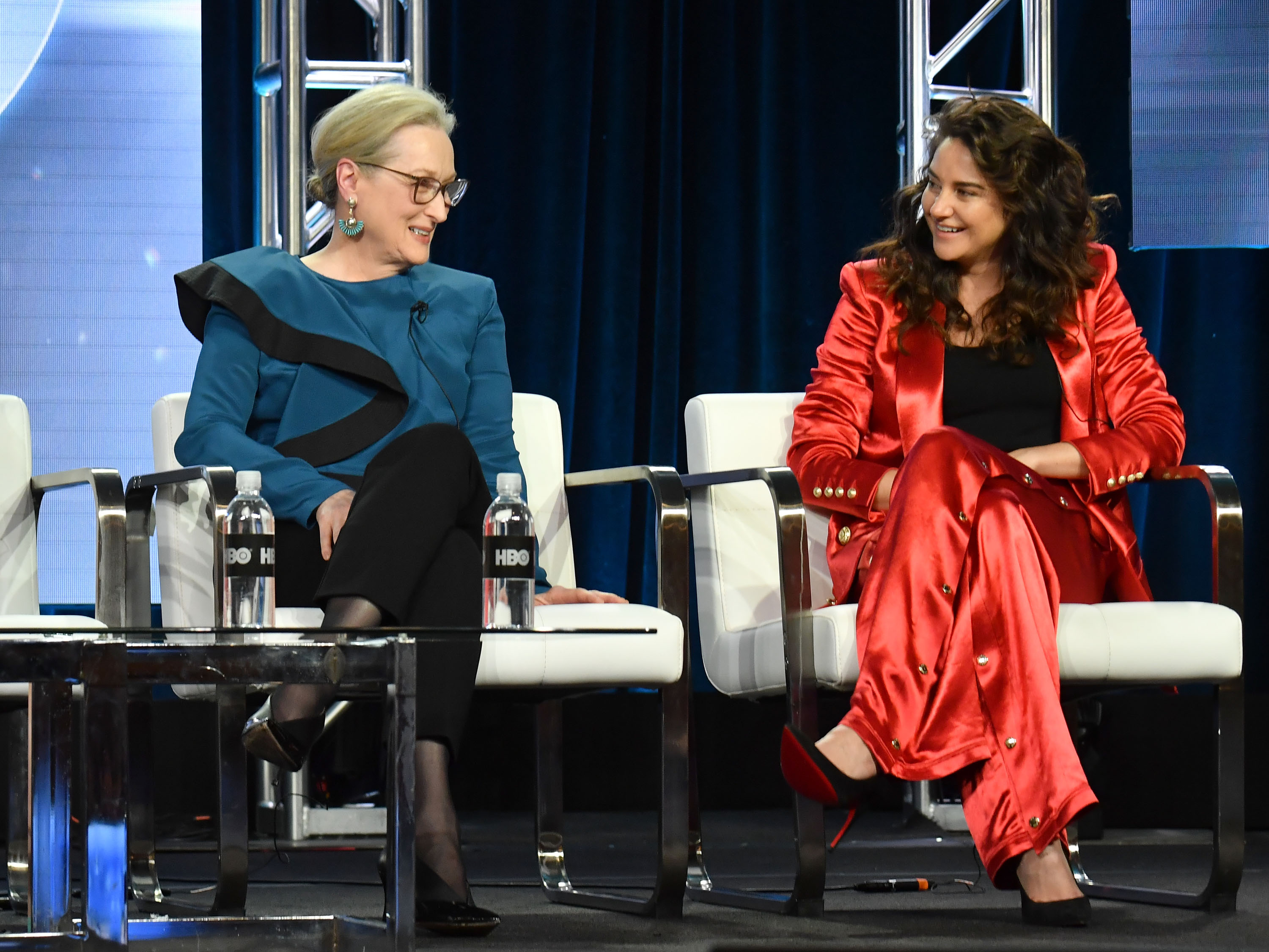 Shailene Woodley considered quitting acting before she booked 'Big Little Lies'
Being in such an incredible show was a huge learning experience for Woodley. The Endings, Beginnings actor has been very open about how much she loved working on the show. But Woodley very nearly turned down the opportunity to audition for the role of Jane Chapman. In fact, she was considering quitting acting altogether before she joined Big Little Lies and told her agents to not send her any more scripts.
The movie star reveals what it was like to work with Meryl Streep
Fortunately, for Woodley, her agents knew that there was something special about the Big Little Lies script and they kept encouraging the Divergent actor to give it a chance. Eventually, Woodley relented and found herself completely enamored with the story. In fact, Big Little Lies reinvigorated her love for acting and allowed her to work with legendary actors. But what was it like for Woodley to work with people as decorated and well-respected as Streep?
"Working with Meryl was absolutely fascinating, because she has somehow mastered the art of performance, of knowing every single tick about her character, while also marrying that with complete and utter presence, which is a skill I don't have yet," Woodley gushed about Streep in an conversation with Interview Magazine. "Nicole is very similar. They know inside and out who their characters are. That must come from experience."
How Streep pushed Woodley to work harder
Continuing on, Woodley shared that she respected Streep's deep appreciation for the craft. "When you work with people who are better than you, or who you admire, you show up differently to set," Woodley admitted. "And I have to say, I just fucking love working with professionals. Whether you're someone who's been on one movie set or you're Meryl Steep, that doesn't matter to me. What matters is your sense of adoration and passion for the craft of acting."
Streep's presence allowed Woodley to really test her limits on the set of Big Little Lies and take bigger risks. "It inspired me to work harder than I've ever worked before, and to also not give a fu*k," she shared. Clearly, the experience of working with Streep changed Woodley for the better. We wager she took what she learned from the veteran actor and applied to all of her work going forward.