Shailene Woodley Used to 'Scream Very Loudly' Whenever She Woke Up
Shailene Woodley once got very candid about her morning routine and why she chose to scream as soon as she gained full consciousness.
Shailene Woodley has never been shy about sharing some of the quirkier aspects of her personality. Though she began acting at a very young age, she hasn't has never been a traditional celebrity. For example, instead of planting down roots in Los Angeles to be closer to the entertainment industry, she spent the better part of her 20s deviating from a traditional routine, embracing a nomadic lifestyle, and briefly living in various countries when she was in between movies.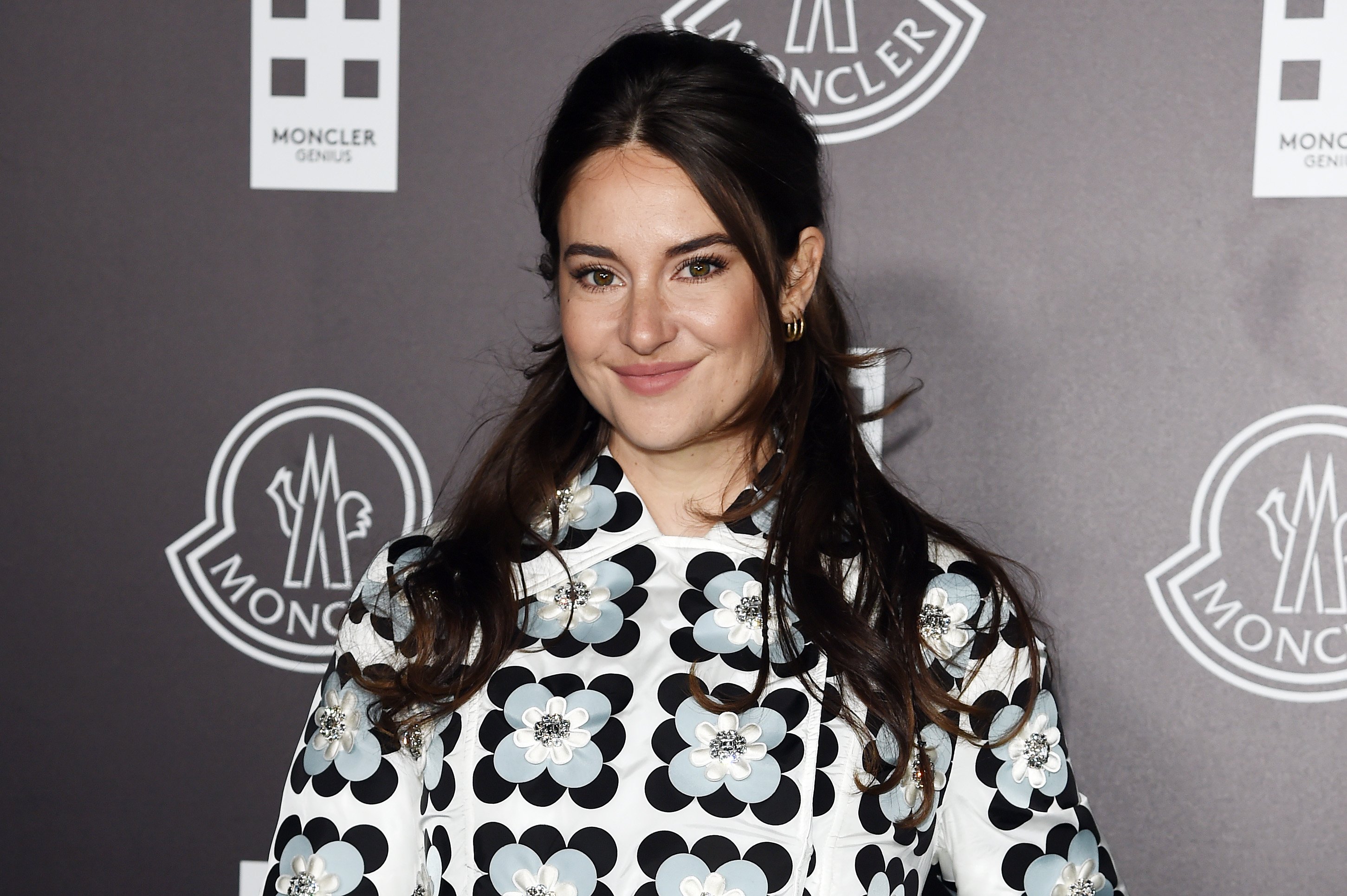 But Woodley didn't just have an atypical living situation, she also has an unusual way of approaching her characters. The O.C.star star is a very spiritual person and is very connected to astrology and creates full star charts for many of her characters. And Woodley's connection to spirituality extends far beyond her professional life. She is an avid believer of affirmations and she used to start her day off by screaming them to herself.
Shailene Woodley got candid about her unusual morning routine
Back in 2013, Woodley had a conversation with Interview Magazine about her unusual morning routine. Apparently, the Big Little Lies alum started singing "Good Morning" from Singin' in the Rain the very second she woke up before doing some screaming. "The second I wake up, I scream very loudly 'Good morning! Good morning!' And then I scream out, 'Exciting day! Exciting day!' I feel like it completely sets the mood for the whole day." she shared. Continuing on, Woodley admitted that the only time she deviated from her routine is when she was staying with someone else and felt that it wouldn't be appropriate. In that case, she did her affirmations in a nonverbal way. "I do it in sign language," she shared. "People are like, 'What is this girl doing these avatar dance moves for?'"
While Woodley's morning routine may have been a bit on the bizarre side, her nightly routine was much more run of the mill. She admitted that she liked to prioritize caring for her mind, body, and soul before turning in for the night. "If I'm having a me night, I might do 15 to 45 minutes of yoga," the movie star began. "The thing that's most grounding for me before bed, though, is when I wash my face. To wash my face and nourish my skin and cleanse myself of everything that happened through the day, and then to sit in bed with my journal or a book of poems or a novel and a cup of tea, is the perfect way for me to ensure a good night's rest."
The 'Big Little Lies' alum used herbs to induce lucid dreaming
The Divergent star also shared that sometimes she put natural herbs in her tea in order to induce lucid dreaming. "One that I love for dreaming is called mugwort," the actor shared. "It's actually what we'd call a weed. You can find it all over America. You can dry it and make it into a tea or you can burn it like sage. It's what the Native Americans used to do to bring on helpful dreams to encourage visions for the coming days."
While Woodley's morning and nightly routines have likely changed since 2013, we imagine that she still has some rituals that she follows when she starts and ends her day. Still, we can't imagine anything more unusual than starting her day off with a scream.