Shailene Woodley Has Seen 'Very Few' Movies; What Inspires Her Acting?
Shailene Woodley admits that she doesn't draw inspiration from movies like many other actors. What does she credit as the inspiration for her work?
Shailene Woodley's life has been anything but ordinary. The actor spent her teen years on set, filming movies and TV shows and making a name for herself in the entertainment industry. Thanks to lead roles in projects like Big Little Lies, Divergent, The Secret Life of the American Teenager, and The Fault in Our Stars, she has become a well-respected actor. Woodley is best known for her emotional execution and her commitment to honest and raw performances. But where does Woodley draw inspiration from in order to deliver her robust performances?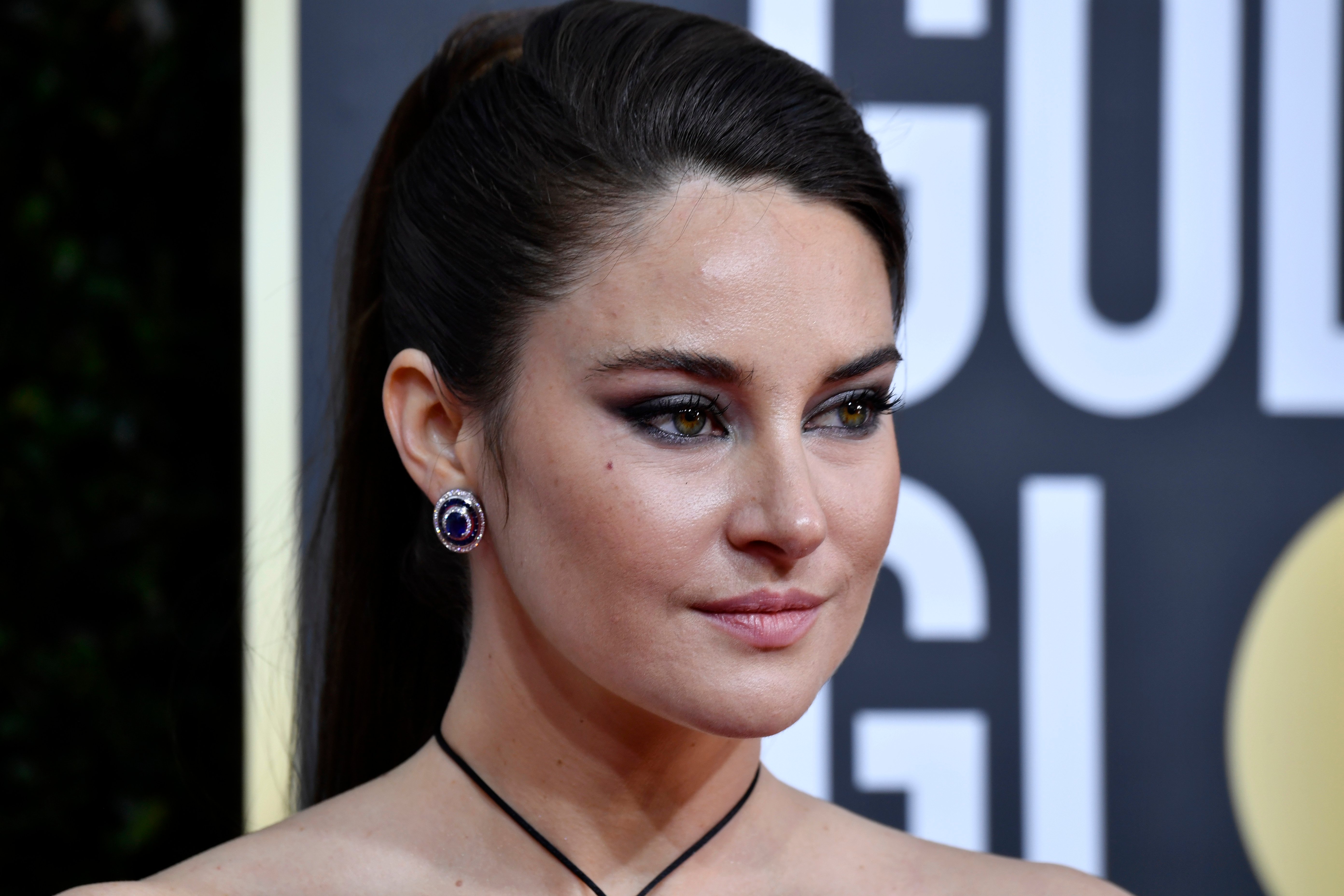 If you watch interviews from thespians, you'll quickly discover that each actor approaches their work differently. Actors like Sydney Sweeney create entire books for the characters that they portray. Woodley, on the other hand, often connects to her characters through astrology. For example, when she portrayed Jane Chapman in Big Little Lies, she created an entire star chart for her character, which ultimately helped her to deepen her understanding of the young mom. But despite the variances in how actors connect to their artistry, the overwhelming majority of them watch lots of films in order to deepen their craft. However, this is where Woodley deviates from the pact.
Shailene Woodley admits that she hasn't seen many movies
Lots of actors study movies as a way to better understand the medium in which they work. Additionally, they are often able to examine the work of other actors in order to gain ideas for their own performances. But Woodley has confessed that this is not really a part of her process. Instead, The Fallout star chooses to examine the world around her and use real-life experiences and interactions in order to deepen her craft. In a conversation with Interview Magazine, Woodley got candid about her process and admitted that she's not a cinephile like many other talented actors.
"Some actors watch a lot of movies and gain inspiration from other people's performances," Woodley confessed. "I didn't grow up watching films and I have still seen very few. The way I gain inspiration is by witnessing the world around me. It's by going to new places and seeing how different people use their hands to express themselves, maybe make different sounds with their mouths that we don't make, or watching someone's eyes when you're on a train and you can tell they've had a rough morning. Those are all little psychological bits that I store in my head, so that when I'm building characters, I can pull from things that I've seen in real life."
The 'Divergent' star has lived a unique life compared to other people her age
Woodley managed to maximize the number of people and experiences that she has to choose from by living a nomadic lifestyle for a number of years. Fans of The O.C. alum will recall that Woodley has lived all over the world, rather than just putting down roots in Los Angeles or New York like many other entertainers. This has led to Woodley having a unique perspective on the world that influences her artistry. We're sure fans can't wait to see how her unique worldview will continue to impact her performances in the future.