Shailene Woodley Was Told Not to Audition Because of Acne
It's no secret that Hollywood can be pretty challenging to navigate. The entertainment industry is often very focused on physical looks and beauty. Though things are changing slowly, it can be difficult for those who don't meet "traditional" standards of beauty to succeed in the industry. In fact, sometimes people are discouraged from pursuing a career simply because of their appearance. Even the talented Shailene Woodley was discouraged from pursuing acting because she, like most people, dealt with acne in her teenage years.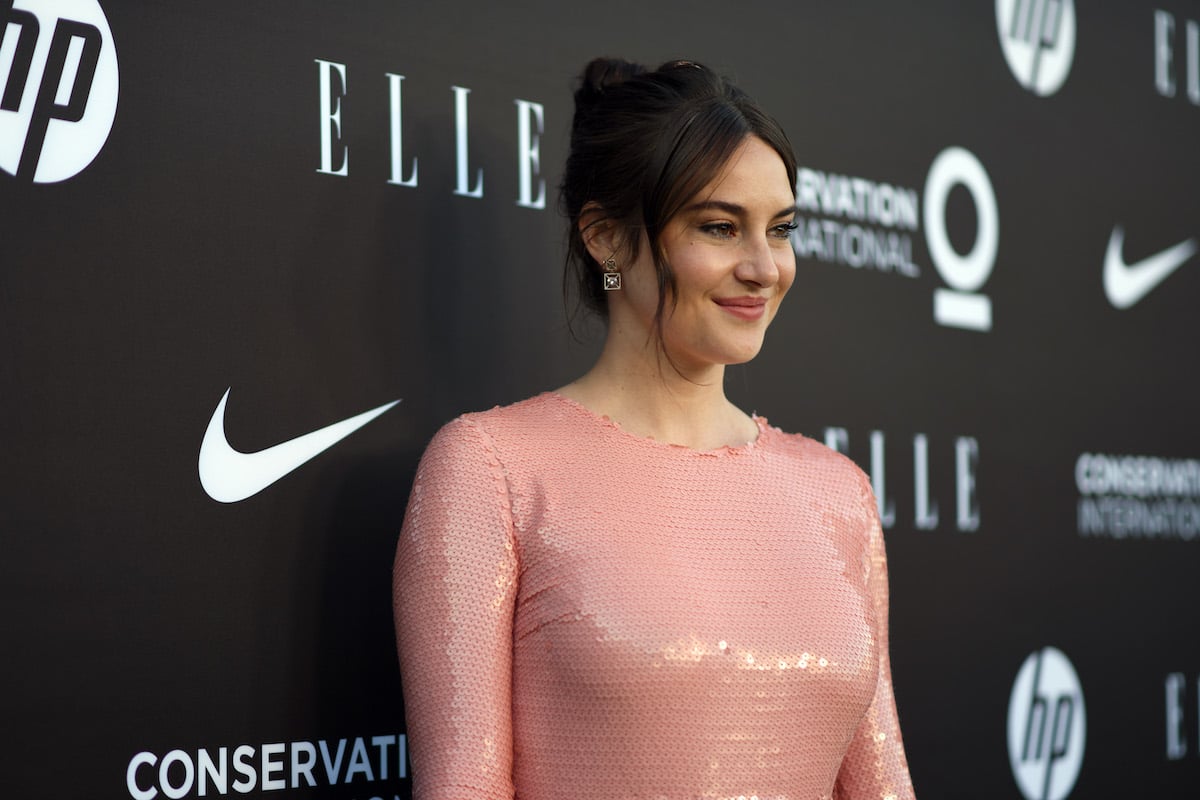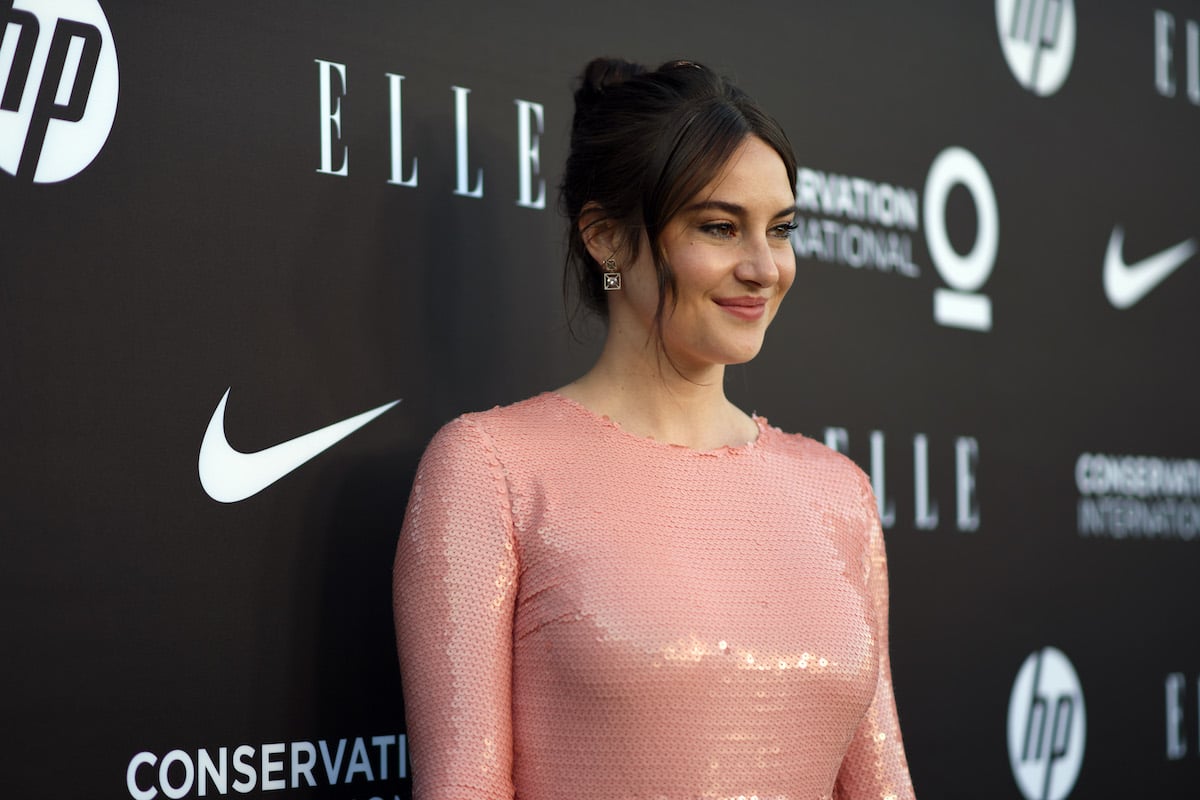 Shailene Woodley started acting at a very young age
Though most people don't view her as such, Woodley was actually a child actor. The Divergent star was only four years old when she started acting. But even though Woodley got started in the entertainment industry when she was very young, she didn't consider making it her career until her teenage years. Unfortunately, it was then that people started discouraging her from pursuing her passion simply because she struggled with acne.
The 'Big Little Lies' star was encouraged not to audition for TV shows and movies because of her acne
In an interview with The Guardian, Woodley recalled being dissuaded from acting because of her acne. She also shared that when it was clear that she wasn't going to let her acne get in the way of her passion, people started suggesting extreme measures to her. Woodley revealed that people even tried to convince her to take hormonal birth control to help clear up her skin.
Fortunately, Woodley had enough wherewithal in her teens where she didn't let these kinds of bizarre suggestions affect her. "I was so strong-headed and free-willed, so rooted in the core of who I was," the Endings, Beginnings actor shared. However, when she was in her 20s, some insecurity set in and she began comparing herself and her career to that of others in her age group.
Woodley dealt with a bunch of insecurities in her 20s
"But in my mid-20s I went through a couple of years feeling insecure about the choices I was making, believing the opinions of others a little bit too much, not staying on my path," Woodley declared. "I had a couple of years where comparison was really detrimental to my mental health." Woodley began to stress about the smallest decisions. "'Am I eating the right f—— breakfast foods? Is this what I want to do? Am I this enough? Am that enough?'"
Fortunately, Woodley did what she needed to do to get herself recalibrated. These days, she's marching to the beat of her own drum yet again. We're sure that fans of hers are pleased that she never let acne or anything else stop her from pursuing what she is passionate about.