Shailene Woodley Still Uses a Flip Phone to Make Calls Because People 'Don't Notice Each Other Any More'
Shailene Woodley doesn't do things like other people. It probably all stems from her childhood. Woodley was a child actor, landing her first recurring role on a TV series at just 10 years old. After an abnormal childhood as a working actor, Woodley has apparently decided that the norm just isn't for her.
That apparently includes relationships. Woodley and quarterback Aaron Rogers were only dating for a few short months before deciding to move in with each other. The pandemic meant traveling between cities was nearly impossible, so the two took the plunge.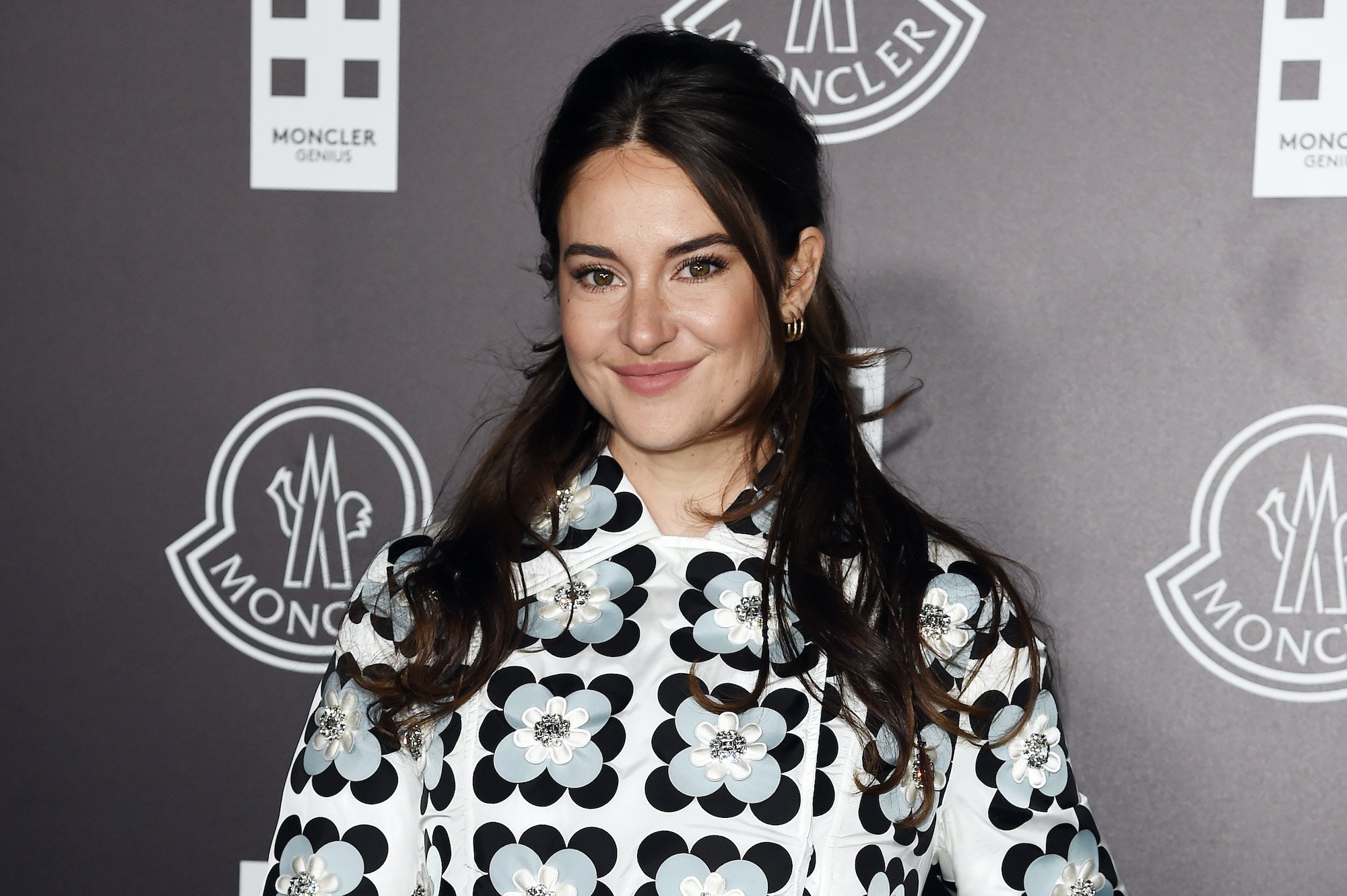 But those who know Woodley and her somewhat strange lifestyle aren't surprised that she has an unorthodox relationship. According to Shape, Woodley has a lot of unorthodox habits. 
Shailene Woodley has a lot of unorthodox habits
It seems like experts are constantly cautioning the public not to follow Woodley's health and beauty advice. In 2014, the actor told Shape that she gets extra energy by exposing her vagina to the sun. Gynecologists all over the world objected, saying that there is no evidence that sunning the va-jay has any health benefit at all. 
Then there was the clay. When Woodley's co-star complained that her mouth tasted like dirt for an on-screen kiss, Woodley revealed she eats clay as part of a detoxification process. Again, experts chimed in that there is no scientific evidence backing that practice. Plus, too much clay may be dangerous to consume. But Woodley has one habit that may actually be a good one. The star doesn't use a smartphone. 
According to Shailene Woodley, her flip phone helps her stay in the moment
Woodley does own a smartphone. She used to use an iPhone, and she never officially got rid of it. But Woodley no longer pays for a data plan. She'll use the device to text if she's on Wifi, but only because her flip phone doesn't have a full keyboard. Like the phones of old, it has three letters on every number, and Woodley has to touch the number multiple times to get her desired letter.
It's worth it for Woodley. She feels like people don't pay attention anymore. The flip phone helps her stay in the moment. According to Yahoo News, most people don't notice she's using it. When they do, it gives her a great excuse to share why she carries the ancient device in the first place;
"It's actually a really good social experiment because a lot of people don't notice. And it's a way for me to say this is why I wanted a flip phone because we don't notice each other anymore."
Shailene Woodley isn't the only celebrity who doesn't have a smart phone
Interestingly, not carrying a smartphone seems to be a trend in Hollywood. Woodley is far from the only celeb who refuses to be connected all the time. Other notable examples are Elton John, Tom Cruise, and even Justin Bieber.
According to TheThings, Bieber has a tablet, specifically an iPad, but no phone. Bieber is a big star, and a lot of people want a bit of his time. He opted for the larger device that's easier to leave at home so that he isn't constantly bothered.
In 2007, Cruise said he didn't own a cell phone. His reasoning wasn't elaborate; the Mission Impossible star claims he just didn't have a use for one, although that may have changed. 
Like Bieber, John also opted for an iPad instead of a full-blown cell phone. The Rocket Man is always surrounded by assistants, or his husband David Furnish. He claims that they help him upload things to social media. 
RELATED: Shailene Woodley Uses Sleep and Astrology When She's in the 'Rat Race' of 'Feeling Not Good Enough