Shailene Woodley Wanted to Quit Acting After the Success of 1 Movie
Shailene Woodley has been acting for the past 25 years, but she seriously considered giving up the profession a while back. Why was she considering quitting?
Many of Shailene Woodley's fans likely don't associate her with being a child star. However, the California native has been acting since she was 5 years old. The actor has spent decades building up her resume. She had small roles on shows like The O.C. before booking a series regular role on The Secret Life of the American Teenager. Throughout the years, Woodley has been in her fair share of successful movies also. Among her most popular are Divergent and The Fault in Our Stars.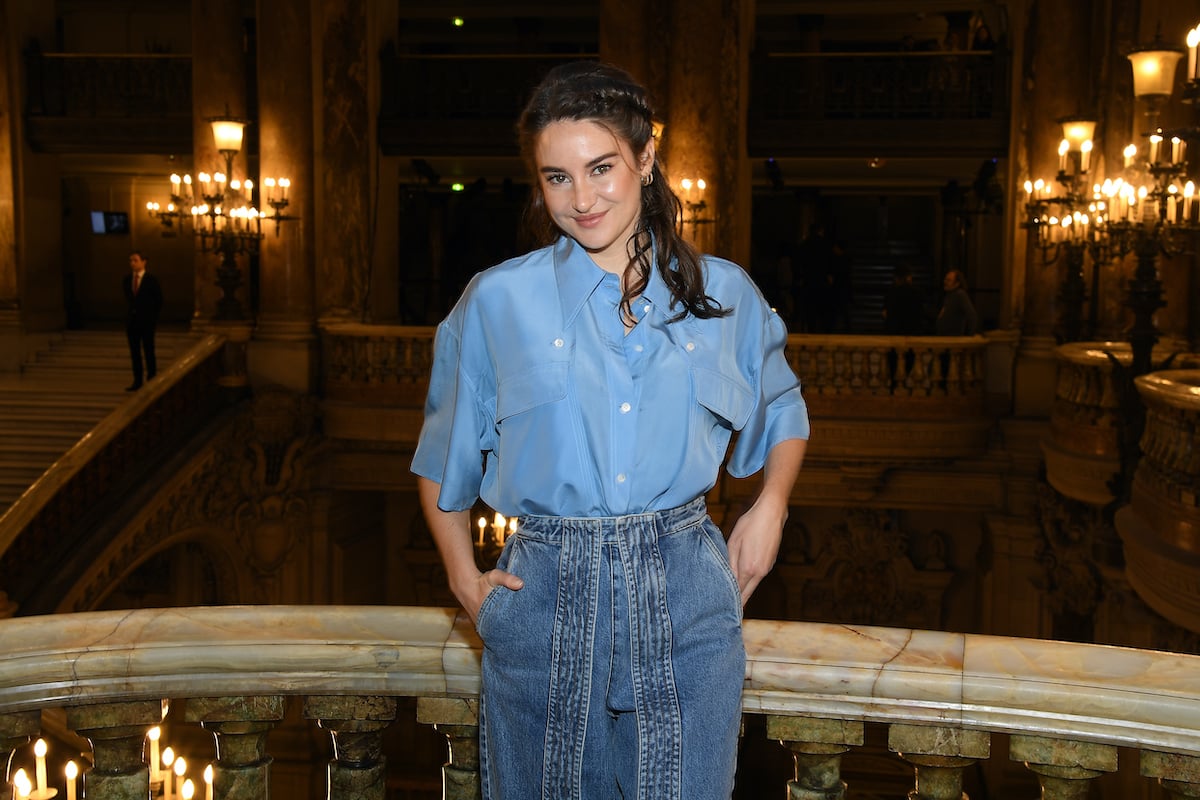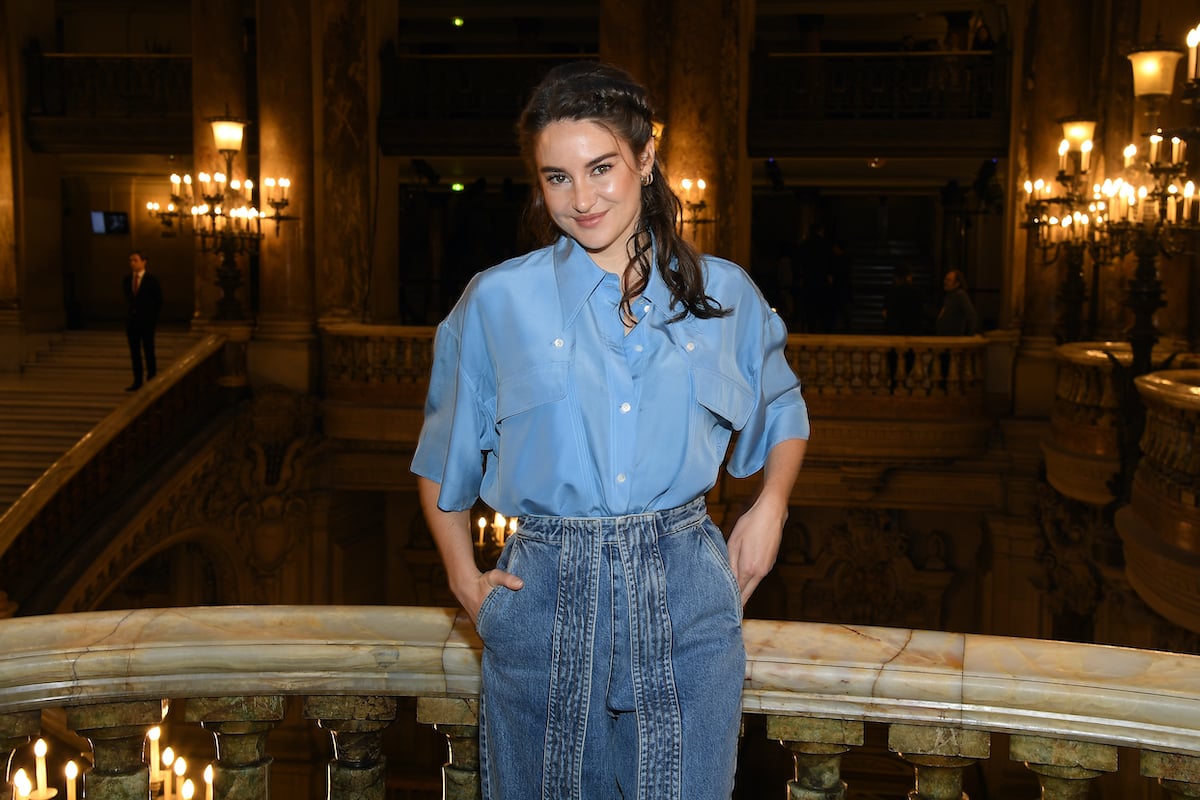 Shailene Woodley received quite a bit of recognition after 'The Descendants'
Though Woodley had been working for years, critics really began to take note of her in 2011. During that year, the actor starred opposite George Clooney in a movie called The Descendants. Filmed in Hawaii, Woodley portrayed the daughter of Clooney's character in the film. The Big Little Lies alum has been candid about how wonderful the experience was for her. She learned a lot from working with Clooney and the pair maintains a close relationship today.
The Descendants was very well received. In fact, Woodley herself was nominated for some pretty prestigious awards thanks to her performance in the movie. However, The Fallout actor experienced a bit of discomfort with her newfound recognition. In a conversation with Interview Magazine, she got candid about her reaction to being nominated for (and winning) awards for her acting work.
The 'Divergent' alum considered quitting acting after the success of the movie
"With awards, I think, on one hand, it's so deeply flattering and extremely humbling and you don't really know what to say," Woodley explained. "But I don't act for anyone else—I do it for myself. So when people recognize you for your work, it feels very awkward and intimidating." Continuing on, Woodley admitted that the attention she received for The Descendants made her seriously consider quitting acting.
"I remember after The Descendants, I won an Independent Spirit Award—which was amazing," Woodley explained. "But then it also led me to this moment of feeling a pressure that I'd never felt before. All of a sudden, people were saying, 'I can't wait to see what you do next!' and 'You're nominated for a Golden Globe!' I was like, 'Shit, now I've got to be good because you're going to be watching me?' So there was a period after doing press for The Descendants where I was like, 'I don't want to act anymore because there's too much pressure.'"
What made Woodley stick with acting?
But what made Woodley decide to continue with acting despite the recognition she was receiving? According to the movie star, it was her loved ones who reminded her why she started acting in the first place. "One of my best friends and my mom both reminded me, 'Shai, you've never acted for anyone else. You've just got to ignore all the other stuff and do it for yourself'—and the second I was reminded of that, I realized that I just need to do what I do and what I love."