Shailene Woodley Wanted to Study Interior Design Before She Got 1 Job
Though Shailene Woodley has a number of interests including astrology, traveling, and being an environmentalist, she is best known for being a talented actor. Woodley's resume boasts impressive projects like Divergent, Big Little Lies, and The Fallout and she has received plenty of critical acclaim throughout the course of her career. However, there was a time where Woodley was interested in pursuing a profession that had absolutely nothing to do with acting.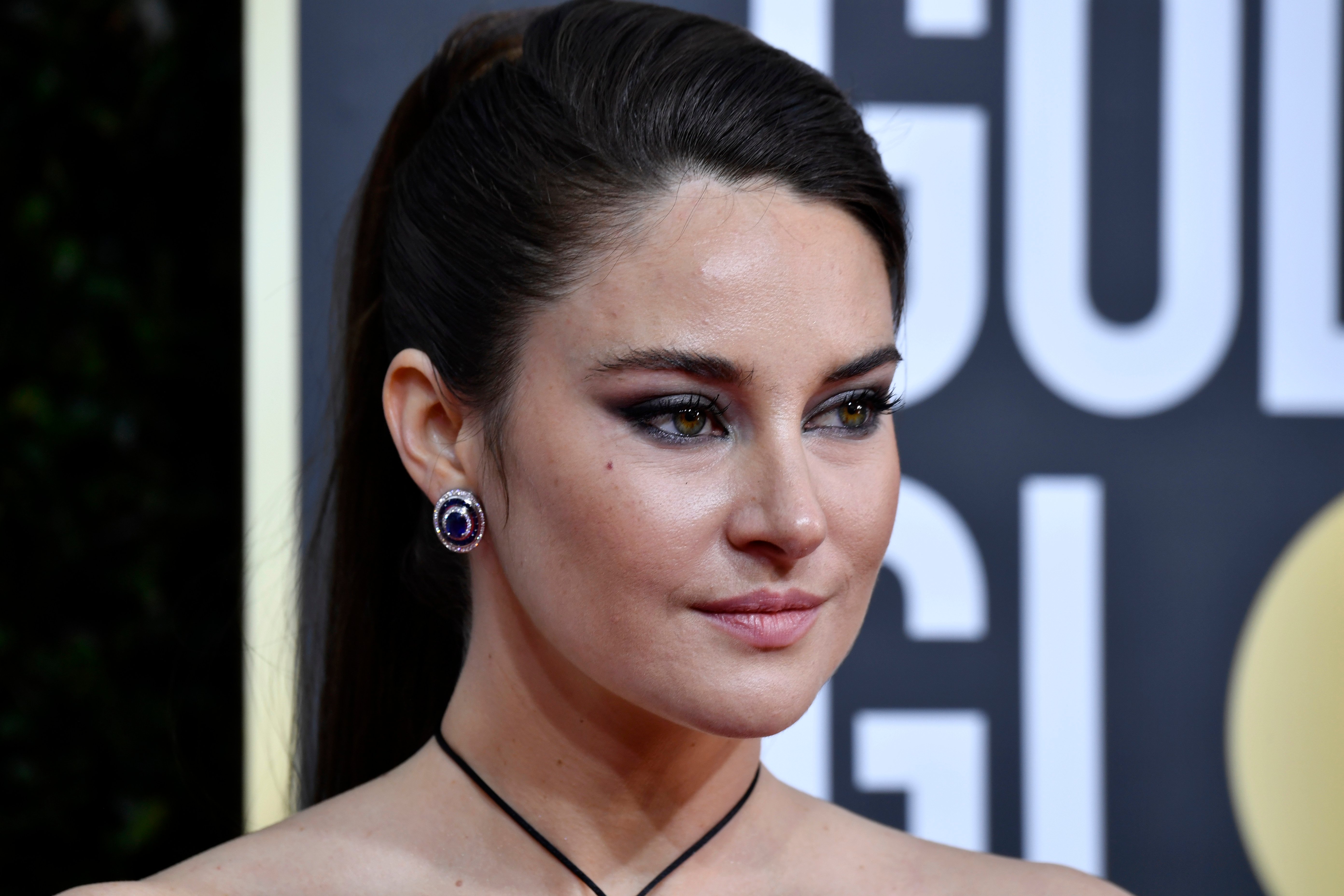 Woodley may have grown up in the industry, but she didn't start believing that acting could be her primary career path until she was a teen. Though the actor started receiving attention for her performances on show's like The O.C., she really gained popularity after she booked a lead role on the hit teen drama, The Secret Life of the American Teenager. Coincidentally enough, this is also the project that convinced Woodley that she wanted to be a full-time actor.
Shailene Woodley considered being an interior designer before settling on acting
In a conversation with Interview Magazine, Woodley revealed that she was considering pursuing a career in interior design in her early teens. "Well, I'd been acting since I was 5, but I'd never wanted to do a series because I always wanted to be able to go to public school," The Fault in Our Stars actor shared. "Secret Life came about when I was 15, at this weird time when I was thinking that I would eventually apply to college and maybe go to NYU to study interior design. I'd always wanted to be an actor, but I didn't see it as being my number-one career. I'd always thought of acting as a side job. But then I read the script for Secret Life and was really drawn to the idea."
Continuing on, Woodley shared that she loved the concept of The Secret Life of The American Teenager so much that it convinced her to go full force in her acting career. The Endings, Beginnings star loved the idea of bringing honesty and truth to such a complex topic that wasn't always talked about. Unfortunately, the show's themes changed significantly during its five-year run, making it more difficult for Woodley to connect with the subject matter.
'The O.C.' star gets candid about 'The Secret Life of the American Teenager'
"It was a show that I was extremely passionate about in the beginning, and it's not that I lost passion for it, but I just didn't connect to the storyline toward the end," Woodley revealed. "Sometimes, morally, I questioned what I would have to say on the show. It got to the point where I felt like there was kind of a conflict in terms of what I was preaching to the world and what I actually believed as a human, which was rough."
While Woodley's reaction to The Secret Life of The American Teenager may have dwindled over the years, it served as a valuable lesson for the actor. Following her tenure on the popular show, she learned to be more selective about the projects she took on, even rejecting some high-profile parts that she didn't feel particularly moved by. While Woodley's experience with the show that made her a household name was far from perfect, we're sure her fans are grateful to the show for helping to convince her that acting was the path for her.