Shailene Woodley Wore 'Beets and Berries' on Her Lips in Lieu of Lipstick
When Shailene Woodley wasn't feeling lipstick, she decided to make her own beauty products using some of the products in her fridge.
Shailene Woodley has been referring to herself as a hippy long before the "crunchy granola " archetype became a part of online discourse. The Fallout actor has always had a very interesting approach to wellness. After falling in love with the environment in a high school agricultural class, she's done her level best to make sustainable choices. Furthermore, she relies on natural remedies as much as she can and even uses natural products as part of her beauty regimen.
In an interview with Into The Gloss, Woodley talked about her approach to health, wellness, and beauty. "I love a natural way to heal," the Endings, Beginnings actor explained. From tanning her vagina, to oil pulling, to eating clay, Woodley has plenty of unorthodox ways to maintain her health. But she doesn't just rely on nature to heal ailments, she also uses natural ingredients for many of her beauty products.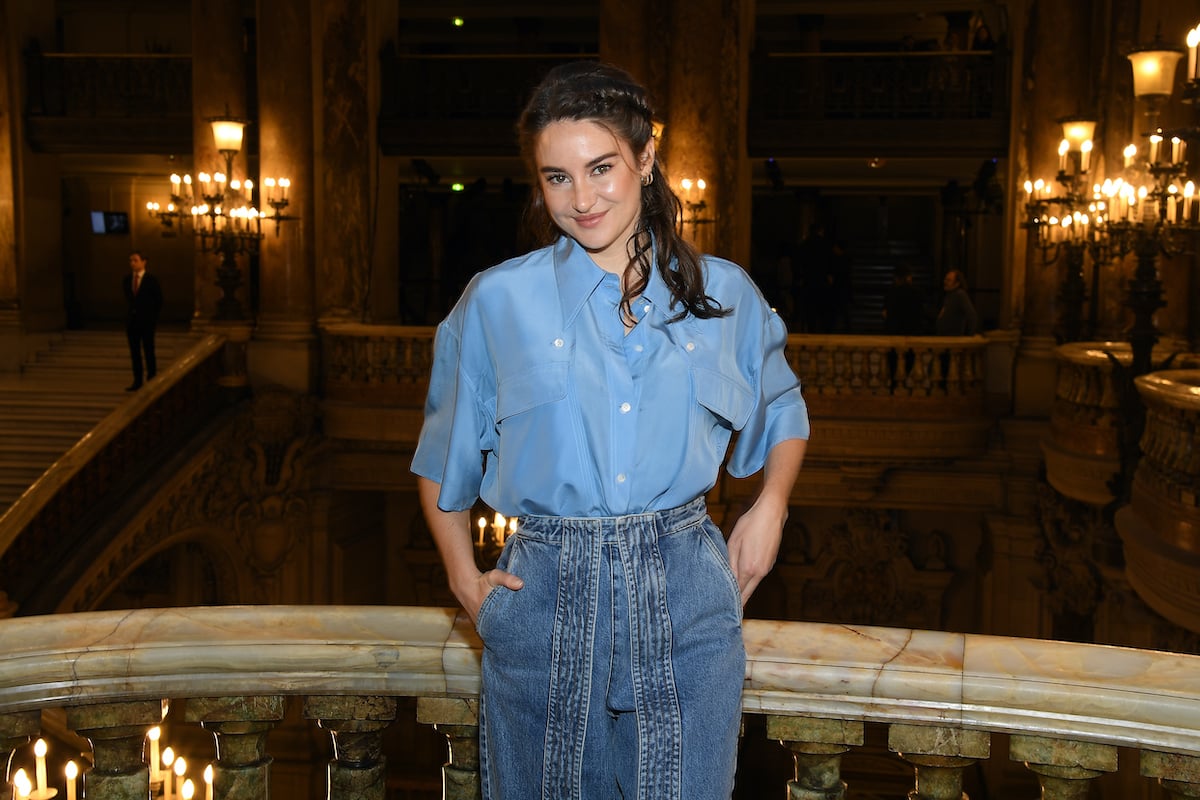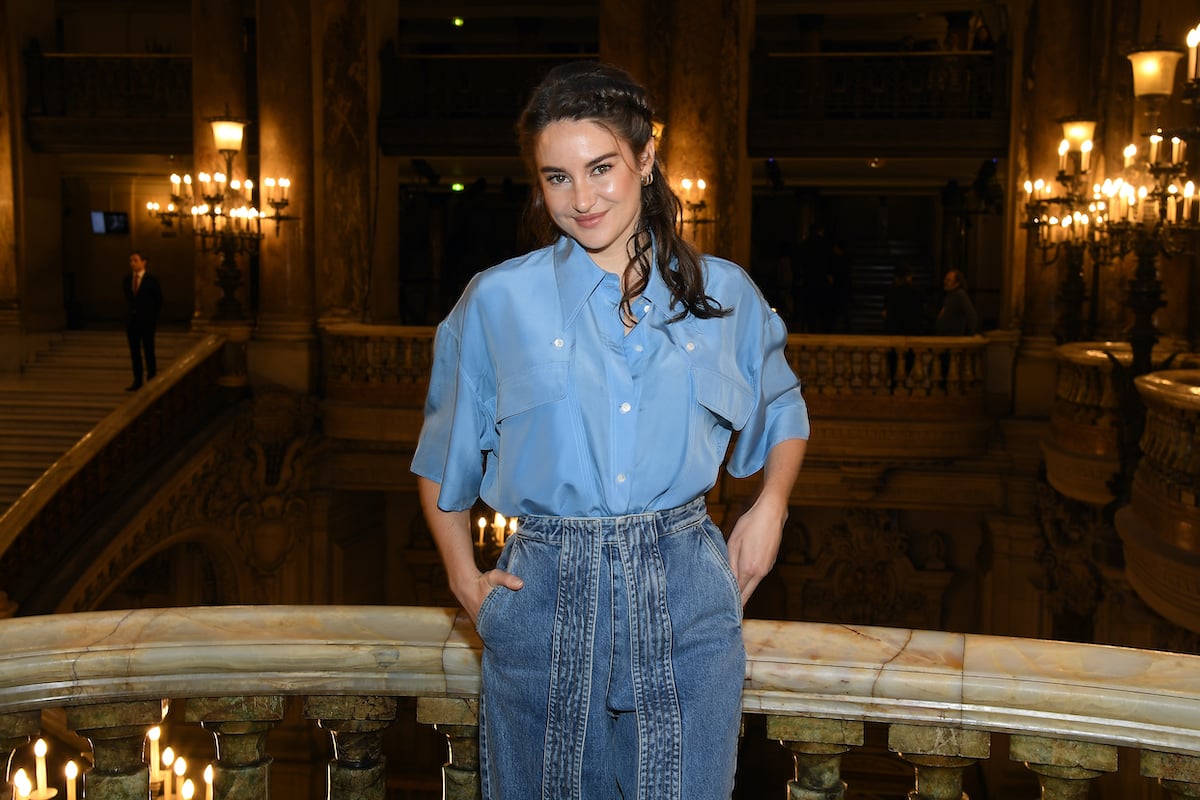 Shailene Woodley sometimes relies on fruits and vegetables for her beauty routine
In a separate interview with InStyle, the Divergent alum got candid about how her love for mother nature has influenced all sectors of her life. "Well, I love the environment and cultivating a life where there is a respect between myself and the nature around me," Woodley explained. "It's an entire lifestyle now—from collecting my own spring water to knowing what plants around me are healing and what plants I can use for food sources to even using plants as makeup. I've worn beets and berries on my lips before as a lip stain."
The movie star recommends her favorite natural beauty brand
Of course, Woodley doesn't exclusively rely on beets and berries. She also has a trusted brand for some of her favorite beauty products. "For makeup, I use products from 100% Pure," Woodley shared. "RMS products are too oily for me. 100% Pure makes my skin feel better, and it comes off so easily. They have every single makeup product that you could want. Everything is amazing except the mascara, which doesn't really work."
Woodley doesn't wear makeup in her day-to-day life
With Woodley, a few products go a long way. This is especially true since she doesn't typically wear makeup when she's not working. "Day-to-day, though, I don't wear makeup at all," the Big Little Lies alum admitted. But even though the actor doesn't wear tons of beauty products in her everyday life, she believes it's important to do so for events.
"I will get my makeup done for appearances and events," Woodley told Into The Gloss. "For me, to show up to something like Live with Kelly and Michael with Converse on and no makeup would be disrespectful. They're dressed up; it's their territory. I think there is something to be said about switching up old paradigms, but you have to turn the wheels slowly." Clearly, Woodley has found a balance that works for her. Certainly, her beet and berry lip stain is a more sustainable option in comparison to the majority of traditional makeup.