Shailene Woodley 'Would Open a Place Like Moon Juice' if She Didn't Act
Why would Shailene Woodley start a company like Moon Juice if she wasn't acting? The 'Big Little Lies' alum weighs in.
Because Shailene Woodley started acting at such a young age, it's likely hard for fans to imagine her doing anything else. Woodley has starred in wildly popular shows like Big Little Lies and massive blockbusters like the Divergent series. But acting is far from Woodley's only passion. Throughout the years, The Fallout star has also displayed a vested interest in food and wellness.
Woodley has always been vocal about her wellness habits, even if they are considered to be a bit unorthodox. The Endings, Beginnings star eats clay, screams herself awake, and even tans her nether regions. But the actor also is very food conscious. In high school, she took an agriculture class that made her more mindful of her food consumption. She tries to eat as sustainably and locally as possible, even bringing her own food to set.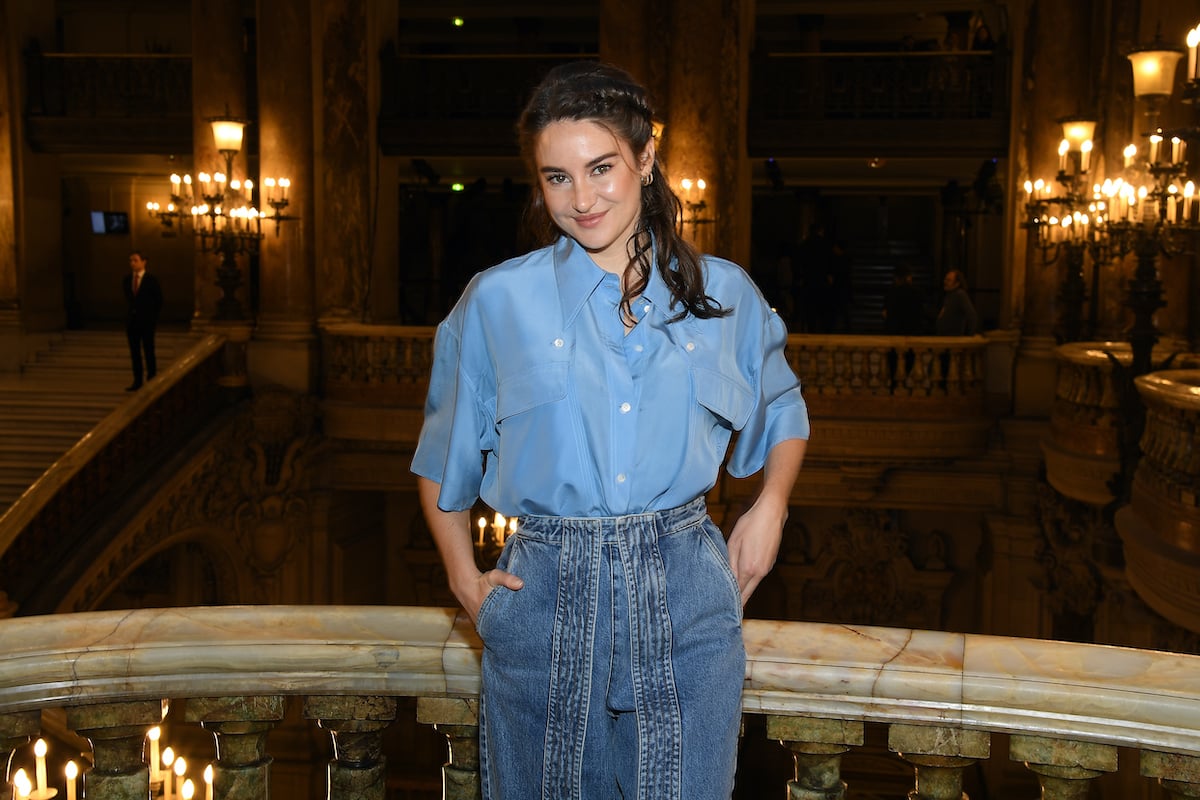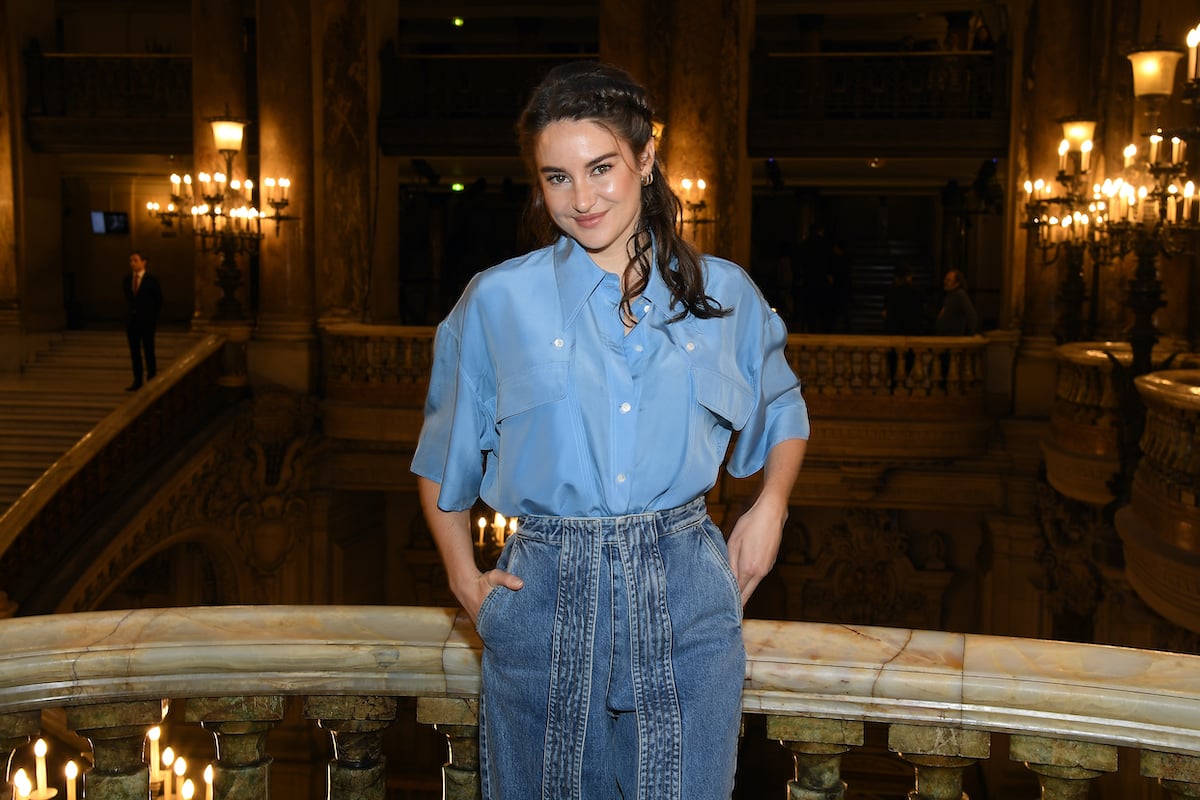 Shailene Woodley would pursue a career in food if she wasn't acting in movies and TV shows
In fact, Woodley is so passionate about food that she would pursue a career in it if she wasn't acting. In an interview with Into The Gloss, she got candid about her interests. She revealed that should she ever stop acting, she would combine her love for food and wellness.
"If I wasn't an actress, I'd probably do something with food," Woodley explained. "Finding seeds, planting seeds, watching them grow, harvesting the fruits, cooking the fruits, eating them, seeing how my body reacts, and even digesting. I'm fascinated with the entire process. I would open a place like Moon Juice and have an elixir bar where people could come in and say, 'My tooth aches,' or, 'I have a sinus infection,' and I would be able to help them."
What is Moon Juice?
But what exactly is Moon Juice? It is Los Angeles-based lifestyle brand that focuses on skincare, food, and adaptogenic supplements. The brand, which was founded by Amanda Chantal Bacon, has a cult following and even some celebrity enthusiasts. Woodley herself is clearly familiar with the brand.
Woodley may not be selling her products, but she's been making many of her own beauty products for quite some time. Her interests in food and agriculture eventually led her into herbalism. Now, she has a whole host of things in her arsenal that she uses as natural remedies.
Woodley studied herbalism and makes her own beauty products
"I've been an avid environmentalist since high school, and through that, I learned about agriculture, and about how corrupt the food system is in America," Woodley explained. "It's disgusting. I thought, 'Well, if this is unhealthy, and that is unhealthy, and if organics are depleting the soil just as much as GMO crops are, what can I do?' I started studying the lifestyles of indigenous cultures, and through that, herbalism. That empowered me to make my own beauty products—how could I make my own lotion with medicinal properties?"
For now, Woodley seems to still be focusing on acting as a career. But it's clear that she has quite an interesting backup plan if she ever decides to take a break from the entertainment industry.