Shakira Says She Was Attacked By Wild Boars Who Stole Her Purse: 'They've Destroyed Everything'
Shakira is a multi-talented singer, dancer, and songwriter. Now, the Colombian bombshell can add wild boar wrangler to her already impressive resume.
She recently told her social media fans about how wild boars attacked her and snatched her purse. Here's what happened and what Shakira said about the encounter.
Shakira has been very busy lately
While fending off attacks from wild boars, Shakira has managed to stay busy with several projects.
She is on the cover of the November 2021 issue of Cosmopolitan, in which she talks about her upcoming album. The album does not have a release date set yet, but the singer released the single "Don't Wait Up" over the summer with the accompanying music video. 
According to her Instagram, Shakira is "dipping [her] toes into the waters of NFT digital artwork." She also contributed to the book Earthshot: How To Save Our Planet, which came out in September.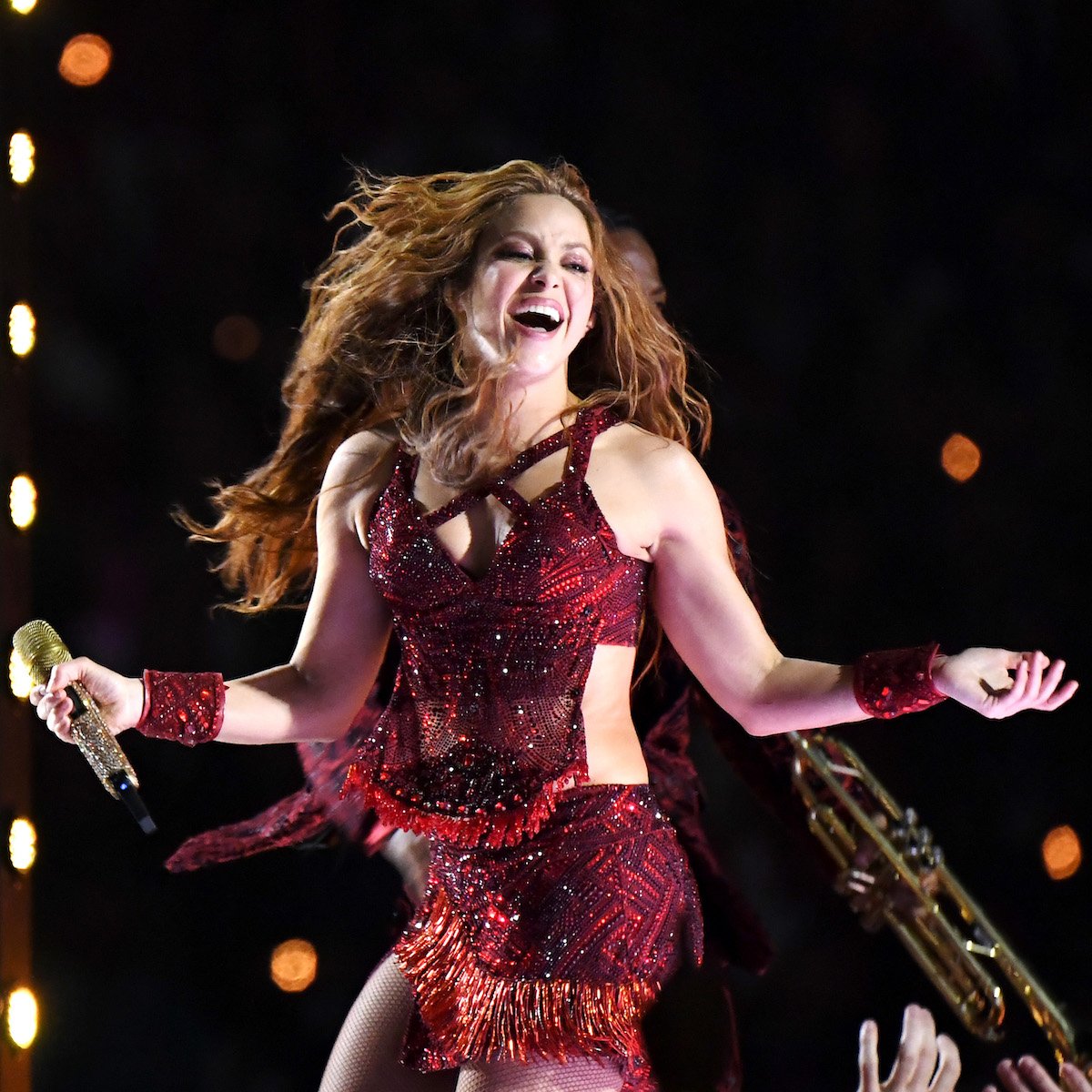 The singer says she was attacked by two boars who took her handbag
Shakira said two wild boars attacked her in a Barcelona park and destroyed her bag.
On Wednesday, Sept. 29, the "She Wolf" singer revealed in her Instagram Stories (per The Guardian) that the beasts grabbed her bag and tried to carry it off into the woods. 
She held up her damaged bag to the camera as evidence of the attack. "Look how they left my bag, the two wild boars that attacked me in the park," the former judge of The Voice said in Spanish. "They were taking my bag to the woods with my phone in it. They've destroyed everything."
RELATED: Shakira's Self-Designed Bikini Proves There Is Nothing the Artist Can't Do
Wild boars are becoming a nuisance in some European cities
Shakira's encounter with wild boars is not an isolated incident. Boars are becoming a widespread nuisance in cities as urban environments have increasingly expanded. The animals are becoming more present, particularly in European cities.
In another boar incident, a family of wild pigs stole a laptop from a nude sunbather in Berlin. The nudist successfully chased the boar and her two piglets and retrieved his computer, though not before onlookers snapped his photo. In May, another family of boars cornered a woman in Rome to steal her groceries. 
And just a week before Shakira's incident with the beasts, a video circulated the Internet showing a group of more than a dozen wild boars roaming the busy streets of Via Trionfale. Commenters suggested that Rome should have wild boar lanes instead of bike lanes, indicating how common of a presence the pigs are in the city.