Shakira Complains of Harassment After Split From Gerard Pique and Is Now Worried for Her Safety
Shakira and her longtime partner Gerard Pique announced their separation in early June following reports that the soccer star was unfaithful to the "Whenever, Wherever" artist. Now, the singing sensation's focus is on the issue of harassment that she's received since their split and one stalker has even targeted her home, prompting concerns for her safety.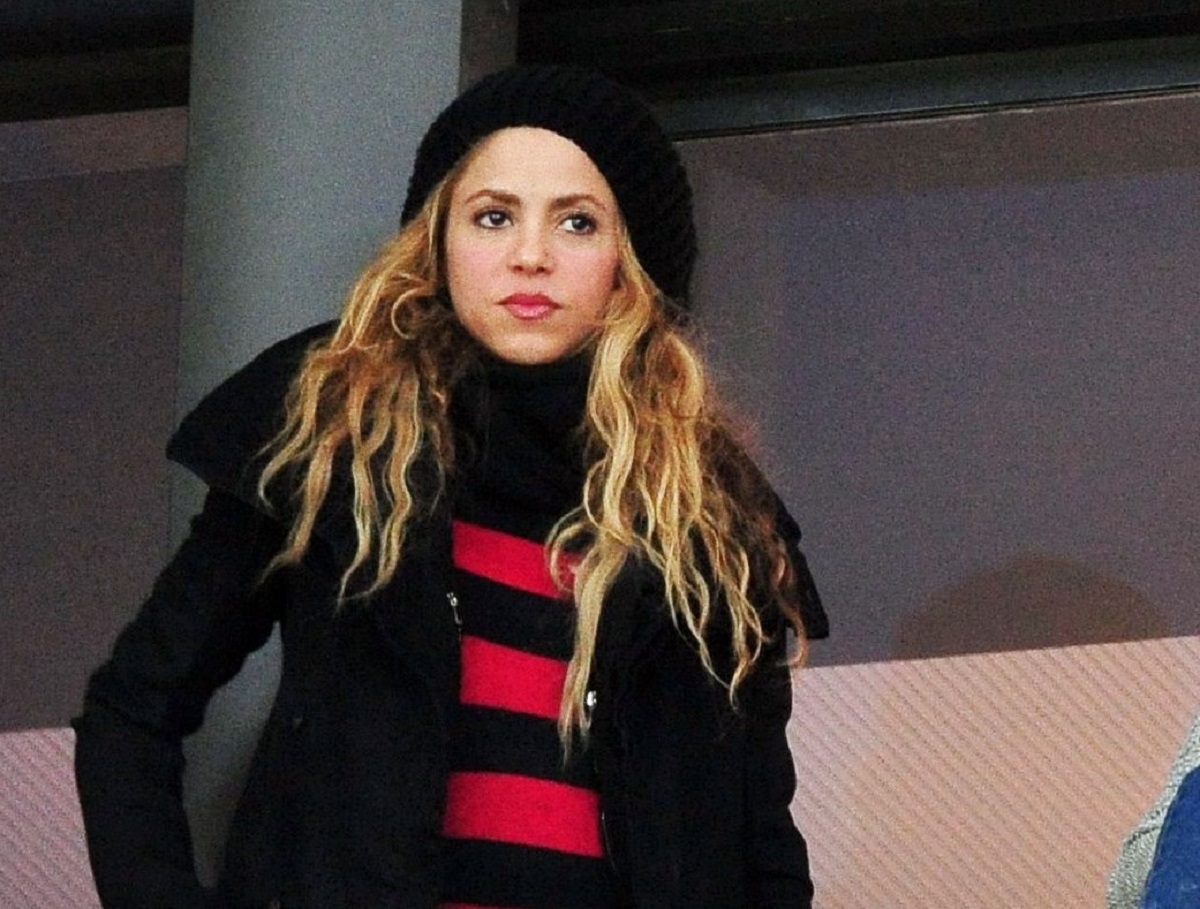 Shakira and Pique confirm breakup, athlete spotted with mystery woman
On June 4, the singer and athlete confirmed their breakup after 11 years together.
"We regret to confirm that we are separating. For the well-being of our children, who are our highest priority, we ask that you respect their privacy. Thank you for your understanding," a joint statement via NBC News read.
No reason for their split was given but rumors had been swirling for some time about infidelity on Pique's part, and shortly after the news broke he was spotted out with another woman.
A photo was taken of him and a mystery blonde at a Swedish restaurant. Katrin Zytomierska, who owns the eatery, explained that she snapped the shot after Pique refused to say "hello" to her son. The Mirror noted that Zytomierska said she was "a little surprised" and added that "he wasn't rude, but he was a little bit arrogant. I suppose that because he's such a well-known footballer … but I hadn't met him until then. Afterwards, I took the photo to post it on my Instagram."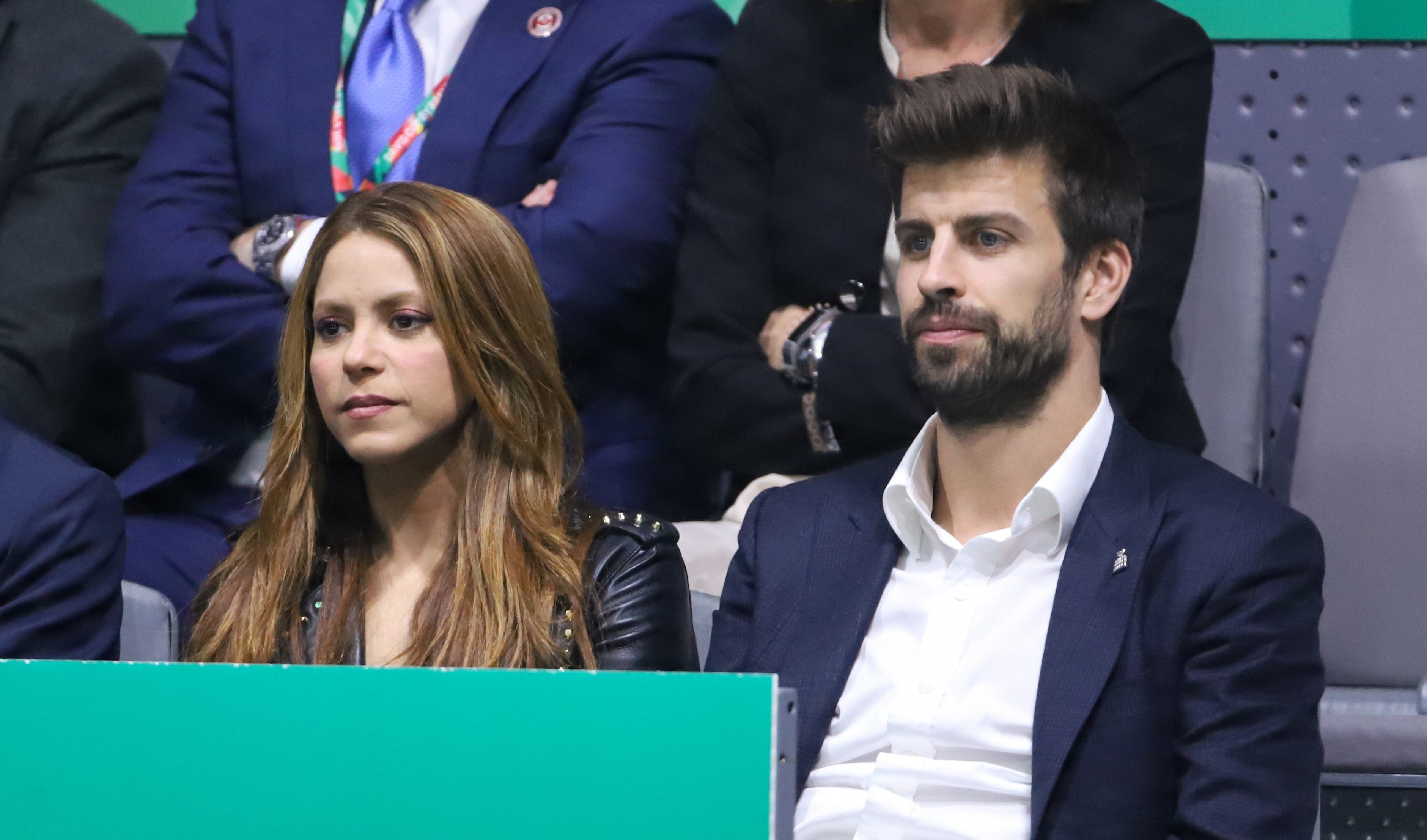 Shakira has been harassed and there are stalkers outside her home
Meanwhile, Shakira has been dealing with some unsettling issues ever since their separation made headlines.
According to Marca, the "Waka Waka" hitmaker has been getting harassing letters sent to her house in Barcelona from fans begging to marry her. This worried the songbird enough to contact the authorities. The star's brother, Tonino Mebarak, went to the police as well to denounce the fact that the notes in his sister's mailbox have become a frequent occurrence. And lately, there have been several men seen hanging outside her home.
On June 20, Shakira woke up to find a series of messages graffitied outside her door.
The messages, which were written in English and scribbled on her sidewalk, read: "I love you, beautiful woman. I'm coming for you, my love. I am ready to marry you right now."
Pique reportedly won't allow Shakira to leave Spain with their children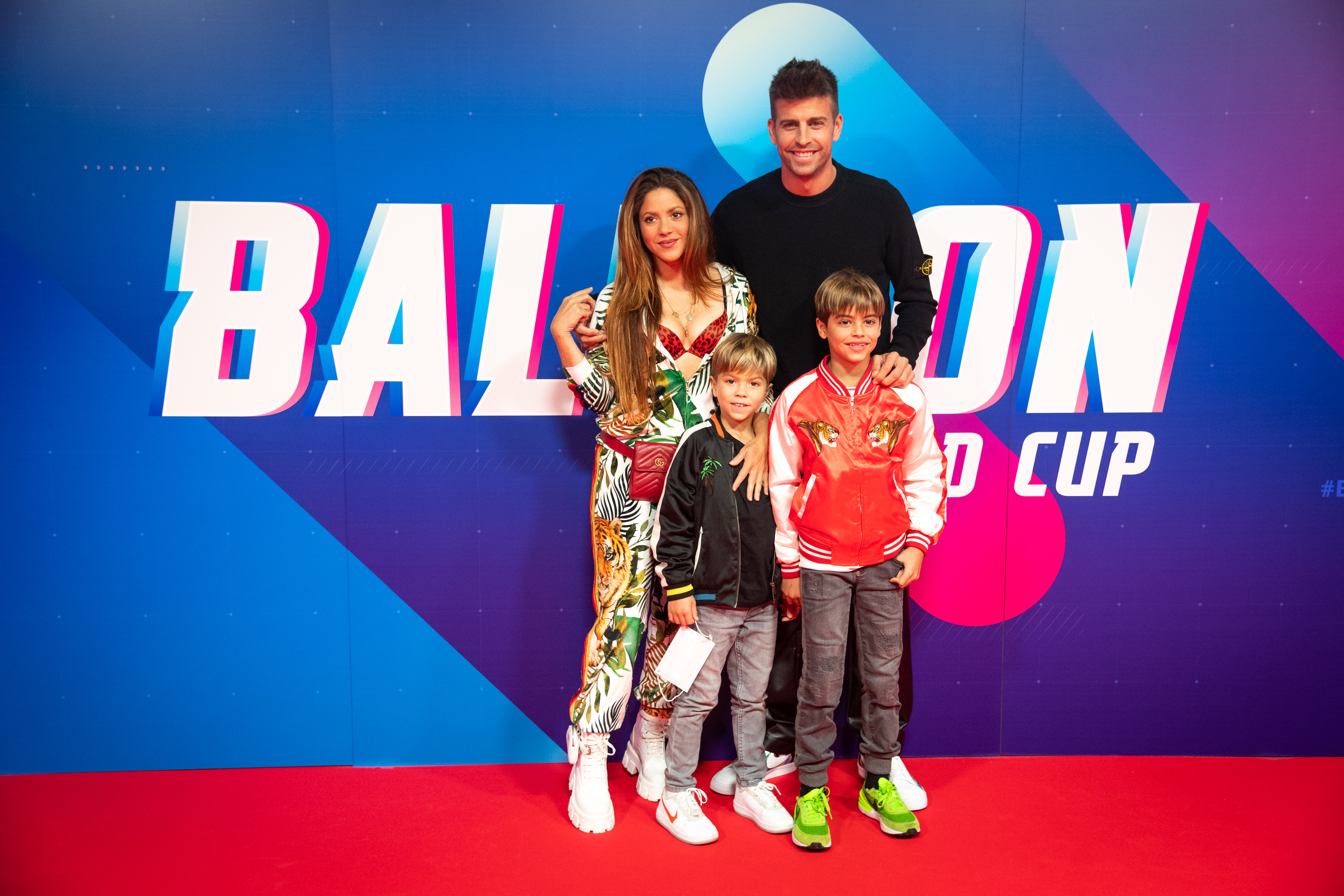 Televisión Española journalist Laura Fa reported that the Colombian star had wanted to take her sons, Milan and Shasha, to Miami for two months while they're on summer break but Pique wouldn't allow it.
Given the safety concerns now though, some believe that the Barcelona defender will change his mind and sign a document granting permission for his former partner and their kids to leave Spain for a while.
RELATED: Shakira Wasn't Allowed to Join Choir as a Kid Because Her Voice Was Too 'Disruptive'