Shakira Is Creating a New Dance Competition Series
Shakira has been dancing since the early days of her career. Her latest project celebrates dance in a new competition series
Shakira's dance abilities have been admired by fans for years. The Colombian superstar put her vocal talents to use as a coach on NBC's singing competition series The Voice, and now, she's doing the same with her dance moves.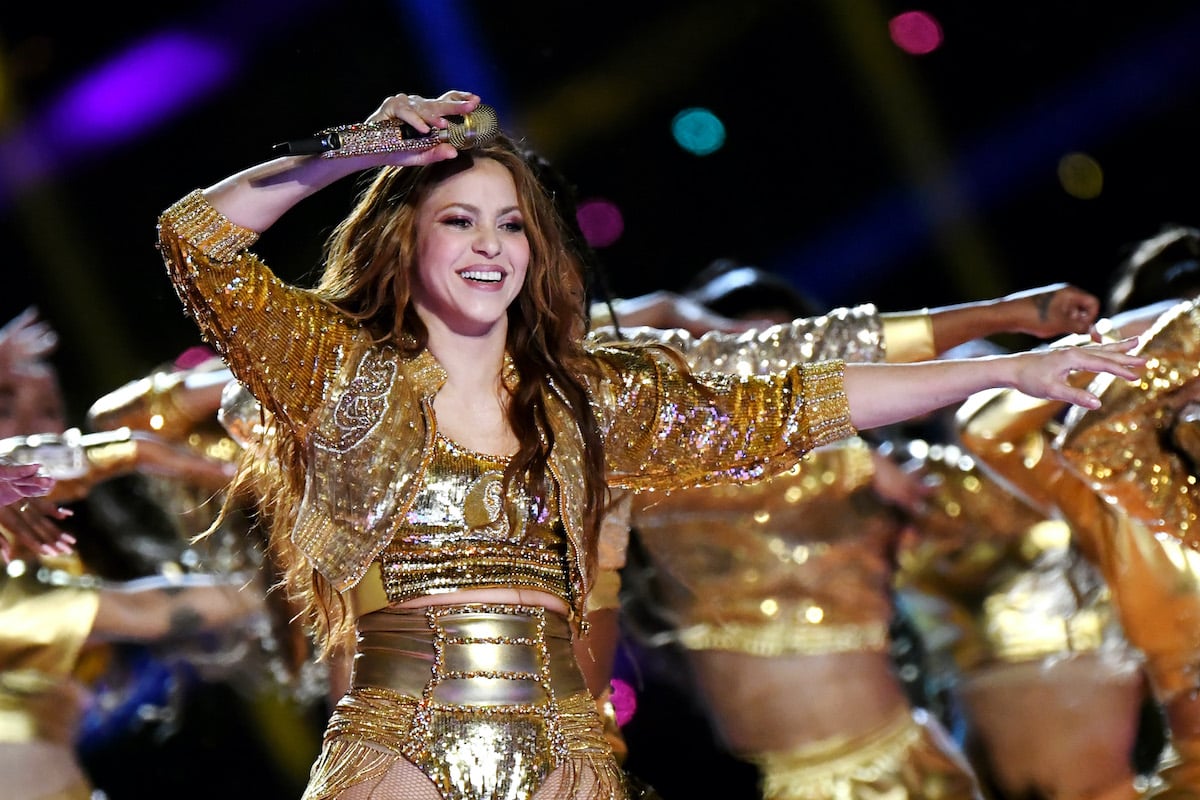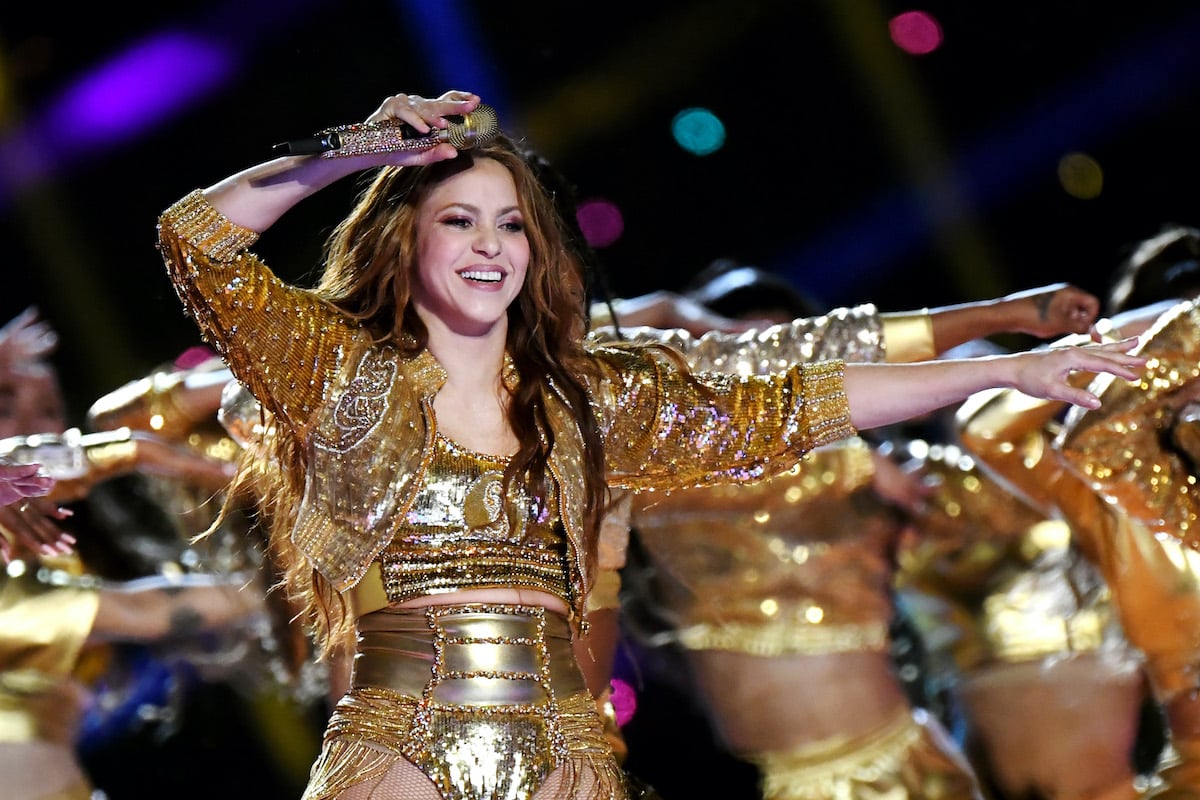 Shakira's hips don't lie
Shakira's mainstream breakout came at the turn of the century. Her album ¿Donde están los ladrones? contained her breakout single "Ojos Así," in which the Colombian singer showed off how she could move her hips to channel her Lebanese heritage.
And then, of course, in 2006, Shakira told us that her "Hips Don't Lie." The hit song with Wyclef Jean reached No. 1 on the Billboard Hot 100 chart and cemented her spot as an all-around entertainer in the industry.
In 2020, Shakira teamed up with another well-known dancer — Jennifer Lopez — to deliver a showstopping Super Bowl halftime show. Throughout the show, Shakira incorporated traditional Colombian dance routines, namely, the mapalé and champeta. To do it, she recruited Afro-Colombian dancers and choreographers to bring her vision to life.
Shakira is producing and judging 'Dancing With Myself'
For her latest contribution to the world of dance, Shakira announced she's serving as an executive producer and a judge on NBC's new dance competition series Dancing With Myself. The show itself is inspired by dance challenges on social media networks like TikTok; in 2021, Shakira's dance routine for her song "Girl Like Me" with the Black Eyed Peas went viral on the app.
"I'm excited to be a part of a dance competition that places such a high value on creative movement and how it translates into personal expression, not to mention how it contributes to a sense of community," Shakira said in a statement, according to Billboard. "I've personally been blown away by some of the talent I've seen thanks to people having access to their own platforms through social media. Dance has been an incredibly potent force throughout my life, and I'm eager to show the world how transformative, empowering and fun it can be."
Every week, dancers from different parts of the world will compete in dance challenges that were created by the celebrities who appear on the show, including Shakira herself. They'll be responsible for learning new routines on their own while adding their own personal touches to it and then bringing their performance to a live studio audience.
And while Shakira and the other judges will give their feedback during each round, the ultimate decision is up to the audience. Spectators vote to decide who gets crowned the Best Dancer of the Night and takes home the cash prize.
Shakira was a judge and coach on 'The Voice'
Dancing With Myself will be Shakira's first time judging a dance competition, but it isn't her first time at the competition series rodeo. In 2013 and 2014, she was a coach and judge on NBC's The Voice.
Now, the "She Wolf" singer is using her dance expertise to bring Dancing With Myself to life.