Shakira and Jennifer Lopez Weren't the First Latina Super Bowl Halftime Show Performers
The 2020 Super Bowl halftime show was a big moment for Latinos, but it wasn't the first time they took the stage
Shakira and Jennifer Lopez delivered a showstopping performance at the 2020 Super Bowl halftime show. Many hailed the performance as a triumph for Latinxs in the US, but contrary to popular belief, the two hitmakers aren't the first Latinas to headline the annual event.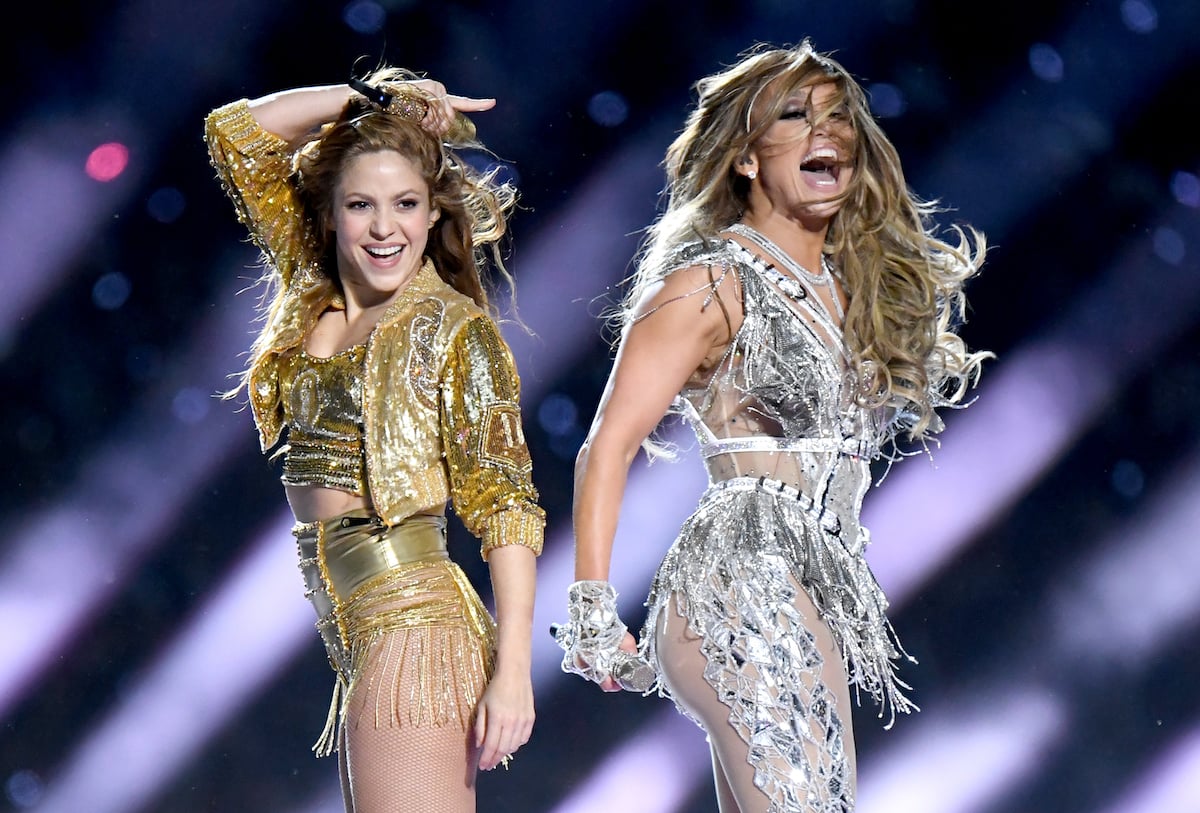 The Super Bowl halftime show is one of the biggest performances of the year
Getting to perform at the Super Bowl halftime show is both a huge honor and an outstanding achievement for any artist. It means months of preparation for a 12-to-15-minute performance that is often watched by over 100 million people.
The Super Bowl has attracted many legendary artists over the years, some in the midst of their career peaks and some whose careers are revived by their performance. Michael Jackson transformed the halftime show from a simple event to must-see TV in 1993, and icons such as Madonna, The Rolling Stones, and U2 have shown the world what they've got.
For Shakira's part, her Super Bowl halftime show was over a decade in the making. "I want to thank Colombia for giving me the mapalé, the champeta, the salsa and the Afro-Caribbean rhythms that allowed me to create the Super Bowl Halftime Show that I dreamed of more than a decade ago," she tweeted afterwards.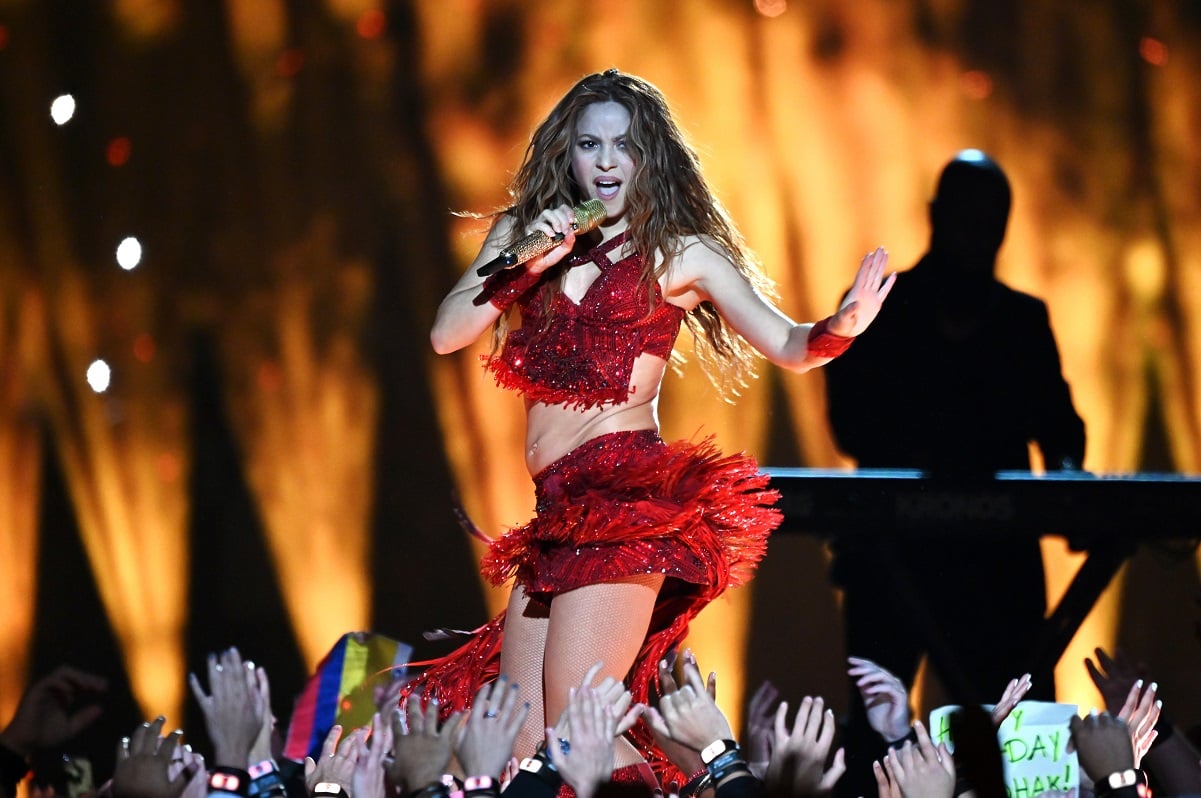 The 2020 Super Bowl halftime show was an all-Latin affair
The halftime show for Super Bowl LIV in Miami was historic in that it was the first time every performer was of Latin descent. Shakira was born and raised in Barranquilla, Colombia, and Jennifer Lopez was raised by Puerto Rican parents in the Bronx.
In addition to the two legendary headliners, they were joined by two of reggaeton's biggest stars at the moment: J Balvin and Bad Bunny. Puerto Rican star Bad Bunny joined Shakira for a rendition of he and Balvin's song with Cardi B, "I Like It," while Balvin accompanied Lopez through a medley that combined both his and her hits.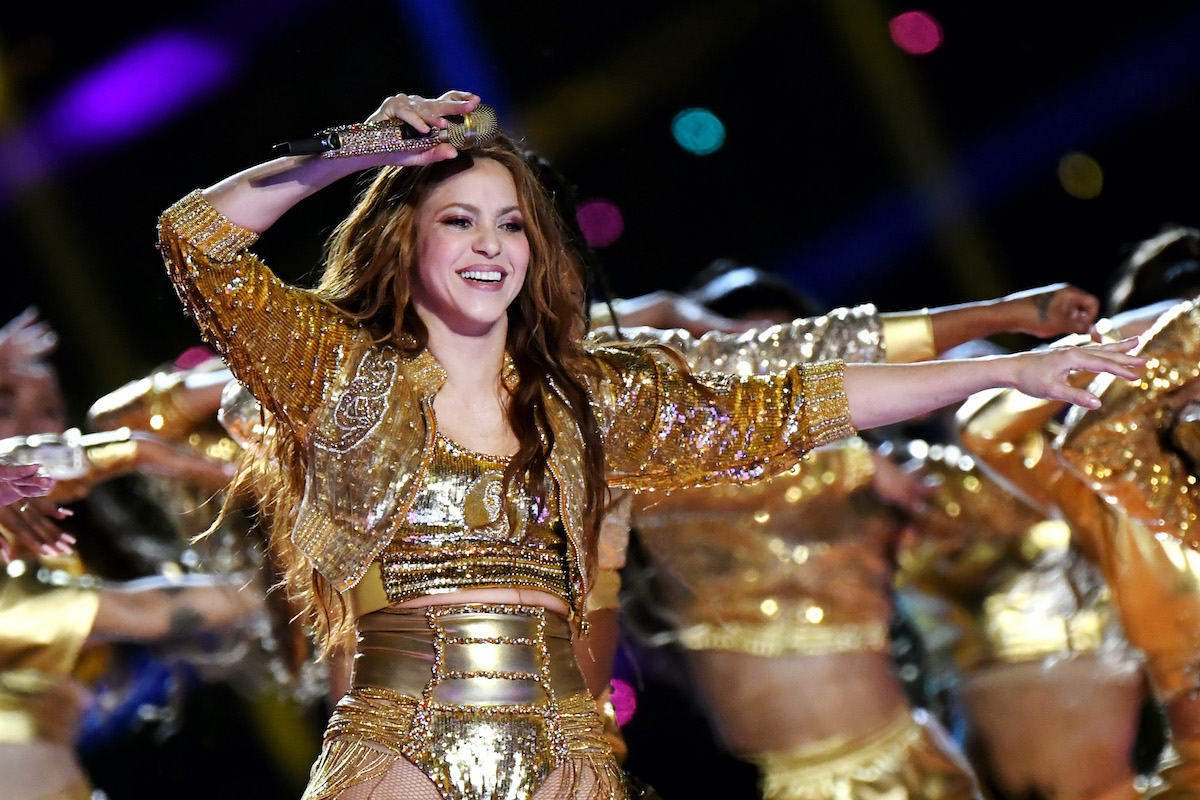 Shakira and Jennifer Lopez weren't the first Latinas to headline the Super Bowl halftime show
Shakira and Lopez certainly brought their own distinct Latin flairs to their sets throughout the 2020 halftime show. Shakira paid homage to her Colombian and Lebanese heritage, and Lopez showed that she still has the Nuyorican swagger from the Bronx that first put her on the map.
However, they aren't the first Latin music stars to perform on the Super Bowl stage. Gloria Estefan headlined the 1992 halftime show herself as Olympic athletes paid tribute to the 1992 Winter Olympics. Estefan returned to the Super Bowl stage in 1999 alongside Stevie Wonder.
Estefan paved the way for other Latin artists to come after her. In 1995, her group, the Miami Sound Machine, as well as Grammy-winning saxophonist Arturo Sandoval, performed alongside Patti LaBelle in an Indiana Jones-themed halftime show. A young Christina Aguilera also made an appearance in the 2000 event.