Shakira Shares Why Her Sons Do Not Listen to Her Music
Shakira is an international sensation. She rose to fame in the 1990s and has since taken over the world with hit songs such as "Whenever, Wherever," "Hips Don't Lie," and "She Wolf."
Given her popularity, many fans might assume that any child of Shakira's would be familiar with her music. However, the singer recently shared that her sons actually do not listen to her songs.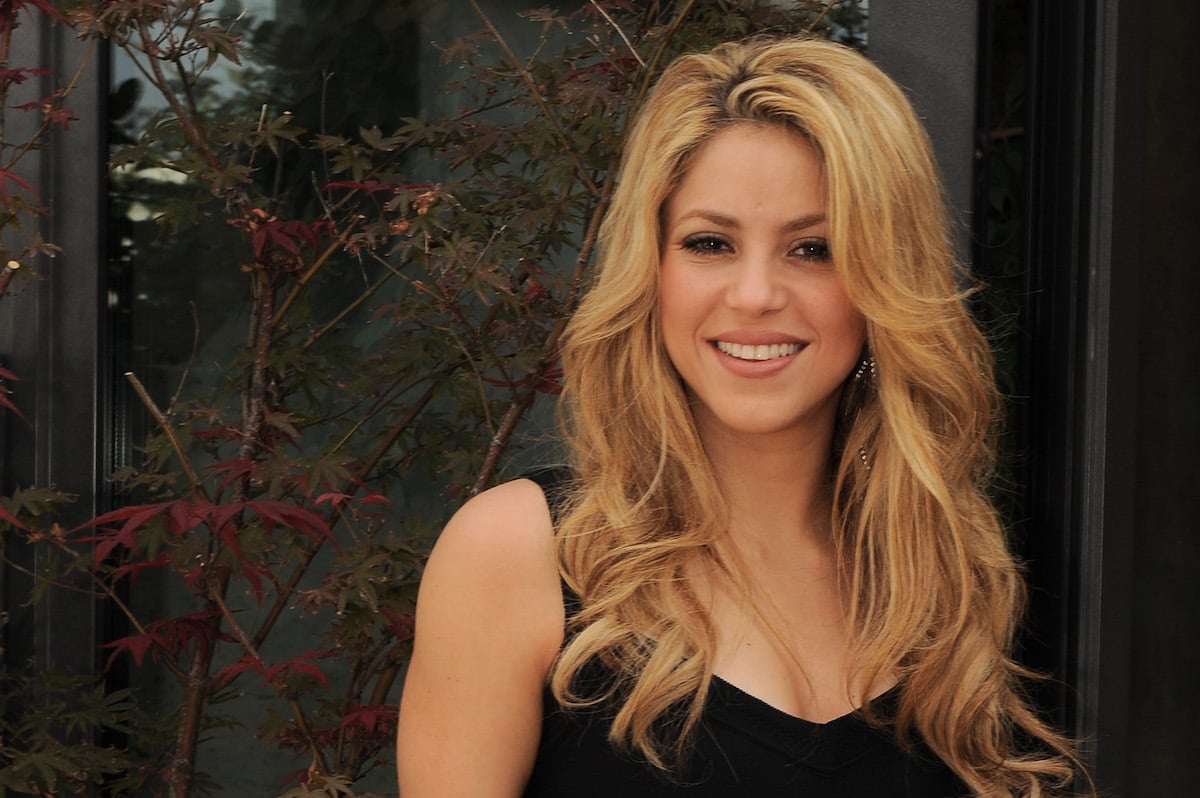 Shakira has two 2 sons
Shakira is in a relationship with Spanish soccer star Gerard Pique. The couple began dating in 2011 after meeting on the set of the music video for her song "Waka Waka (This Time for Africa)."
They have two sons together: Milan (born 2013) and Sasha (born 2015).
Shakira has talked a lot about her parenting style. One thing she often tries to do is make her kids feel very loved.
"That the foundation of every level of development — social, emotional, cognitive, physical — depends on an abundance of love," she said of the most helpful parenting tip she had heard (via Popsugar). "You can never show you love them too much. A sense of security from early on gives them limitless room to develop their abilities and become responsible, caring adults."
Shakira explains why her sons do not listen to her music
However, one thing Shakira does not do at home is play her music. She recently revealed that she tries to give her kids "normalcy" in their lives, and she does not promote the fact that she is a celebrity.
"I don't make them listen to my music," she told ET Canada recently. "I try to avoid playing my own music in my house. I try to give them as much normalcy as I can. I can't deny they can't escape the reality that I'm a public person, as well as their dad. But we try to provide as much normalcy as we can, and live really as very simple people."
Shakira says Gerard Pique does not always understand her work
Speaking about her new song, "Don't Wait Up," Shakira shared that Pique is not someone she goes to for professional advice on her career.
"I have an amazing team of women who worked with me by my side for quite a few years," she said in the interview with ET Canada. "Then I ask my husband, who has no idea about anything related to my business. He doesn't understand videos very well. He's like, 'OK, I don't understand what videos are for! It has nothing to do with the song!" I'm like, 'OK, you know what, let's not discuss this right now!'"
Even though Pique might not always understand, she still talks to him about her work anyway. She explained, "He's such an athlete in the whole sense, and he's a business person, too. He's definitely not an artist; he's not very artistic. But I mean, it's my family, so I always like to ask him what he thinks."