Shakira's 'Pink Floyd' Collab Wasn't Music But a $16 Million Private Island That Led to Tax Woes
Celebrities partner with artists from other genres a lot more now than they used to. In fact, it wouldn't be odd to find a song that involves a collaboration between a Latin pop singer and a legendary rock band.
However, it isn't as common to hear news about the unusual pairing getting together to purchase a beautiful island. And yet, news came out that Latina pop singer Shakira and Pink Floyd bass guitarist Roger Waters partnered up to purchase a $16 million private island in the Bahamas, reports CNBC.
Shakira and 'Pink Floyd' frontman haven an unusual collaboration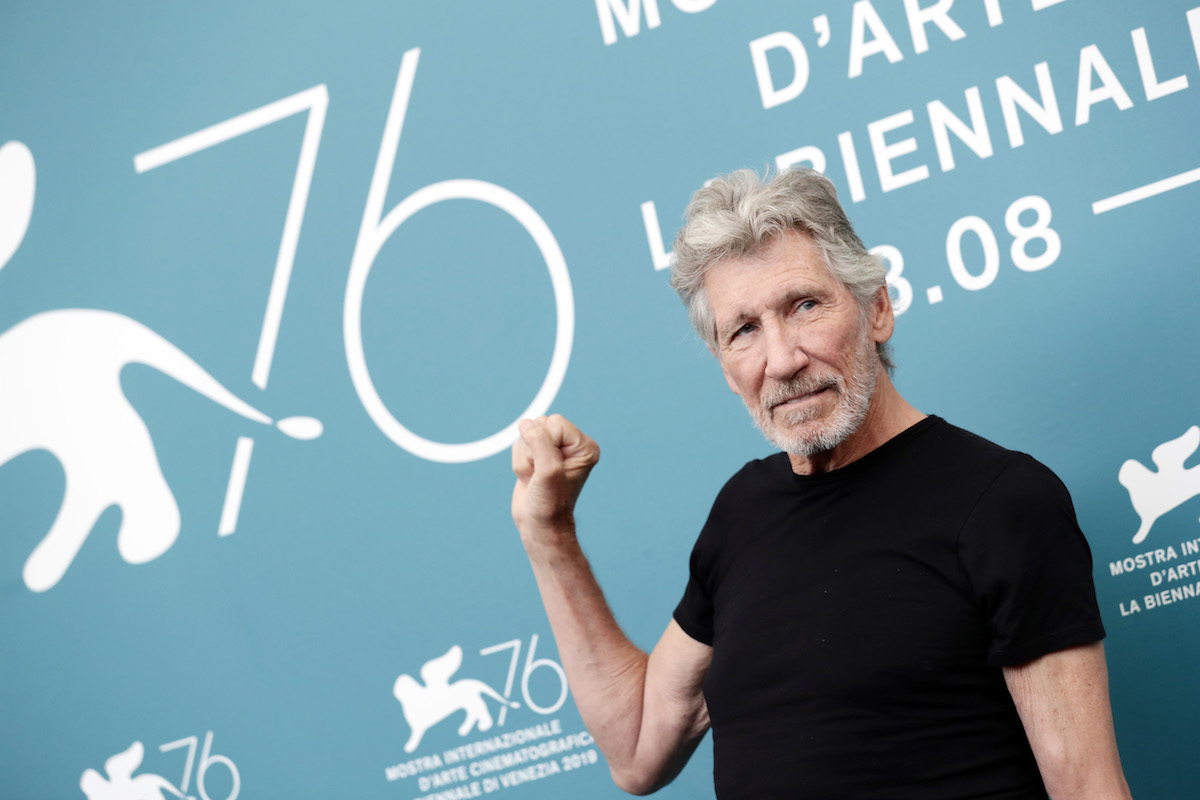 Roger Waters is the co-founder of legendary rock band Pink Floyd, where he contributed talents in songwriting, singing, composing, and playing bass guitar. The band is so well-established that Billboard says the band not only "stretched out the length — double albums, side-long jams, songs that had more movements and ideas than entire LPs by other bands [but also] broadened the music's width, with one of the most far-reaching musical palettes of any band approaching their magnitude."
And although Pink Floyd has a strong association with drugs, Waters continues to fight against it because he believed it took away from the artistry behind every album. Nonetheless, the famous rock band can't get away from the drug culture and likely never will.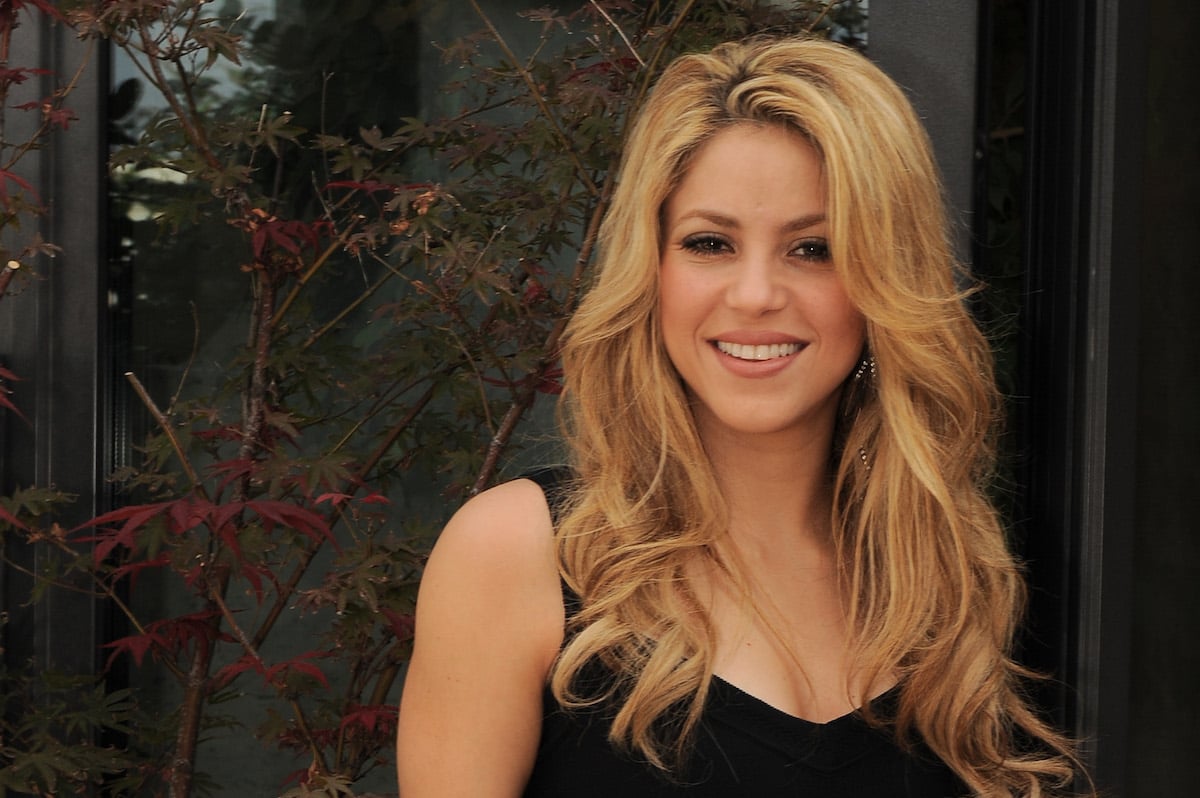 RELATED: Shakira and Jennifer Lopez Weren't the First Latina Super Bowl Halftime Show Performers
On the other hand, Shakira is a Grammy winner for Best Latin Pop Album, mostly recognized for her hit singles "Hips Don't Lie," "Deja Vu," and her collaboration with Beyonce on "Beautiful Liar." She's also notorious for including belly dancing into her dance movements, making her stand out from other artists in the industry. 
In fact, Arab America reports her father's Lebanese-Syrian Arab background heavily influences her belly dancing (or oriental dancing) movements, so it's a part of her 'persona.'
Their individual net worths
RELATED: The Pink Floyd Album That Sold Better Than Any Beatles or Zeppelin Record
Shakira's career as a pop singer has garnered a lot of attention in the last decade and more. Due to her thriving career and its comeback since Super Bowl LIV, immense success, and other ventures like serving as a judge on The Voice, her net worth is $300 million — and still growing. 
Roger Waters has had an exceptionally long and successful career both with Pink Floyd and in his ventures into his own solos. According to Celebrity Net Worth, the British musician has earned himself a whopping $310 million since co-founding the classic rock band while continuing to tour as a solo artist today.
Their $16 million investment in private islands in the Bahamas
RELATED: Does Donald Trump Have His Own Island? No, But These Celebrities Do
"The pair purchased Bonds Cay in the Bahamas' northern Berry District for a reported $16 million," People reported. "The 700-acre island, roughly an hour's flight from Miami, has five white-sand beaches, three salt pond lakes — and lots of potential. It was previously developed as a hotel property."
The famous investment was intended to be turned into an artists' retreat — complete with studio space, art galleries, and programs that would benefit artists in need of an extended getaway. As it turns out, the unlikely partners did have one thing in common going into the island investment. They shared a dream of  "reinventing the concept of tourism" by bringing special attention to art and culture. 
Although nothing has been done with the island yet, there's no saying what the future may hold. In the meantime, the idea is sound and has the potential to become a hit among artists.
In 2018, the government of Spain charged Shakira with a $16 million tax penalty, according to The Independent. "The charges claim Shakira, whose full name is Shakira Isabel Mebarak Ripoll, listed the Bahamas as her official residence for tax purposes during those years but was in fact living in Spain with her partner, Spanish football player Gerard Pique," reported the publication.