'Shameless': An Absurdly Large Number of Different Child Actors Have Played Liam's Character
Throughout Showtime's long-running TV series, Shameless, the role of Liam has changed several times. Although he was only a baby when the series began, it's surprising that the producers changed the child so often. It sounds like the original baby actors in Shameless were not as successful as Mary-Kate and Ashley Olsen on Full House since they didn't last very long.
The original 'Shameless' baby Liam actors are still in the show's credits
When Shameless began in 2011, Liam was played by twin baby actors — Brennan Kane and Blake Alexander Johnson. The two baby stars are still featured in the opening credits of Shameless. The two boys traded off time on the show, mostly wandering around the house in a diaper, without adult supervision.
Liam was the center of only one major plot point in season 1 — the debate over whether Frank (William H. Macy) is his father. In the pilot of the series, Frank implies that Liam's father is an AA sponsor or bouncer that Monica (Chloe Webb) slept with. However, after Liam is left alone outside in the cold, Monica tries to take him to live with her and her girlfriend. 
Monica and her partner take Liam for a paternity test and find out that Frank is indeed Liam's biological father. Frank believes that his mother, Peggy, had an affair with a Black musician to conceive Frank. He guesses that the genes skipped a generation and were passed to Liam.
In the end, the other Gallagher children fight to keep Liam instead of letting Monica take him. Twin toddlers Brennan Kane and Blake Alexander Johnson only portrayed Liam for seasons 1 and 2.
Liam's next child actors lasted for 5 seasons of 'Shameless'
The switch of child actors from seasons 2 to 3 wasn't because the original babies who played Liam were not great actors. The producers had to fast-forward Liam's age for Shameless season 3, so they had to switch out the children who played his character. However, since Liam was still a young child, they chose twins again. 
For seasons 3 through 7, twins Brenden and Brandon Sims portrayed Liam. The central plot point the new stars were involved in happened in season 4. Liam accidentally ingested cocaine that his eldest sister and legal guardian, Fiona (Emmy Rossum), left on the living room table. Fiona is arrested and heads to jail for child abuse while the siblings worry that Liam will die or have permanent brain damage. 
Liam survives but doesn't say much throughout the next several seasons. It isn't until season 7 that his character begins to play more of a role in the series. Frank helps Liam get into a prestigious school private school, and then the next actor switch occurs.
In season 8, the producers brought in 9-year-old Christian Isaiah to play Liam
From season 8 and throughout the final season — 11 — Christian Isaiah plays Liam's role. That brings the total number of actors who have taken on Liam's role on Shameless to five. The show's casting director John Levey explained to Vulture why they made the switch agai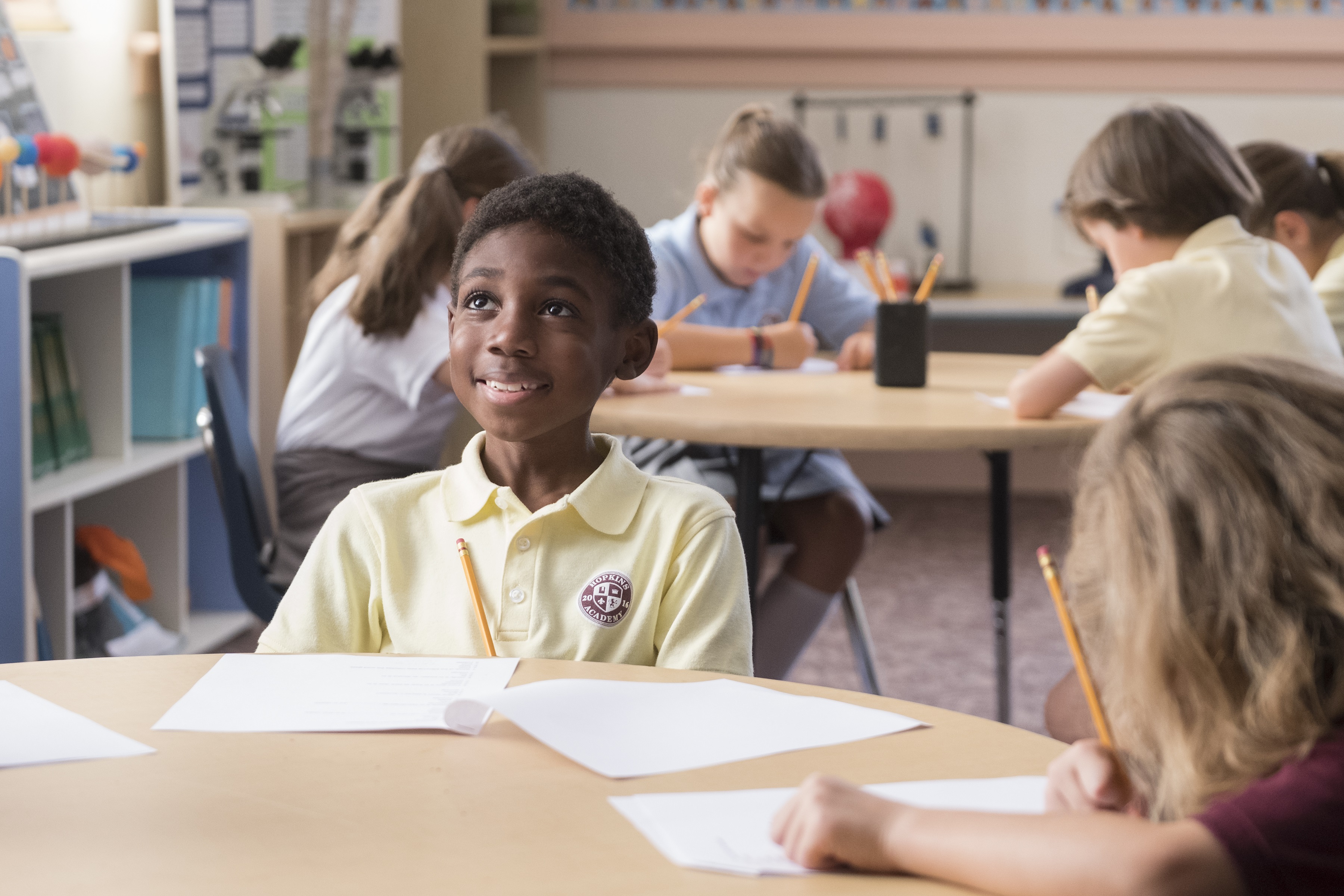 "The family dynamic made [showrunner] John Wells think that it was important to raise the stakes for Liam and raise his visibility," Levey told the outlet. 
They wanted to write more involved storylines for Liam and felt that a more experienced actor was needed for this task. They chose Isaiah for his "wide-eyed innocence," his appreciation for Liam's new storyline, and the comedy he could bring to the character. Fans will agree that the switch was a fantastic choice. Every season Isaiah brings more to the screen, and fans love it.