'Shameless': Does Child Actor Christian Isaiah Watch the Show?
For three seasons, fans have watched Christian Isaiah play Liam Gallagher on Shameless. Like his character, Isaiah is intelligent and precocious, and he's excited that the show received a renewal for season 11.
He may be one of the youngest cast members on the series, but Isaiah's character gets mixed up in some adult-level activities on a fairly regular basis. In real life, how much time does Isaiah spend watching playback reels of his work on Shameless?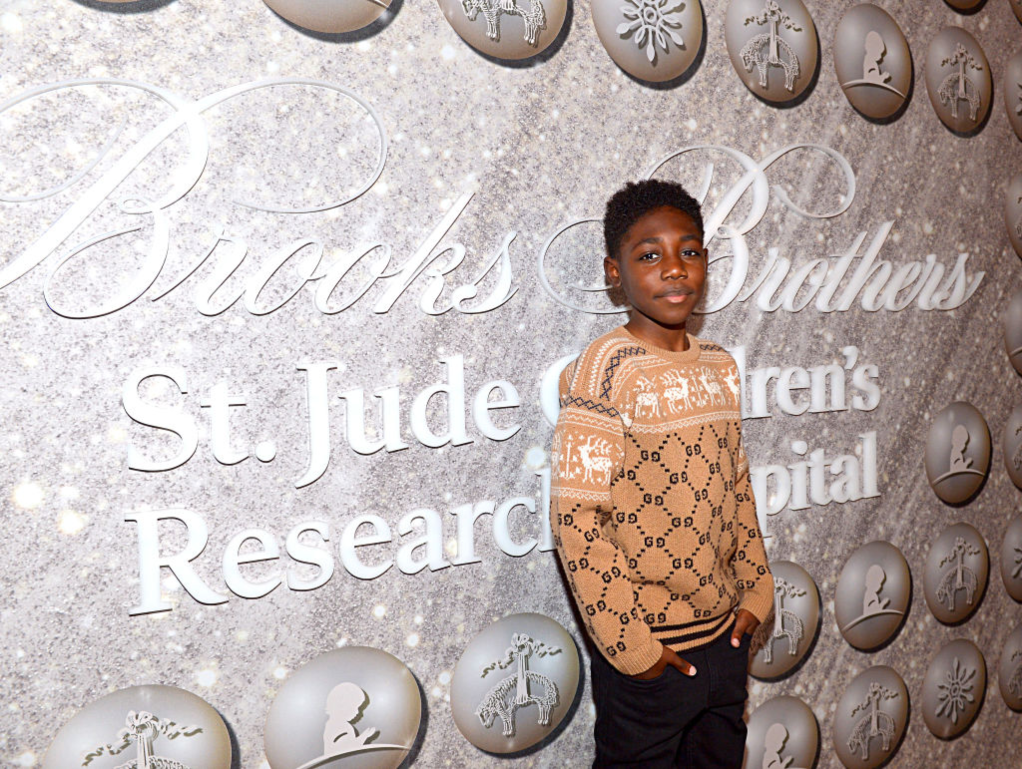 Isaiah has some 'Shameless' limitations
Isaiah plays the youngest sibling in the Gallagher clan and during his time as Liam, the character has experienced bigotry, hustled in the streets just like his father, brothers, and sisters, hung out in a bar, and outsmarted adults. It's the Gallagher way. But is 12-year-old Isaiah allowed to watch any of these episodes?
According to an interview with MEAWW, the answer is no. What he can do however, is watch clips from his scenes. "I have to create this little reel thing so I can only see my clips of stuff, but still it might be crazy." If the content is too wild – regardless of whether he's in the scene – it won't make his reel.
Isaiah loves working on 'Shameless'
Though he's not permitted to see all the storylines unfold, Isaiah loves the cast and crew on Shameless. While filming, he's kept away from certain scenes, but Isaiah told Hollywood Life that everyone treats him like family. "I just feel really good to wake up in the morning and go to work and see everyone. It just makes me really happy."
Not only do they all prank each other on set, but he told Pop Culturist that he's learned a lot about acting:
"It has been such an honor working with this cast, and I have truly learned some great life lessons in life and acting that I can carry with me for the rest of my life and career. I have been blessed to work with such a great group of humble people."
When asked about what he'd like to see for his character, he replied, "I would have my storyline focus more on Liam and him growing up and how smart and talented he is. Show more of his style, how he cares about his appearance, how he hustles to make money to get haircuts, get clothes and shoes to show his independence."
Where else can fans see Christian Isaiah?
In addition to catching Isaiah in the 11th and final season of Shameless, fans can currently see him in the action/thriller 21 Bridges. He plays a younger version of Chadwick Boseman's character, a detective named Andre. Before that, he took on the role of a young Tupac Shakur in USA's Unsolved: The Murders of Tupac and the Notorious B.I.G.
An actor since he was four, Isaiah has to balance his private school responsibilities along with his work. When it comes to future roles, he'd love to be in a Marvel movie like Black Panther or another superhero flick.