'Shameless': Jeremy Allen White Says This 1 Lip Scene Was 'The Most Absurd Thing I've Had to Do'
Season after season, viewers have watched Jeremy Allen White embody Lip Gallagher on Shameless.
The character was introduced as the family's prodigy with self-sabotaging tendencies, and his story arcs have placed him in the middle of some ridiculous, dangerous, or questionable situations.
As Lip, White's been through some things, and he recently opened up about one of his most awkward filming experiences on the TV show.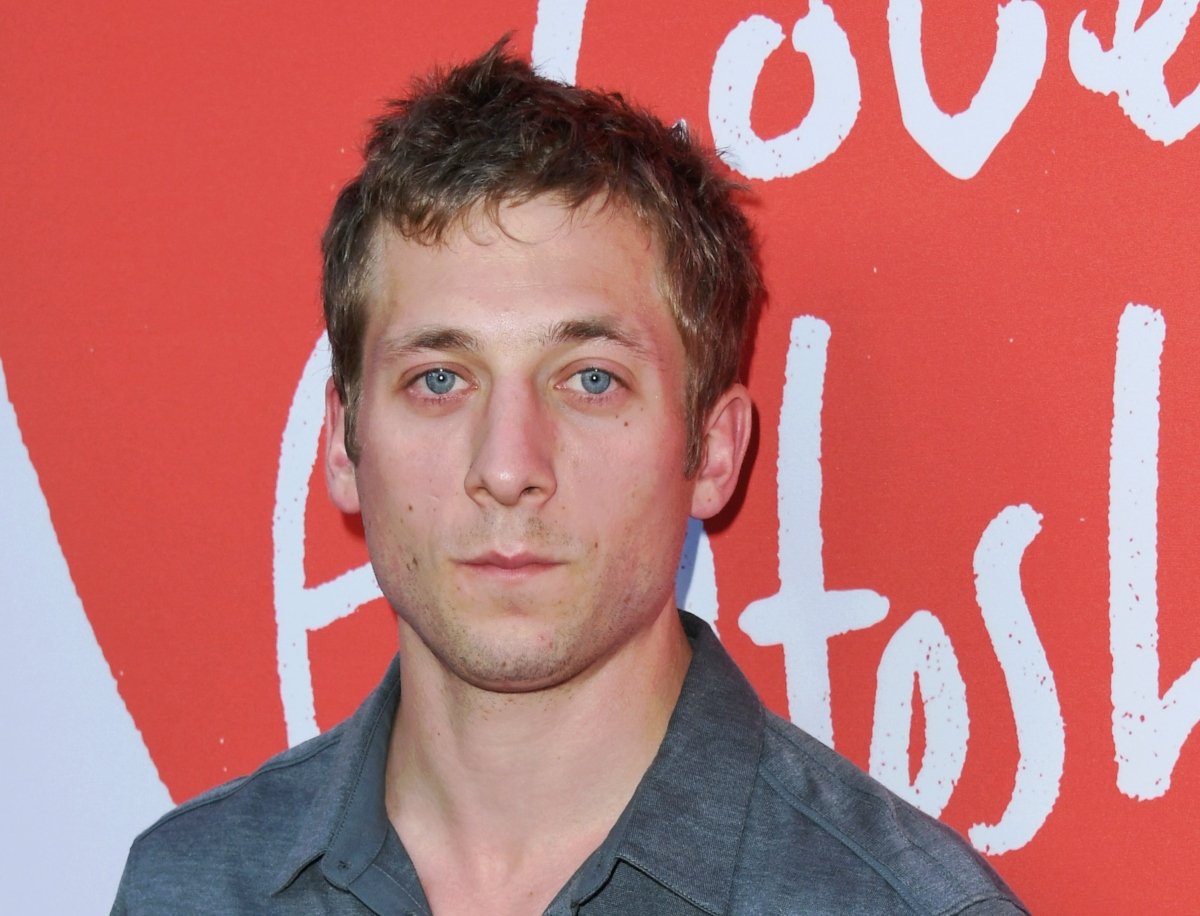 Jeremy Allen White has been on 'Shameless' every season
Fans have watched Lip grow up on the show, and White's been in the role from the very beginning. The 29-year-old actor snagged the part straight out of high school and similar to his character, embarked on real-word path right after.
In a 2016 interview with Interview magazine, White explained how he felt fortunate to get the gig.
"I was living at home at the time, and my folks were like, 'You're going to have to get a real job soon.' I was so stoked just to get the pilot and go out to L.A., I didn't even think about it going beyond that," he said.
"And then when it got picked up for the first season and then again for the second season, I was just amazed that I got to live with a character for that long," White shared.
Years later, Lip is still learning to navigate adulthood while juggling responsibilities as a brother, partner, and dad.
'Shameless' had Lip in a really bizarre position
With Shameless wrapping up this year, the series' cast has been reminiscing and celebrating when it comes to some of their most memorable moments. Jeremy Allen White appeared with some of his co-stars on a Sirius XM broadcast, and each person was asked about their most uncomfortable scene on the show.
For Shameless, that list runs fairly long, but there's one particular plot that really stuck out for White. He said in the earlier seasons of the show, he went along with whatever the writers came up with, but this one scene was "absurd."
"I was trying to seduce this teacher who was a pedophile to get proof that she was a pedophile," White explained.
"And I had to Nair my pubic region in order to shoot a scene with fake hair in my pubic region to make it look like she was shaving me. And that was — looking back — probably the most absurd thing I've had to do on the show," he said to laughter from his castmates.
Nair moment was part of Season 3
Viewers may recall the season 3 storyline when the Gallaghers sought to run a sex offender out of the neighborhood. They assumed the person was a man and later discovered it was a woman teacher named Blake. After the crowd dispersed, Lip pretended to be a 15-year-old as part of a yard maintenance ruse to catch her red-handed.
It backfired when Lip slept with her — following a Nair session — and abandoned the mission to get her in trouble. However, it was Mandy who paid Blake a visit and threatened her life: get out of town or get put in the dirt. That was the last time Lip endured Nair.