Goodbye Fiona Gallagher: Why 'Shameless' Season 10 Is Better off Without Her
If you just finished binge-watching the ninth season of Shameless, we know you are probably still crying over Fiona's (Emmy Rossum) departure from the show. However, you can put your tissues away because there are exciting things to come in the tenth season without her.
Although Fiona is heading somewhere warm and she won't be returning to Chicago anytime soon, Cameron Monaghan — who plays Ian — is back and better than ever. We will see his romance with Mickey more than ever before, and the rest of the Gallagher clan will come into their own.
Fiona's love-life has become stale, leaving fans missing Jimmy/Steve
In the ninth season of Shameless, we saw Fiona continue her relationship with Ford (Richard Flood) who is the quiet mysterious type. He does help her get on her feet in the real estate business, but their romance is lacking. 
The most exciting part of their courtship ends up being their breakup — namely when the Gallaghers hangs him upside from a sign — leaving Fiona to shoot him in the butt with a paintball.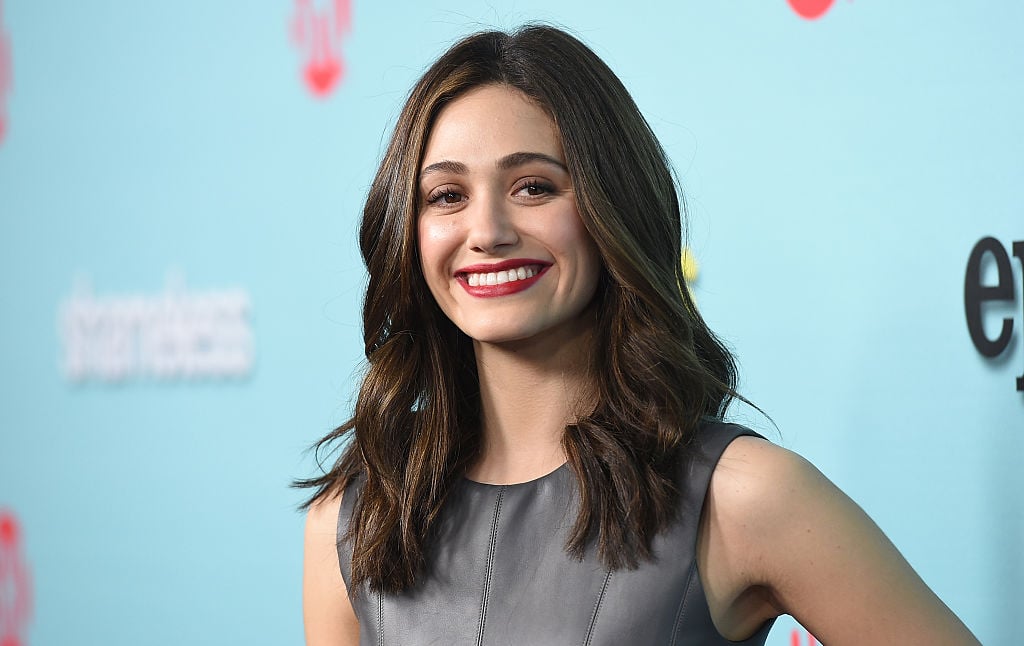 Fans agree that the on-again, off-again relationship between Fiona and Steve — who was actually Jimmy — was the most exciting duo on the show. "Fiona deserved to be with Jimmy. The chemistry between them was special," wrote one fan on Instagram — and many others agreed.
Executive producer, John Wells explained why they did not have Fiona reunite with Jimmy in season 9: "Two 'Surprise! Here's that person you wish they were with!' moments would have been too much in one season. It would have tried the patience of our audience."
Instead, we are left with an even more explosive relationship — between Ian and Mickey — that will fill that void in our heart from Fiona's exit.
The return of #gallavich to 'Shameless' will be epic
There are literally entire accounts on both Twitter and Instagram solely dedicated to the relationship between Ian and Mickey (Noel Fisher) on Shameless.
Fans have been begging to see the pair's unconventional love story played out on television. A hashtag— #gallavich — has been created using the combination of their names that even Showtime uses when referencing the couple.
One fan expressed her love of #gallavich by saying, "They literally have the most heartbreaking and dynamic relationship on the show, having come full circle after being held apart by every possible reason. Not to mention the chemistry between them is explosive! Please let them finally just be happy together!!!"
While many fans would have liked to see Fiona and Jimmy's relationship rekindled, it turns out the Mickey and Ian saga will be even more than we bargained for in a season 10 without the eldest Gallagher sister.
The Gallaghers have out-grown Fiona 
With Fiona still in the picture as the matriarchal figure, she was always there to rescue her brothers, her sister, and even, at times, her dad. Once she leaves, we can see how the Gallagher family members handle life on their own. 
Both Lip (Jeremy Allen White) and Frank (William H. Macy) will become dads in the upcoming season. Debbie (Emma Kenney) will continue to explore her sexuality and take on the family chores. We assume that Carl and Liam will find more unique ways to make money, without Fiona around to bail them out.
Season 10 of Shameless is proving to look better than ever and we cannot wait for the premiere on Showtime on November 3, 2019.