'Shameless' Season 11 Premiere: Some Fans Suspect Tami Moment Is a Setup
Dec. 6 marked the premiere for the 11th and final season of Showtime's Shameless.
The Gallaghers are back at it for one last round of scrimping, scheming, and surviving. Whether viewers participated in the cast's watch party or took the first episode in on their own time, they undoubtedly caught a few notable incidents. And we're not talking about Frank's history lesson.
There's one moment with Tami Tamietti that really stuck out and has some fans thinking it will drive a new storyline.
[Spoiler Alert: This article contains spoilers for Shameless, Season 11, Episode 1]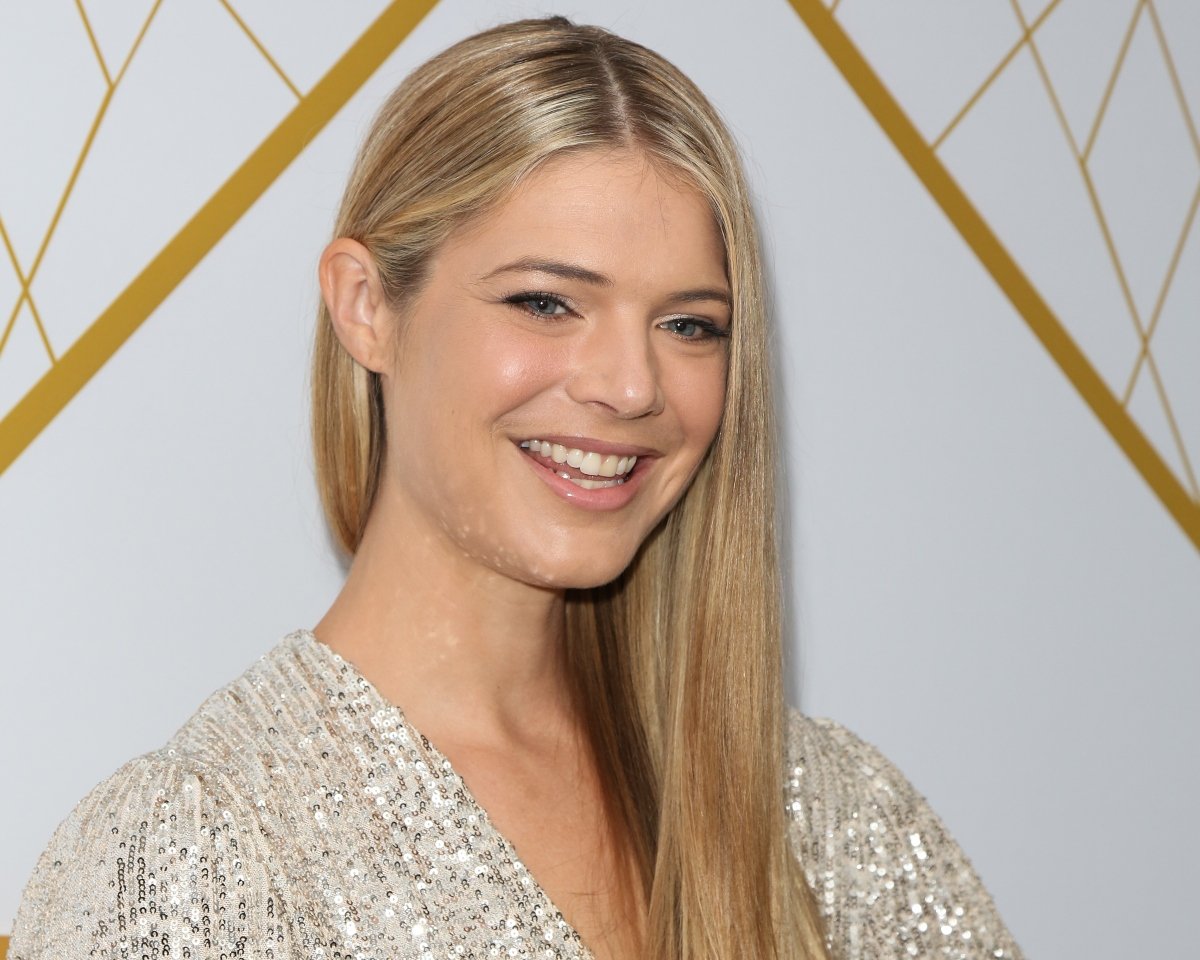 Lip and Tami are settling in
By the end of season 10, Lip rented a dilapidated house in the South Side so he, Fred, and Tami could stay in Illinois. Rather than move out of the RV and into the cozy house Tami inherited, he wanted to keep them in Chicago, and that's where the family woke up in the season 11 premiere.
Tami changed their morning coffee ritual by buying a French press and fresh beans, which threw Lip for a loop. He didn't make any.
Once the couple sorted out their day, she asked him to run some errands for her which included taking Fred for a jog, buying paint, and a grabbing grande latte with extra foam. How he accomplished all that was in true Gallagher fashion, but one scene is raising eyebrows.
Some fans think Lip sets off coronavirus infection with Tami
While Tami's at work, Lip starts his day with Fred. They stop at a neighborhood java shop and he spots a used cup sitting on a table outside. He dumps out the contents, runs across the street to the corner store, and pours old coffee into the cup.
After paying the cashier $1, Lip jogs back to the java shop and snatches sugar, creamer, a lid, and a straw for free. Way to recycle! He delivers the coffee to Tami at the salon. She removes the lid, sips, and likes it.
But some fans are grossed out and think this will lead to Tami getting COVID-19. Before she left Lip for the day, she made a comment about not wanting to catch it again. He thinks he got over on her with the coffee and the reject paint, but some viewers think she'll be getting sick and then spreading it to the family.
Redditors are writing comments such as, "So I get he's Southside and all but I was pretty grossed out that Lip gave Tami a cup that ANYONE could have been drinking out of before hand. Especially when they spent half the show talking about the shutdown and Covid."
Another added, "Ugh, yes, that bothered me so much. As someone who has been strict about covid restrictions, I was mortified. And I bet Tami would be too, since she made a comment about not wanting 'to get that sh*t again.' Plus it's Tami, lol."
One person wrote, "Appreciating the way he gave her a cup that could be tainted with Corona and then smiled while she drank from it?? I am no big Tami fan but she should dump his a*s."
'Shameless' showrunner already confirmed pandemic storyline
Back in June, showrunner John Wells told The Hollywood Reporter the Gallagher family would be impacted by COVID-19 both physically and economically. That means a few of them will definitely fall ill.
"It's impossible to do a satirical comedy about the working poor without addressing what happened and what is going to happen to that community," he told the outlet. Wells added his intention was not to make light of the pandemic, but to cast a light on how it affects the Gallagher family.