'Shameless' Season 11 Receives 2020 Premiere Date
Season 10 of Shameless marked its first run without Fiona, making Debbie the de facto head of the Gallagher household instead. Though she demonstrated moments of decent leadership, she also epitomized the family's morally sketchy brand with her antics.
On a brighter note, Gallavich fans finally witnessed Ian and Mickey's wedding—and all of its obstacles—in the season finale with most of the Gallaghers on hand for the occasion. After news broke that the upcoming installment of the show would be the last, viewers waited for a start date. Showtime just delivered.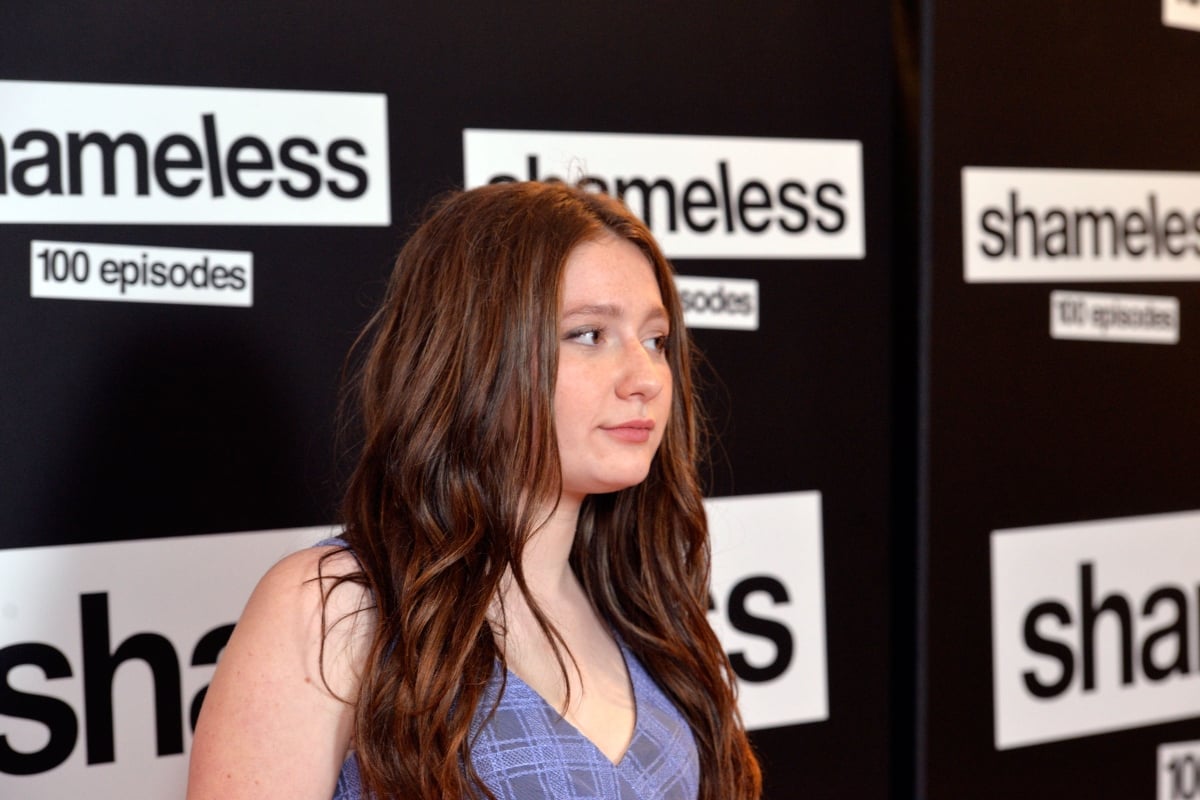 'Shameless' Season 11 coming this winter
Initially, season 11 was supposed to debut this past summer, but like many other shows, Shameless' production schedule was shuffled around. Deadline reported that filming began on Sept. 8 for the series' final season, and Showtime just revealed the Shameless series finale premiere date: Dec. 6.
On Twitter, the announcement says to "Bring your own tp," while the Shameless Instagram account flat out tells fans, "Don't be sh*tty. 🧻 Roll up to the #Shameless FINAL SEASON December 6 on @SHOWTIME. RSVP ASAP."
Fans expressed their excitement with toilet paper emojis on Instagram and Twitter, and Emma Kenney even jumped in to ask whose hand is in the clip.
It sounds like Lip to us, but plenty want to know if Fiona is coming back for one last hurrah too. In the Instagram comment section, some fans are asking for a Christmas-themed reunion with her, Jimmy, and the rest of the family.
Season 11 to feature COVID-19 storyline
Imagine Frank Gallagher in the middle of a pandemic. Shameless showrunner John Wells said his writing team reworked the scripts for season 11 to address coronavirus for the story and for safety purposes on set.
In June, he told The Hollywood Reporter that the show will explore the crisis' impact on the South Side and some of the Gallaghers will come down with the virus.
"It's impossible to do a satirical comedy about the working poor without addressing what happened and what is going to happen to that community," Wells said. "The challenge, of course, is making it feel funny because there's not much that's funny about it."
What's known about 'Shameless' Season 11
Wells has said in multiple interviews that they'd love for Emmy Rossum to join the cast in saying goodbye to the show, and they've spoken to her. Much of that depends on her schedule but fans can definitely hold out hope.
Back in January, he told THR there would be a slight time jump in the final season. With that in mind, Debbie will be a registered sex offender who has to drop her daughter off 100 feet away from the school's entrance. Whether the story will dive into the specifics of that case (and Carl's involvement with the girl) remains to be seen.
Frank's past will catch up to him again and Mickey's dad is not letting up, even after the wedding. Lip's journey will be central to the series' family theme and he'll be navigating his various sets of loyalties to Tami and the Gallagher clan. Get ready to tune in on Dec. 6.