Shane Dawson Knows That His Career Is Over
Youtuber Shane Dawson seems to be well aware of the fact that his career is over. After being canceled in July, some people have speculated that Dawson will eventually attempt to make a comeback on the video-sharing platform.
In previous years, Dawson has been caught in some significant scandals, yet has been able to revive his career. But in a recent vlog posted by his fiance Ryland Adams, the content creator admits that his Youtube job is over for good this time.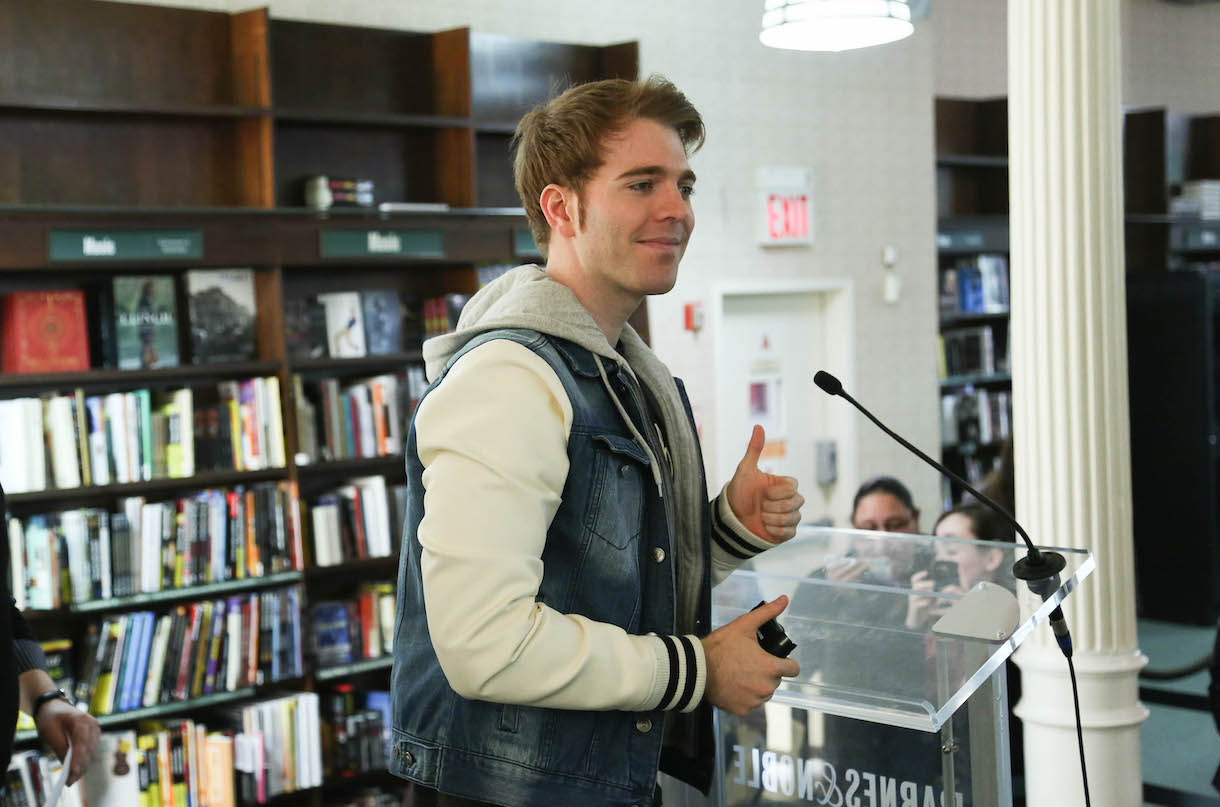 Why did Shane Dawson get canceled?
Dawson has faced backlash before, but never to this extent. It all started when videos began resurfacing from Dawson's channel back when he was known for his raunchy/inappropriate content. In these videos, he uses blackface, makes numerous racist jokes, and jokes about pedophilia. Because of his unacceptable behavior, Dawson lost millions of fans as well as subscribers.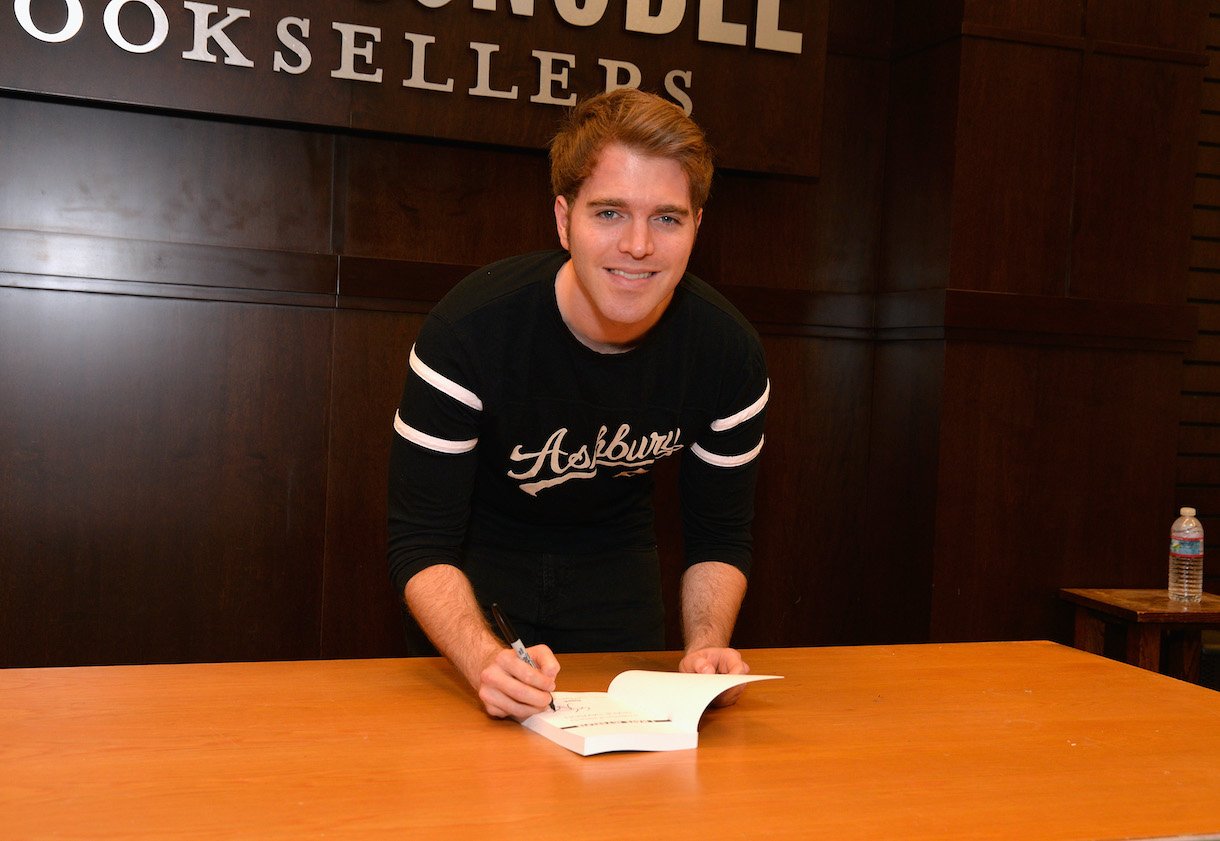 As a result of his behavior, he is no longer getting paid by ads on his YouTube videos.
According to The Washington Post, "YouTube confirmed on Tuesday that it has stopped allowing Shane Dawson to make money from ads on his three channels, and Target announced it will no longer carry books written by the controversial vlogger."
"We're committed to creating an experience in which all guests feel welcomed and respected," said a spokesperson of Target. "We're in the process of removing these books from our assortment."
Shane Dawson confirms that his career is over
Dawson has been making small appearances online ever since his cancellation. He has made a few short cameos in his fiance's vlogs, usually making self-deprecating jokes about the end of his career.
And in a video just posted by Ryland Adams, Dawson makes another self deprecating joke. It all begins when he stumbles upon a large red horse ornamental that he wants to purchase.
"Here's the thing," says Dawson in the video. "I know that I'm weird, and I know that my career's over, and I know I'm just that crazy guy who buys weird toys." He later follows this up by saying, "We're all going to die. I mean, look at me, I'm going to die soon. So let's make the most of it!"
And while some people found his comment genuine, others thought it was a manipulative attempt to gain sympathy from his fans.
"Why is he acting like what he did was quirky and funny," one Twitter user asked. "He did some seriously f*cked up stuff."
And in the Youtube comments on Ryland's vlog, one person wrote, "Stop giving Shane a platform."
Shane Dawson tried to make an apology video, but it backfired
Dawson is no stranger to apology videos. He has made several of them before because of his history of inappropriate content. Yet this time, most people weren't willing to accept his "Taking Accountability" video because they didn't think his apology was genuine. Another reason why people aren't quick to forgive Dawson is simply that his old resurfaced content is pretty much unforgivable.
In his attempt to apologize, Dawson said,
"I'm ready to own up to this stuff, and I'm ready to show you guys that it's OK to admit when you're wrong. It's OK to be upset with your past self for making mistakes. But it's also OK if people don't want to accept your apology. That's OK too."